AmazingHiring is a company founded by a PhD in Computer Science Vitaly Obernikhin with an extensive experience in creating new software products and a professional technical recruiter with a double MS degree in Mechanical Engineering and Economics Sergey Dmitrichenko — an owner of an agency specializing in recruitment of software professionals.
The founding team knows recruitment market firsthand and listens carefully to customers feedback.
Team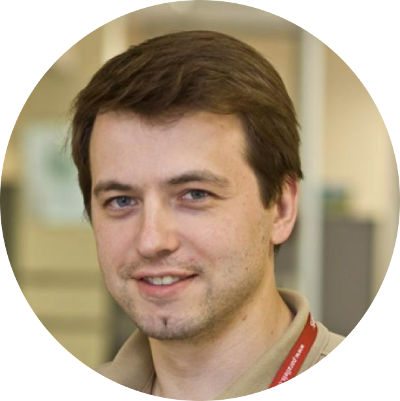 CEO, Co-Founder
Creating and launching new software products into international markets.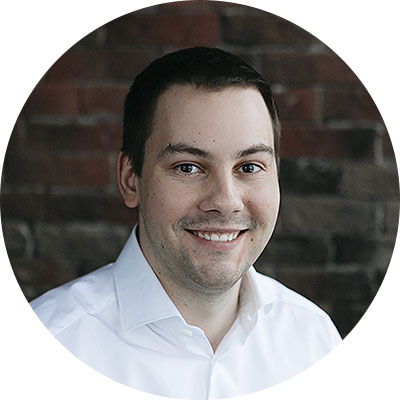 COO, Co-Founder
Professional IT-recruiter. Founder and CEO of recruitment agency "GMS"
AmazingHiring R&D team has a profound expertise in search engines and recommendation systems — amassing senior scientific and engineering talents from companies leading the field.
Advisory Board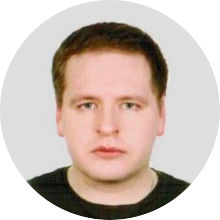 Advisor on Technology
Den Raskovalov now works for Facebook, earlier he was a Principal Development Manager at Microsoft (Bing), and prior to that, he was a Deputy Head of Search Department at Yandex (leading search engine in Russia). Den has an extensive experience with search systems and machine learning/artificial intelligence.
Den holds a PhD in Computer Science.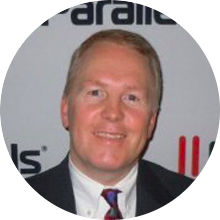 Advisor on HR and Recruitment
Michael is Vice President, Global Human Resources at DocuSign now, prior to that he was a Chief HR Officer at Parallels and earlier—Sr. Director of HR at Microsoft. Michael has a deep expertise on how HR & Recruitment works in big corporations (including Pepsi and GE Finance). Michael is Adjunct Professor at School of Business, Seattle Pacific University (Human Resources and Labor Relations).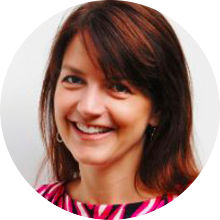 Advisor on Brand and Marketing
Karen Starns—Senior Vice President, Global Marketing, Pearsons. Karen also served as a Head of Advertising and Media Planning, at Amazon and as a GM, Marketing at Microsoft (Bing & MSN). Based on her background, Karen has an extensive experience in marketing & advertising for B2B and Consumer audience, and readily shares her experience at McCombs Business School, the University of Texas at Austin.