 AmazingHiring Added New Sources to Discover More Tech Talents
AmazingHiring, a Saas-based platform for sourcing tech talents across professional networks and social media, has announced today new features, including a free extension update and new sources for the AmazingHiring search engine. The release is aimed at corporate sourcers, recruiting agencies and IT outsourcing companies.
Major feature updates include:
New sources: packagist.org, dev.to and 16 additional Stackexchange communities added. Packagist is a PHP package repository for Composer PHP. Dev.to is another great community for IT professionals.
Improved algorithm of searching similar profiles in AmazingHiring Chrome Extension
Updated prospects status management in new folders.
"Our new release is aimed at providing recruiters worldwide with #1 tool for effective sourcing. By upgrading existing features and introducing new sources like dev.to, we strengthen the sourcing power of our customers and help them engage with prospects more successfully than competitors."

Sergey Dmitrichenko, CEO and co-founder of AmazingHiring.
Join the AmazingHiring Sourcing Community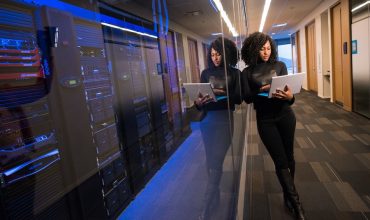 Hiring the right employees can elevate your business to new standards. But finding the right employees or candidates is not always easy. Many applicants have vast experiences and backgrounds, but not all may fit well within your company. This is why you need a tech recruiting strategy to cut through the noise and find the […]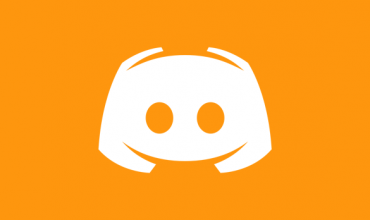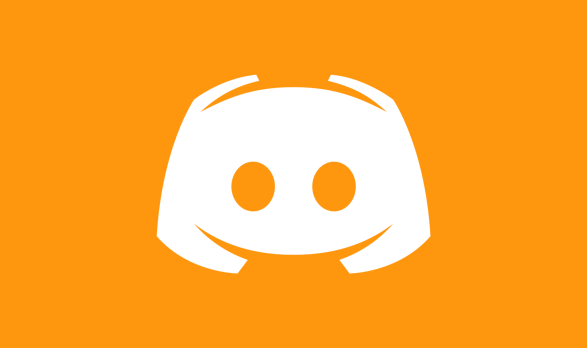 Recruiting using different social media allows you to not only find quality talent but also engage and connect with them. Sometimes to find outstanding software developers, you need to look for them in places, where not so many recruiters go.  We previously covered best recruiting practices on GitHub, StackOverflow, and even Reddit. We also have […]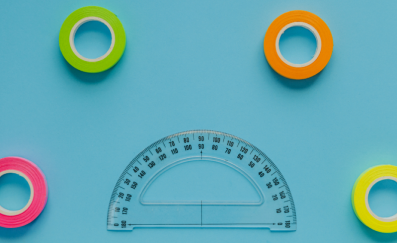 Disclaimer: The article is created based on materials provided by Yves Greijn, Lead Engineering Sourcer (ex-QuantumBlack, now Miro), Neha Naik, CEO of recruitgyan.com, and Monika Nemcova (AIHR, ex-Content Marketer from harver.com) How do you measure your recruiting success? We have prepared an ultimate list of recruiting metrics to be checked regularly. All metrics formulas can be found […]