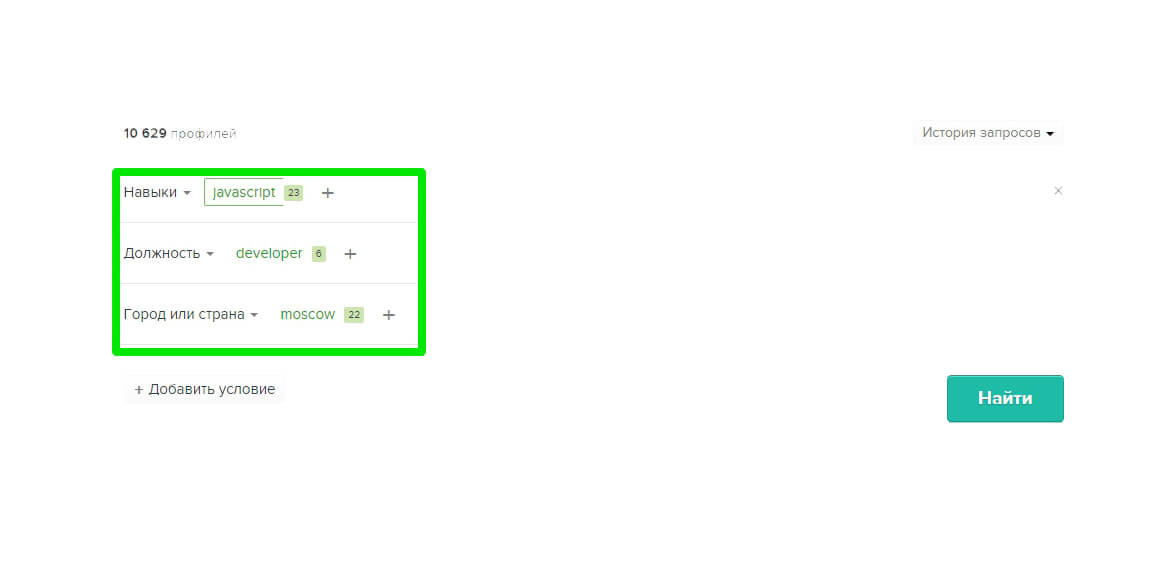 AmazingHiring at #hruNewYork
AmazingHiring attended the #hruNewYork – People Analytics, which was held in the E&Y's
office in New York on March 30. This visit continued the tradition of attending a series of
GlobalHRU anti-conferences.
As an introduction, it is worth mentioning a few words about the #hru format (for those who
have not yet participated in the GlobalHRU events): there are no badges or dress code
here. The emphasis is put on the exchange of experiences and ideas: discussions, analysis
of real-world case studies, answers to questions, and an extremely active audience, where
everyone is involved in the conversation, and a moderator only directs the course of
discussion.
This time, the conversation was about People Analytics — a rapidly growing segment of
business analytics focused on Data-driven decisions in HR.
The participants shared their experiences in analytical tools to collect, aggregate and
interpret information; presented the HR Tech startups that could help address these tasks:
Emplo, TalentBrowser, Joberate, Day100, and AmazingHiring. The residents of the Talent
Tech Labs business incubator also participated in the event. This incubator focuses on the
technological developments in HR and Talent Acquisition.
The discussion moderators included: Simon Heaton (Global Talent Management Director,
Barclays), Anthony Onesto (Vice President, Razorfish), Justin Shemeley (Global People
Analytics Leader, EY), Steve West (Director, SVP, Human Resources, Citigroup), Daniel
Joseph (Director Workforce Planning & Talent Acquisition, Nice-Pak Products, Inc.), Audrey
Bilsborrow (Vice President of Global Sales, Joberate), Ward Christman (Founder & Chief
Advisor, HRTechAdvisor), Jan Antoniewicz (Business Development Manager, emplo.com),
Ellen Glazerman (Executive Director, Ernst & Young Foundation), Aki Kakko (Co-founder,
Joberate), Taras Polischuk (HR Technology Entrepreneur, Investor and Evangelist), Stuart
Agtsteribbe (Global HR Technology Strategist – Head of Client Relationship, hiQ Labs), Ilya
Breyman (Co-founder, Coursalytics), John Ricciardi (Vice President, Talent Solutions, ERE
Media, Inc), Steve Levy (Principal: Recruiting, Talent, and Social Media Consultant,
Recruiting Inferno Consulting).
The discussion on People Analytics is now more relevant than ever — 63% of CEOs
already recognize the importance of analytics (hiQ Labs), while only 19% of companies are
currently engaged in HR data analytics (this is mainly operational reporting), and 52%
intend to introduce People Analytics in the next 18 months (ERE Media).
Other discussions were on the Data Consumerism and the basic principles of perception
and data interpretation risks (Recruiting Inferno Consulting), on the tools for employee
behavior analysis (Joberate), on the diversified teams and the role of women (hiQ Labs),
and on how companies are moving away from Performance Review and are currently
thinking of how to assess the performance of employees in real time (project SWAN –
Razorfish).
P.S. For those interested in the People Analytics — the Coursera has recently launched a
free course by the University of Pennsylvania on the use of data analytics in HR. You can
still register and start learning: https://www.coursera.org/learn/wharton-people- analytics
Join the AmazingHiring Sourcing Community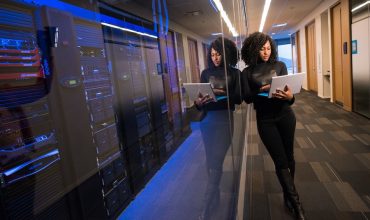 Hiring the right employees can elevate your business to new standards. But finding the right employees or candidates is not always easy. Many applicants have vast experiences and backgrounds, but not all may fit well within your company. This is why you need a tech recruiting strategy to cut through the noise and find the […]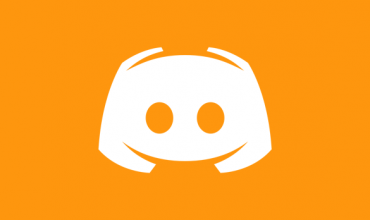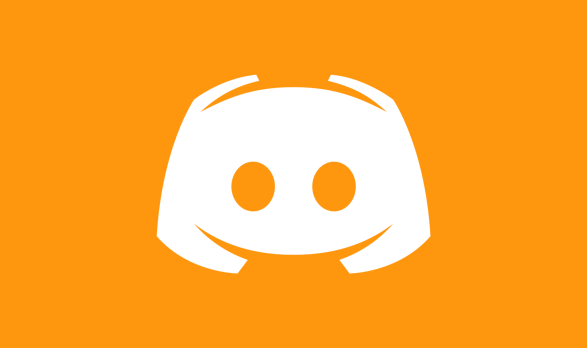 Recruiting using different social media allows you to not only find quality talent but also engage and connect with them. Sometimes to find outstanding software developers, you need to look for them in places, where not so many recruiters go.  We previously covered best recruiting practices on GitHub, StackOverflow, and even Reddit. We also have […]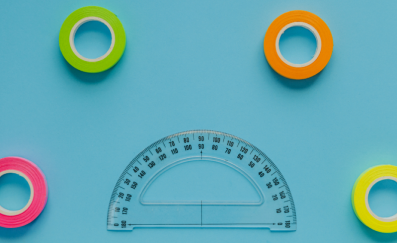 Disclaimer: The article is created based on materials provided by Yves Greijn, Lead Engineering Sourcer (ex-QuantumBlack, now Miro), Neha Naik, CEO of recruitgyan.com, and Monika Nemcova (AIHR, ex-Content Marketer from harver.com) How do you measure your recruiting success? We have prepared an ultimate list of recruiting metrics to be checked regularly. All metrics formulas can be found […]