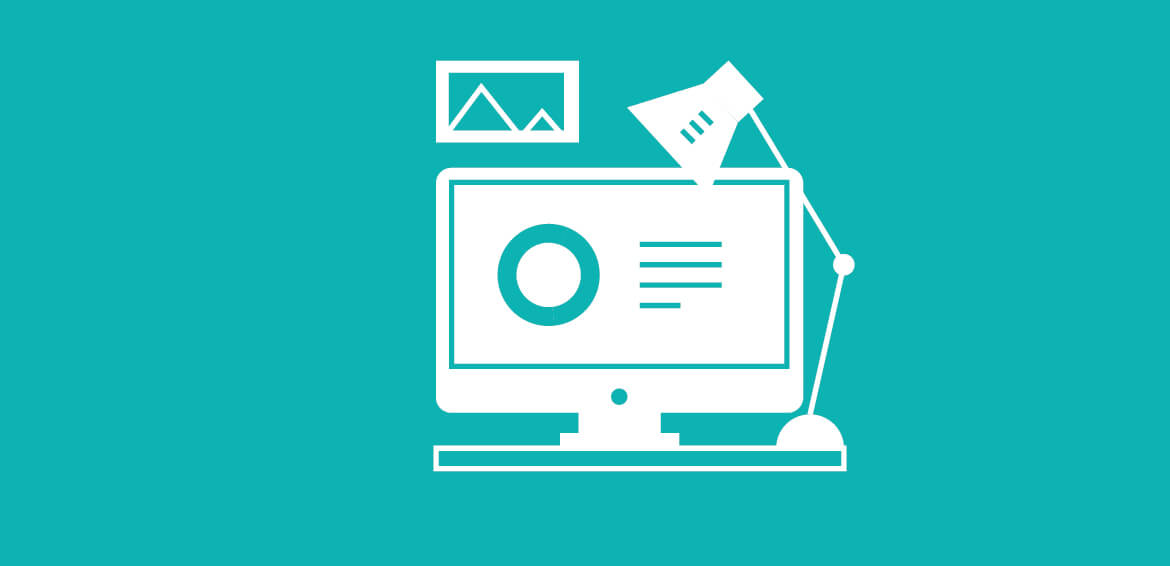 AmazingHiring Features the "Vacancies" Section
We continue listening to our customers and adding new functionality!
This time, there are many changes. Together with an updated interface we have added the long awaited option for managing vacancies in the system!
Now, AmazingHiring features the "Vacancies" section where each company recruiter can add open vacancies.
After adding a new open vacancy, you can start selecting candidates.
You can also select people for the jobs added by your company colleagues.
You can view the selected candidates in the "Vacancies" section at any time.
For now, the update is available in a beta testing mode at beta.amazinghiring.com. Here
you can open vacancies and select candidates. All your information is stored safely. All
settings will be moved to production upon completing the beta test period.
We are surely looking forward to your feedback at: beta@amazinghring.com
The current version of the product is available at search.amazinghiring.com
This is all for now, but we never stop making the AmazingHiring more convenient for you!
The AmazingHiring Team
P.S. If you have never used the system, you can request a free demo access here!
Join the AmazingHiring Sourcing Community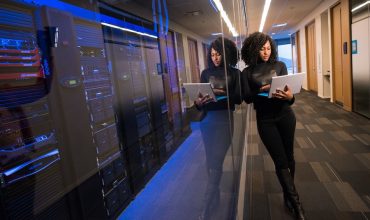 Hiring the right employees can elevate your business to new standards. But finding the right employees or candidates is not always easy. Many applicants have vast experiences and backgrounds, but not all may fit well within your company. This is why you need a tech recruiting strategy to cut through the noise and find the […]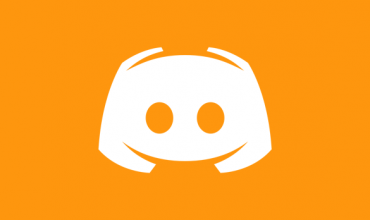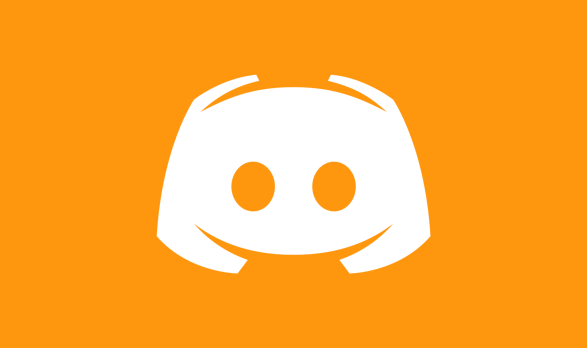 Recruiting using different social media allows you to not only find quality talent but also engage and connect with them. Sometimes to find outstanding software developers, you need to look for them in places, where not so many recruiters go.  We previously covered best recruiting practices on GitHub, StackOverflow, and even Reddit. We also have […]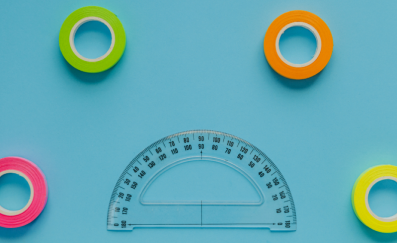 Disclaimer: The article is created based on materials provided by Yves Greijn, Lead Engineering Sourcer (ex-QuantumBlack, now Miro), Neha Naik, CEO of recruitgyan.com, and Monika Nemcova (AIHR, ex-Content Marketer from harver.com) How do you measure your recruiting success? We have prepared an ultimate list of recruiting metrics to be checked regularly. All metrics formulas can be found […]