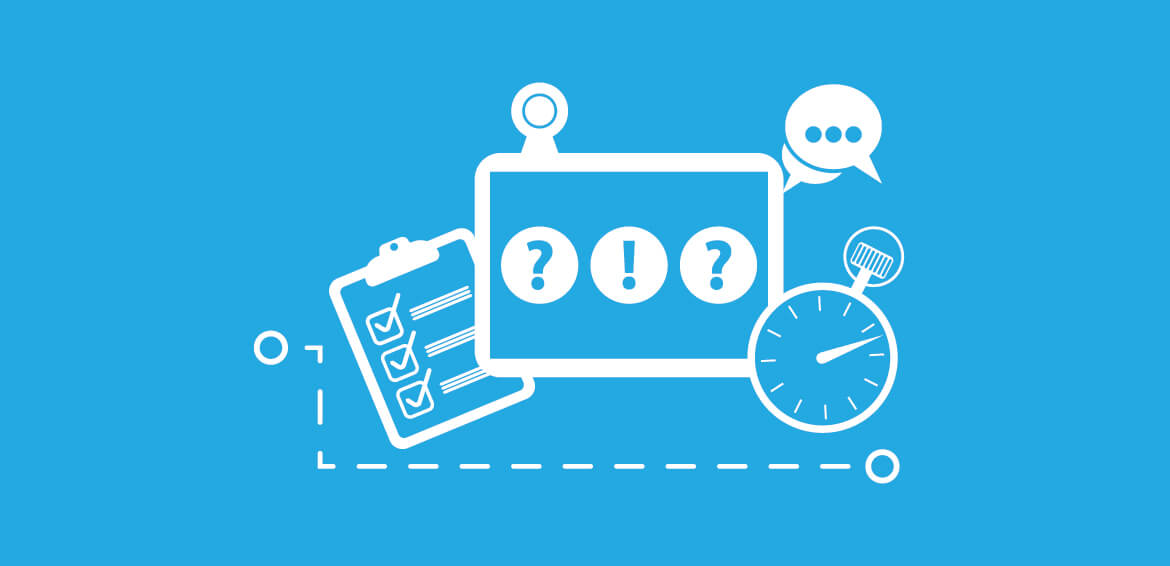 AmazingHiring Update: Skills and Achievements
We are glad to announce AmazingHiring system update: this time it is about searching real stars! We have developed new types of ranking, gave away the medals to the real GitHub and Stackoverflow superheroes and collected all the achievements and skills in the full card of the candidate.
Ranking
It is now possible to rank candidates not only by consolidated rating, but also by commitments/repositories GitHub and answers on Stackoverflow.
NB: new ranking works for skills, i.e. if the request does not specify the skills, the ranking is not used.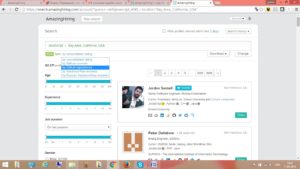 Medals
Github and Stackoverflow stars can be distinguished by medals in a brief card of the candidate. When hovering over the medal you see candidate's position in the ranking:
Achievements and skills in the full card of the candidate
You can see more information about candidate's achievements and skills by opening the full card: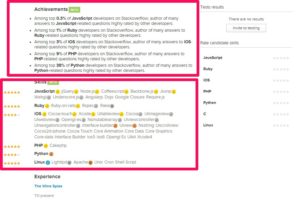 Happy hunting
☺
Join the AmazingHiring Sourcing Community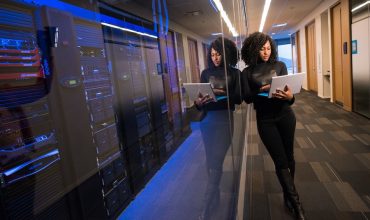 Hiring the right employees can elevate your business to new standards. But finding the right employees or candidates is not always easy. Many applicants have vast experiences and backgrounds, but not all may fit well within your company. This is why you need a tech recruiting strategy to cut through the noise and find the […]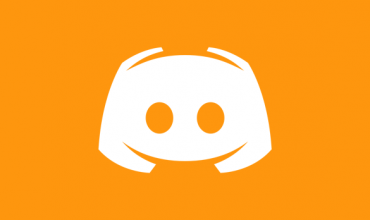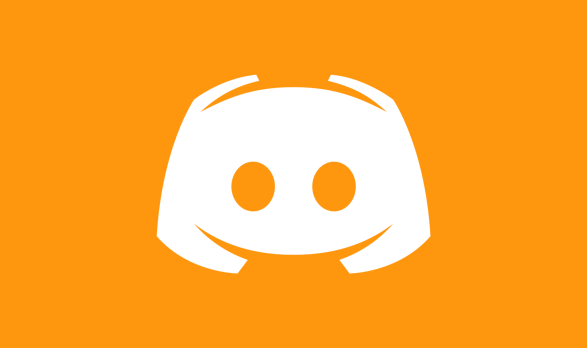 Recruiting using different social media allows you to not only find quality talent but also engage and connect with them. Sometimes to find outstanding software developers, you need to look for them in places, where not so many recruiters go.  We previously covered best recruiting practices on GitHub, StackOverflow, and even Reddit. We also have […]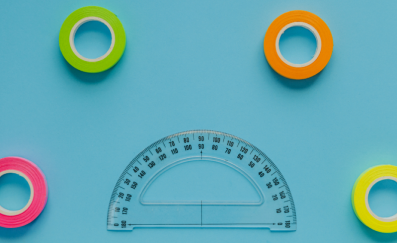 Disclaimer: The article is created based on materials provided by Yves Greijn, Lead Engineering Sourcer (ex-QuantumBlack, now Miro), Neha Naik, CEO of recruitgyan.com, and Monika Nemcova (AIHR, ex-Content Marketer from harver.com) How do you measure your recruiting success? We have prepared an ultimate list of recruiting metrics to be checked regularly. All metrics formulas can be found […]