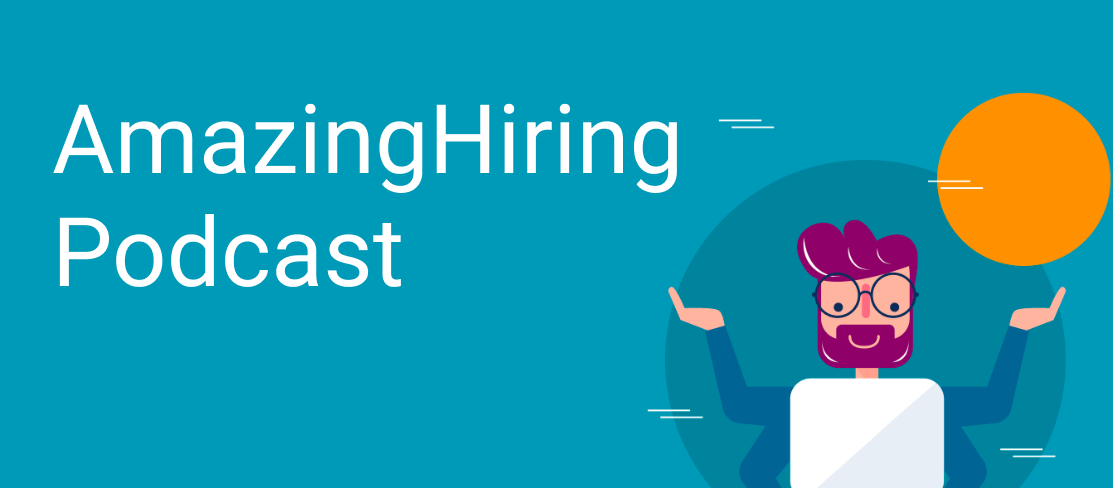 Amy Miller: Ask Me Anything About Sourcing
After 20 years in recruiting, hunting everything from truck drivers to CFOs, Amy Miller is now a Senior Recruiter at Google focused on Engineering Management. Prior to Google, she spent 5 1/2 years at Microsoft after several years in various agencies learning how "real" recruiting is done. We have an AMA session with Amy where she told how she sources tech candidates.
Listen to this podcast to get insights into:
How many and what resources Amy uses for IT talents sourcing?

How much time does Amy spend on sourcing?

How do you find the best 1% on the market?
"What I'd love to see from sources in the next few years is the ability to tap the market and have data about candidates in their fingertips. Know your partners, competitors, candidates – this will make you a great sourcer."
Listen to the podcast to learn more about the sourcing!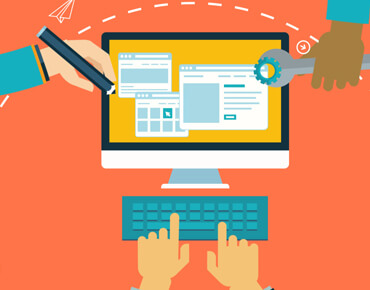 Skills sources You often ask us, how is the block with skills being formed. Now the answer can be found in the system: just click on the particular skill or technology and you will see the source. Information about the companies Now users have access to information about the companies: who are (or […]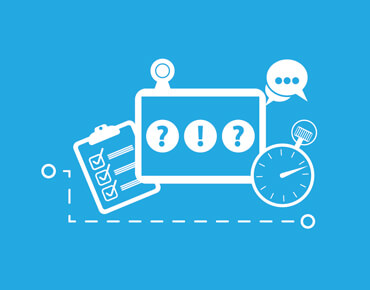 We are glad to announce AmazingHiring system update: this time it is about searching real stars! We have developed new types of ranking, gave away the medals to the real GitHub and Stackoverflow superheroes and collected all the achievements and skills in the full card of the candidate. Ranking It is now possible to rank […]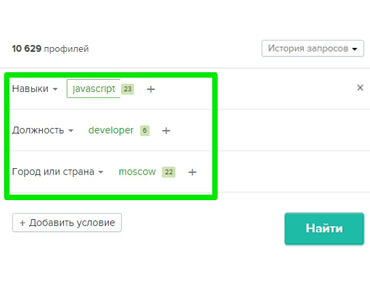 AmazingHiring attended the #hruNewYork – People Analytics, which was held in the E&Y's office in New York on March 30. This visit continued the tradition of attending a series of GlobalHRU anti-conferences. As an introduction, it is worth mentioning a few words about the #hru format (for those who have not yet participated in the […]