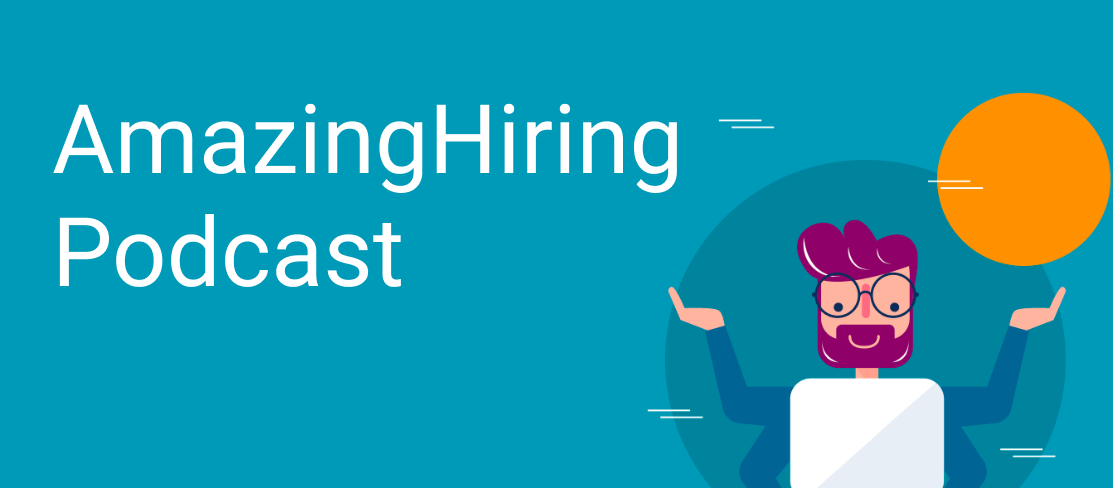 Bill Boorman: Sourcing Automation. Live from Sourcecon Europe 2019
Bill Boorman is one of the most prominent experts in recruiting and sourcing, a keynote speaker and a business consultant. Bill organizes and hosts the #TRU (The Recruiting Unconference) events around the world. During Sourcecon 2019 in Amsterdam, we asked Bill to tell us about the future of the recruiting automation.
Listen to this podcast to get insights into:
How to automate and seamlessly integrate sourcing, candidates' management and communication process?

What are the pros and cons of automation?

What is the role of sources in the future?
We do already have the tools to automate sourcing right now! We have sourcing software like AmazingHiring, integrated with ATS's and we have chatbots with the capability to send personalized messages to the candidates. We can do the automation tomorrow! It is in the near future.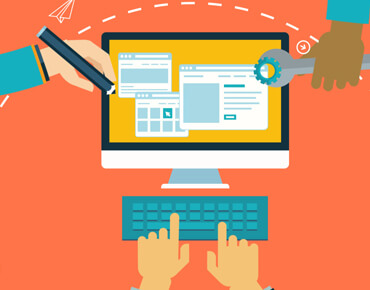 Skills sources You often ask us, how is the block with skills being formed. Now the answer can be found in the system: just click on the particular skill or technology and you will see the source. Information about the companies Now users have access to information about the companies: who are (or […]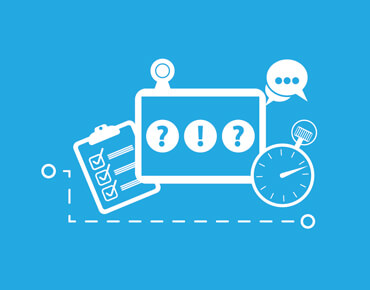 We are glad to announce AmazingHiring system update: this time it is about searching real stars! We have developed new types of ranking, gave away the medals to the real GitHub and Stackoverflow superheroes and collected all the achievements and skills in the full card of the candidate. Ranking It is now possible to rank […]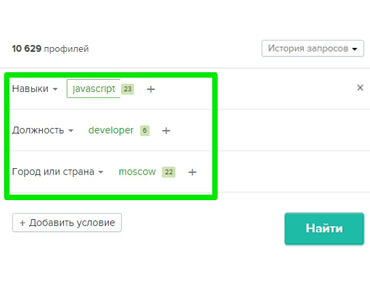 AmazingHiring attended the #hruNewYork – People Analytics, which was held in the E&Y's office in New York on March 30. This visit continued the tradition of attending a series of GlobalHRU anti-conferences. As an introduction, it is worth mentioning a few words about the #hru format (for those who have not yet participated in the […]