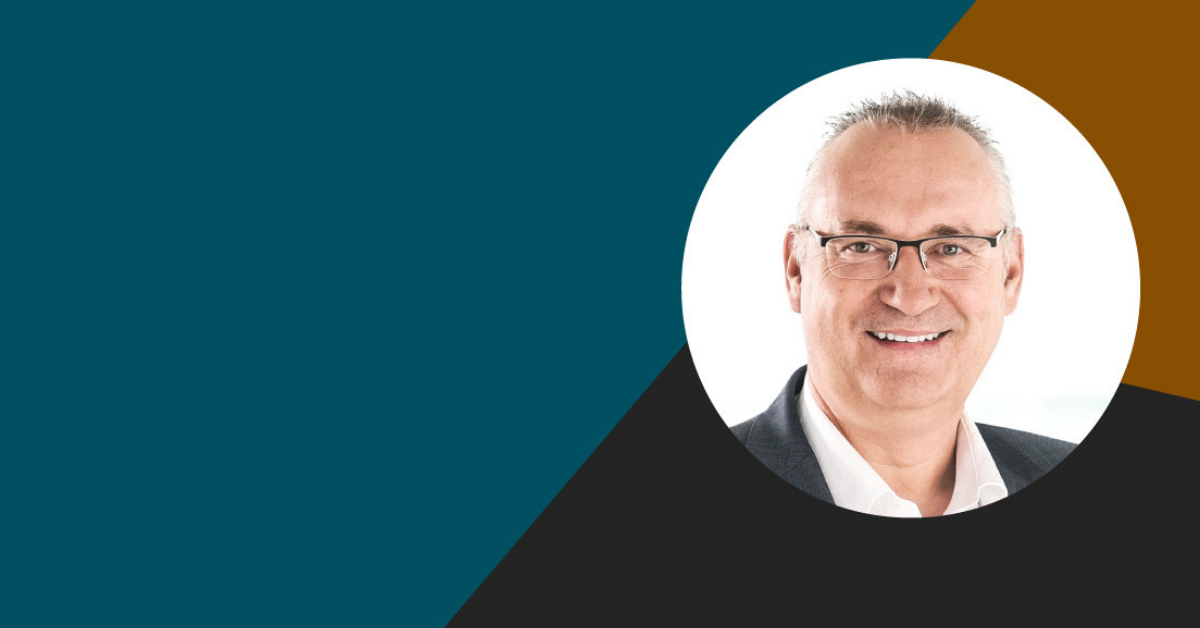 C-level Interview: Stefan Rosenwald
Today we've prepared something special in our interview blog section. This time we are sharing the success story of a C-level professional – Stefan Rosenwald, CEO of Daimler Protics.
Enjoy and get inspired!
Data Driven by Passion – that's the slogan of Daimler Protics. Could you please tell us a little about what you do?
Yes, with pleasure. Well, Daimler Protics is a wholly owned subsidiary of Daimler AG, and we work only for AG in three different areas. The first one is about the product: BoM, material data, production data, product maturity. Then everything that has to do with 2D – 3D visualization, from product data to photorealistic vehicles. And the third one has to do with virtual engineering, i.e. augmented reality, virtual reality. All three areas are always focused on data, and that's where our passion for data comes from.
You've been working at Daimler for 27 years, and it's been a long journey. How was your journey to becoming a CEO?
The journey, as you say, was very long. In fact, it's been already more than thirty years. I started in logistics and held different roles there. In the end, I was responsible for the logistics hub and supplier management. Then there was a shift to IT, where I supervised logistics and the production systems in the first three years.
From there, I moved on to EvoBus, i.e. Daimler Buses – where I was exposed to the other areas, such as HR, finance, sales, business services from the perspective of IT support. And then I was given an opportunity to set up an SAP service center in Turkey. In three years, I put together a team of around two hundred employees and about one hundred fifty, let's say, outsourced ones. At the end of 2015, I was asked if I would be willing to take over the management of Daimler Protics.
Yes, that sounds super exciting. Could you tell us more about your time as Head of SAP in Turkey? What were you responsible for?
Yes, you could say, I was responsible for everything, except for hiring and Finance. In fact, I was responsible for the entire structure. That means, on the one hand, for personnel planning, on the other hand, for the overall organization and infrastructure set up. You could imagine when you have ten new employees joining the company every single month you need to provide a workplace.
So, we decided to rent an entire building and renovate it. That was an important milestone. The other one was building the business itself with the German colleagues. The third one, of course, was running the teams. Imagine: two hundred employees from Turkey, including many German Turks, who have come back to Turkey, had to work as a team. These are different cultures and different attitudes. It was quite a task to instill a common mindset that "we are one, we are one company". That was a big challenge. But overall, it was a lot of fun. There was a lot of learning, there were not always easy days, but in the end, it was a success.
You also mentioned talent management. What role does it play in your business?
In principle, it played a major role in Turkey at the time. Here, at Daimler Protics, we are on a high growth strategy. This means that every year we grow by about 100 employees. So, it is obvious that we have a growing demand for leaders. These leaders do not fall from the sky, and it would be great if we could recruit, promote, and grow them internally. That's why talent management, especially for the companies that are in a growth stage, is a huge building block in identifying and developing future leaders.
Which HR metrics are important to you? Which KPIs do you usually discuss with your HR Director?
HR KPIs, of course, include the classic KPIs such as headcount, turnover, sick leave,  and flextime status. But what's important to us in terms of managing candidates is the time-to-hire – i.e. how long it takes to receive the job request and approval to the moment the position is filled. These are the process KPIs that we observe very closely in terms of candidate satisfaction. Depending on how I lead the application process in terms of communication, information, the probability that this candidate joins us increases, So, I consider time-to-hire a very important KPI for a company in a growth stage.
What was the biggest challenge for you as CEO?
First, the big challenge was that for the first time I was in a position where you must realize that you have a great responsibility towards employees and company as a whole. But it's not the type of environment where you are told a lot what to do. As a CEO, you are driven from within, it's you who tells you what to do every day, where the priorities are and what you need to focus on. That was a challenge – developing the internal drive to run a business.
What are the most important decisions you make as CEO?
The most important decisions are certainly those that have to do with the strategic direction of the company. For instance, defining new locations, setting up new businesses in other countries, and determining the employee structure during the planning stage. These are the things that have to do with the portfolio: what we do, what we don't do, what do we buy, what we make ourselves. Therefore, the most important decisions are the ones that you make every day of the year.
What makes a good CEO?
This is a very good question. I believe, a good CEO should be able to listen. Listen to understand what happens in the team, what happens in the business. He should also be able to make decisions. Being able to make decisions is a very important trait of a CEO. Also, a CEO has a duty to set a direction for the company as well as for the employees. Where is it going, what is the purpose of the company, what is the goal, what do we want to achieve, and how do we want to achieve it.
The duty is to set the direction for the team thus providing a feeling and the reassurance that the management knows what it wants and also listens to its employees. For example, if there is feedback from the team that we are growing too fast, then it could be risky keeping up with all the issues. But at the end of the day, a CEO must be able to decide.
And was there someone who was a mentor to you who influenced you the most as a Leader?
Of course, during my time at Daimler I had many bosses, but there was one that I remember the most. That was my former logistics manager, who helped me move up to top management and then to a senior manager. I learned a lot from that experience, in terms of how to work in a team, how to set up a team, how to interact and how to treat each other with respect. I was very impressed with how he treated people and how he always managed to keep the team together and succeed even during the crisis periods.
What keeps you awake at night?
I'm rarely awake at night, I sleep very well and it's a good sign =) But if anything does keep me awake, then these are usually the thoughts about developing the business. These are thoughts along the lines of what can I do, how can I optimize what, how can I improve something.
I am always motivated to get up in the morning and go to work because I enjoy what I do, and I believe it is one of the fundamental factors. That does not keep me awake, but it does motivate me to get up every day successfully run the Daimler Protics.
Join the AmazingHiring Sourcing Community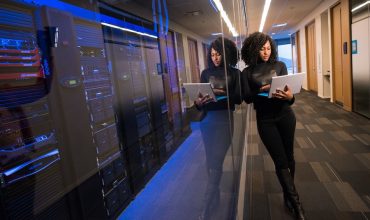 Hiring the right employees can elevate your business to new standards. But finding the right employees or candidates is not always easy. Many applicants have vast experiences and backgrounds, but not all may fit well within your company. This is why you need a tech recruiting strategy to cut through the noise and find the […]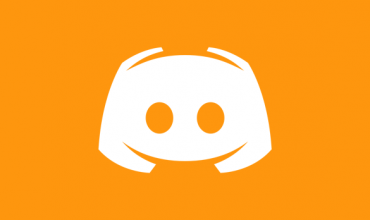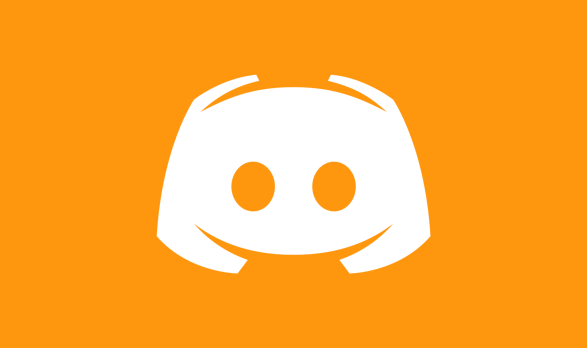 Recruiting using different social media allows you to not only find quality talent but also engage and connect with them. Sometimes to find outstanding software developers, you need to look for them in places, where not so many recruiters go.  We previously covered best recruiting practices on GitHub, StackOverflow, and even Reddit. We also have […]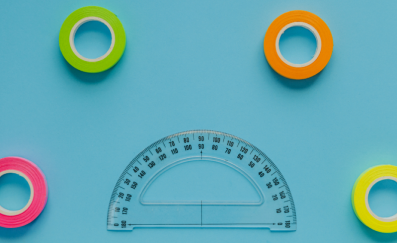 Disclaimer: The article is created based on materials provided by Yves Greijn, Lead Engineering Sourcer (ex-QuantumBlack, now Miro), Neha Naik, CEO of recruitgyan.com, and Monika Nemcova (AIHR, ex-Content Marketer from harver.com) How do you measure your recruiting success? We have prepared an ultimate list of recruiting metrics to be checked regularly. All metrics formulas can be found […]