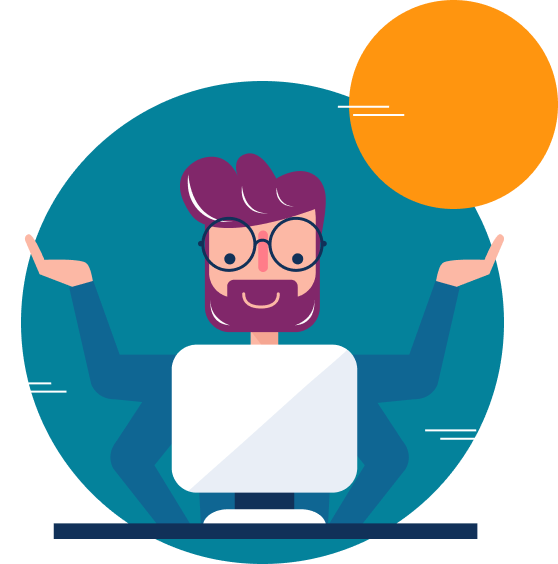 Webinar
Candidate Engagement: Subject Lines, Emails, Follow-ups
March 31
11:00 AM (GMT+2)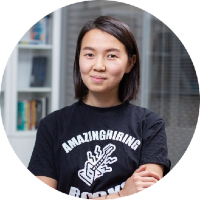 Dana Khovalyg
Dana is the recruiting pro with the profound knowledge of the email communication techniques. 
Dana helps AmazingHiring customers build their hiring strategies and get the most from the sourcing tools. 
Join this webinar and learn
Check if you are doing everything right while engaging your candidates! Maybe it is time to try new communication strategies? This is a highly practical online workshop about effective candidate engagement that you cannot miss. 
What is inside:
The best recruiting subject lines

How to write the effective cold emails

How to automate your candidate engagement

The best engagement strategies