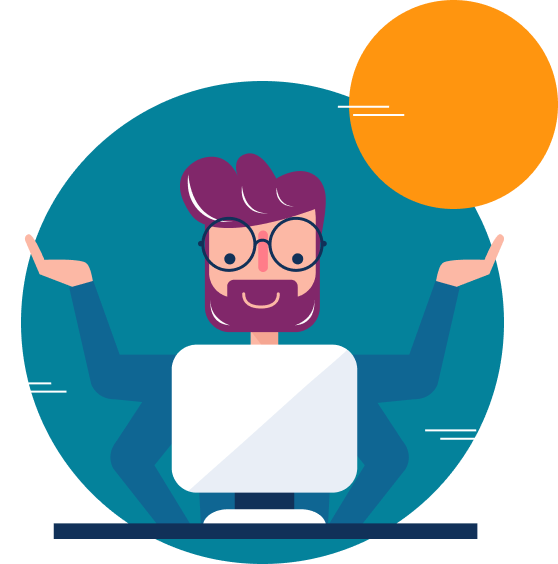 Webinar
"How Do I Source Tech Candidates?" with Mark Lundgren
June 28 2019
11:00 AM (GMT+2)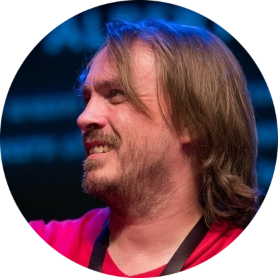 Mark Lundgren
Mark has worked in the recruitment/staffing industry since 2001 working in University recruitment, Sales, High street agency, RPO and In-house roles.
He has lived & worked in several countries in Europe holding recruitment and sourcing roles for companies such as Amazon, Microsoft, Ericsson and AB Inbev.
Mark is sourcing conferences keynote speaker and Sourcing Challenge founder.
Join this webinar and learn
AmazingHiring launches a new Q&A segment: "How Do I Source Tech Candidates?" with the best sourcers from all over the world. Mark Lundgren is our first guest. He will answer some frequently asked questions about candidate sourcing and will share his approach to searching, screening and contacting the candidates.
You will get insights into:
How many and what resources to use for sourcing IT talents?
What is social sourcing and why it is so popular now?
What are some of the most effective social sourcing tools?
How much time does Mark spend on sourcing?
When is the right moment to ask the candidate for a resume?
How to source entry-level candidates and how to source the executives?
During the webinar, Mark will also gladly answer any of your questions!