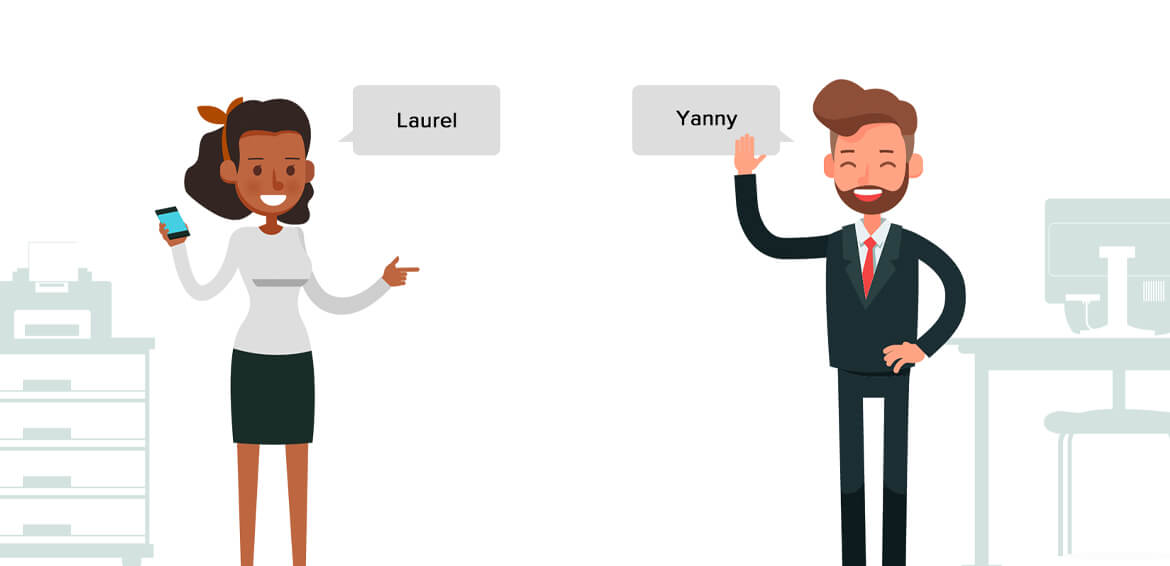 How Laurel & Yanny have been looking for a machine learning engineer: search output
Have you been missing Laurel & Yanny? Here they are going on with their search of machine learning engineer! In this episode, they are proceeding to the next level – working with the search output.
If you've forgotten how Laurel & Yanny have been creating a search query, follow their adventures here.
Let's go!
Here is a vacancy Laurel & Yanny are working at:
Today Laurel & Yanny are working with the search output, the process is 3-step. They filter, sort and screen candidates. Let's see how they've managed.
Using search filters
To choose among the most relevant candidates Laurel & Yanny filter the search output.
Yanny:
Yanny ticked "not specified" filter positions for "Years of experience", "Available contacts" and "Seniority level". It will help not to lose relevant candidates whose profiles lack filter information.
*Yanny remembers that if there is no contact information in candidate's profile, he can always use links to accounts of the candidate in social and professional communities and contact him/her there.
He excluded candidates with the manager and executive seniority levels to find strong hands-on engineers rather than C-level professionals with managerial skills and experience.
He also excluded company he works at and added company known for employing the best machine learning specialists.
Laurel:
Laurel didn't use the "not specified" filter parameter – she narrowed the search output by excluding potentially relevant candidates whose profiles lack the needed information.
To make the search more focused Laurel should also have used the "Seniority level" and "Company" filters. This could have made the further screening process more effective as she would search among relevant candidates. 
Prospects' Sorting
To find the machine learning stars Laurel & Yanny sort the search output. It will help to focus on finding the best specialists and the key contributors to open-source projects.
Yanny:
Yanny sorts the search output by Kaggle rating as Kagge is the world's largest community of data scientists and machine learners.
Go, Yanny!
Laurel:
Laurel tried to do the same but forgot to add the machine learning skill to her search query!
*Only consolidated, Github and StackOverflow sorting can work with any skill – Kaggle and Google Play sorting requires including the "machine learning" and "android" skills accordingly in the search query.

Technical Screening
Yanny:
One more thing Yanny is more successful with is screening. He analyses the candidate's short card before opening the full profile. He screens all the main information: position, company, work experience, location, education and main skills.  He also opens the comment section to monitor the comments left to the profile by him or his colleagues.
He screens profiles right from the search output – it saves time and doesn't slow down the browser's work.
Laurel:
Laurel opened too many full profiles and got lost among them. Her browser doesn't respond.
Let's praise Yanny for such an excellent work and wish good luck to Laurel 🙂
In the next episode, we will see how good Laurel & Yanny are at pipeline management.
Stay tuned!
Join the AmazingHiring Sourcing Community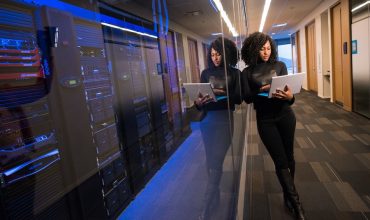 Hiring the right employees can elevate your business to new standards. But finding the right employees or candidates is not always easy. Many applicants have vast experiences and backgrounds, but not all may fit well within your company. This is why you need a tech recruiting strategy to cut through the noise and find the […]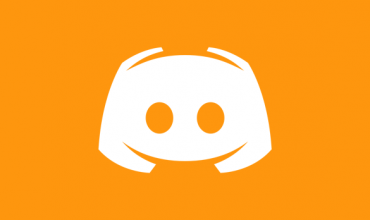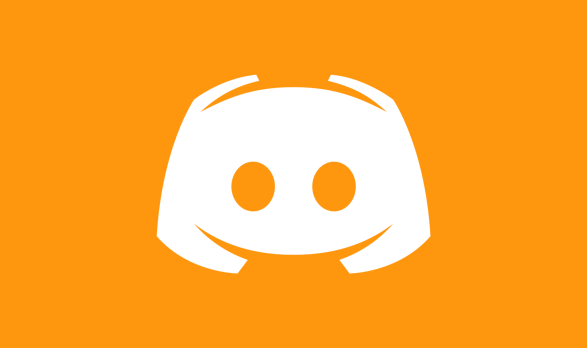 Recruiting using different social media allows you to not only find quality talent but also engage and connect with them. Sometimes to find outstanding software developers, you need to look for them in places, where not so many recruiters go.  We previously covered best recruiting practices on GitHub, StackOverflow, and even Reddit. We also have […]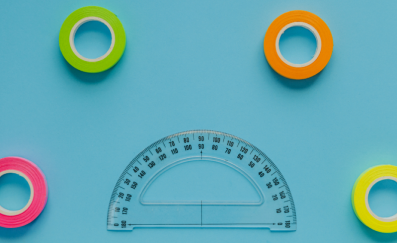 Disclaimer: The article is created based on materials provided by Yves Greijn, Lead Engineering Sourcer (ex-QuantumBlack, now Miro), Neha Naik, CEO of recruitgyan.com, and Monika Nemcova (AIHR, ex-Content Marketer from harver.com) How do you measure your recruiting success? We have prepared an ultimate list of recruiting metrics to be checked regularly. All metrics formulas can be found […]