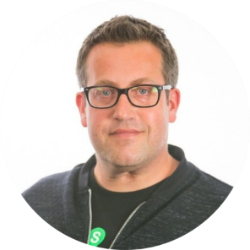 Robert Symons
VP UK & Northern Europe, SmartRecruiters
Robert has spent all of his career in the technology markets, initially as a recruiter and headhunter and then transferred across to work for a recruitment technology vendor in 2003 and has never looked back.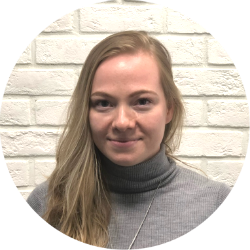 Yulia Kuzmane
Director of Business Development at AmazingHiring  
Yulia is in charge of the company's successful growth in the European region, partnering with many IT companies, banks, fintech companies and recruitment agencies that are willing to re-engineer their sourcing and recruitment processes.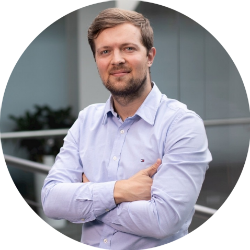 Artyom Kobahidze
Talent Acquisition Manager at Evolution Gaming 
Artyom leads a team of professionals and delivering talent acquisition services to internal clients across multiple geographies in line with business objectives.
Join this webinar and learn
Nothing is more important to your organization than the people you hire. But with competitors courting the best talent, candidate expectations on the rise, demographic changes, and ever-evolving organizational demands, talent pipelines are thinning, putting global businesses at risk.
The answer to those struggles: a shift in talent acquisition towards an all-encompassing talent attraction strategy that includes sourcing, recruitment marketing, and talent engagement.
Rob Symons and Yulia Kuzmane will walk you through the expanding skill set of recruiters, the accompanying organizational changes, and the role of automation and machine learning within talent acquisition tactics.
Webinar special guest Artyom Kobahidze, TA manager at Evolution Gaming will share his experience using SmartRecruiters and AmazingHiring to build smooth talent acquisition process.