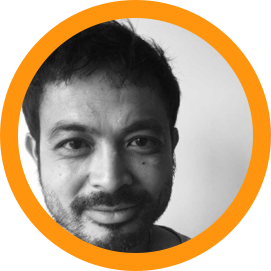 Hung Lee
Co-founder and CEO of WorkShape.io, curator of  the Recruiting Brainfood newsletter.
Hung is an industry professional with over 15 years experience as a recruiter recruitment trainer and strategic advisor for rapid growth businesses in the London Tech Startup scene. Now CEO of  WorkShape.io, Hung has been at the forefront in developing and promoting new ways in which companies can connect to talent.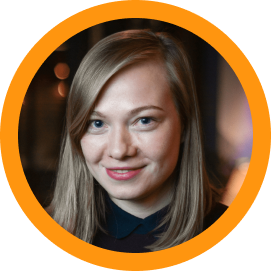 Yulia Kuzmane
Business Development Manager at AmazingHiring – search engine for technical talents.
Yulia is in charge of the company's successful growth in the European region, partnering with many IT companies, banks, fintech companies and recruitment agencies that are willing to re-engineer their sourcing and recruitment processes.
Join this webinar and learn
Engaging passive candidates is very different from speaking to active job seekers. Engaging passive technical talents is even more specific.
AmazingHiring organizes a Q&A webinar with Hung Lee to get answers on:
What is the best/fastest way to pre-screen passive candidates?

How to start an engaging conversation with passive candidates?

Hung's favorite engagement tricks
What if candidates say no?
Popular mistakes in candidate engagement and how to avoid them
During the webinar, Hung will also answer any of your questions regarding the passive candidates' engagement, nurturing and following-up and shares his professional experience.