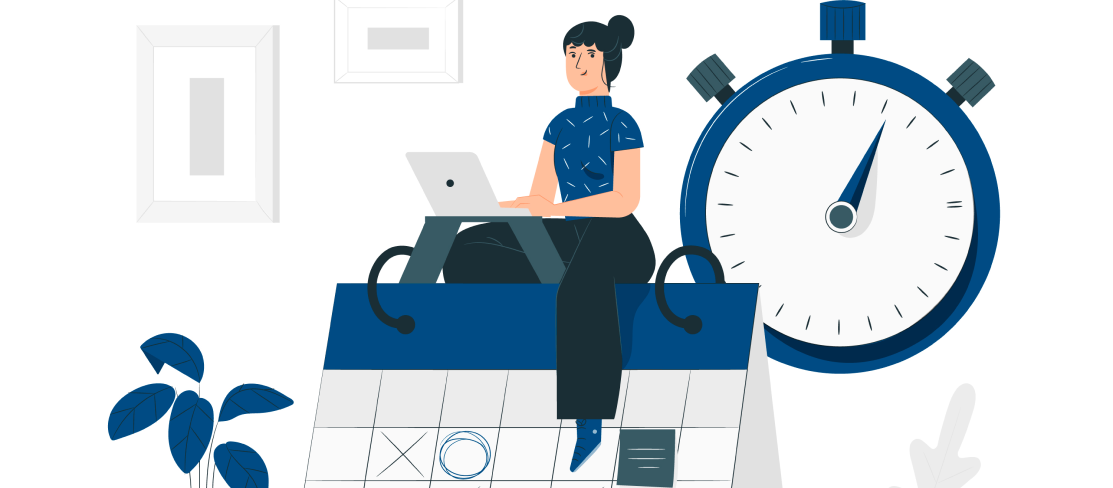 How To Win the Race for Tech Talent
The tech talent gap is one of the top problems companies worldwide face nowadays. For small and medium businesses, growth means attracting engineers and specialists who have skills the company needs to lift its product and services to a new level. And to get such talents aboard you need to compete with tech giants, more well-known companies, hot startups, etc. 
This is not an easy task, and today we will share some hiring tips based on the practical experience of the UK's fastest-growing recruitment company Talentful.
Be ready to compete
As can be clearly seen, nowadays, to hire a great engineer, the mere "Now Hiring!" message won't work. You need to work towards solving your task of recruiting top talent that will get help your business to build better products and services.
And the numbers show that you will have to persuade tech specialists who are not actively seeking a job but might consider new career opportunities. According to the Stack Overflow' report, only 15,2% of programmers are actively looking for a new job. However, almost 59% of survey participants would like to know about new positions and projects.
Around half of developers switched jobs in the time frame of two years. It is considered normal in the tech community to change companies often in search of a new project.
What does this mean for businesses? You will need to somehow get an engineer interested in your offer and make it earlier than your competitors. Be sure they will contact the people you need as well. So, be ready to compete every single day. Here is how you can win this arms race.
Speed up sourcing
There are five jobs for every available software developers. The situation is no way better with other tech specialists. This means that recruiters are continually bombing their inboxes with new job opportunities. You have to move forward to identify the top talent before your competitors will.
For example, hiring experts at Talentful apply new tech to create a centralized sourcing hub. They use AmazingHiring software, which creates a candidate profile based on data from 50+ resources. This speeds up the sourcing process and ensures transparency for all sources in the hiring team. Having such a tool in place is an excellent practice to follow.
Optimize processes
The classic candidate sourcing process involves dividing the recruiter's time between LinkedIn, job boards, CV library, and other candidate profiles sources. This is highly ineffective, as switching between multiple resources requires a lot of time and effort. Also, each source provides only limited information, which is rarely sufficient for making a really informed decision about whether the candidate is worthy of contact. 
New technologies and tools like AmazingHiring allow access to a really full candidate's profile and perform an advanced search based on a combination of parameters. Such market mapping features can be used to create a unique knowledge base about the tech candidate landscape, built on the requirements of a specific company.
Find the right contact channel and use a personalization
Up to 64% of developers prefer to be contacted by recruiters via email. And personalization is key to effective communication using this tool. For example, personalization of a subject line alone results in a 26% higher chance of message to be opened.
So, the two essential tasks for recruiters are finding the candidate's email and personalize further communication. There are several ways of finding the email:
Manual search at websites where the candidate might have a profile (GitHub, StackOverflow, etc.).

Google Boolean search.

Email finding tools like (EmailHunter, VoilaNorbert) – can be used to find out the current work email of a candidate (which is not that good to use, actually).

AmazingHiring – the system provides information about candidates' publicly available contacts (emails, phone numbers).
The experience of Talentful shows that using publicly available contacts as well as data from a combined candidate's profile allows using personalization. As a result, the average response rates of candidates grow by 34% and in some cases, reach 89%.
Value Skills over CVs
Talentful has a recruiting team of 80+ sourcing experts that hires dozens of tech specialists for multiple companies. The number one thing that allows them to succeed in studying skills, not evaluating resume. This means that first, you need to find information about which technologies candidates been interacting with most recently. 
Second, after establishing the contact, you need to pay more attention to evaluating the skills, rather than using questions like "Why should we hire you over other applicants?" or "How would you describe yourself in three words?" You can use tools like HackerRank, SkillStack, or CodingSignal.
Hire IT candidates faster with AmazingHiring! 
Use AmazingHiring to source and hire the best software engineers, QA engineers, data scientists, UX/UI designers, and other technical specialists across social networks and professional communities with few clicks.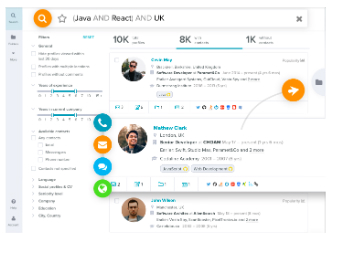 Book free demo
Join the AmazingHiring Sourcing Community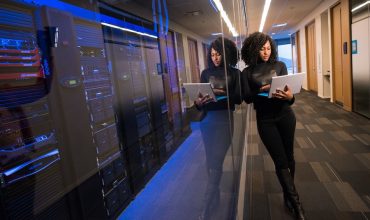 Hiring the right employees can elevate your business to new standards. But finding the right employees or candidates is not always easy. Many applicants have vast experiences and backgrounds, but not all may fit well within your company. This is why you need a tech recruiting strategy to cut through the noise and find the […]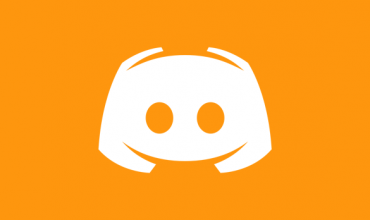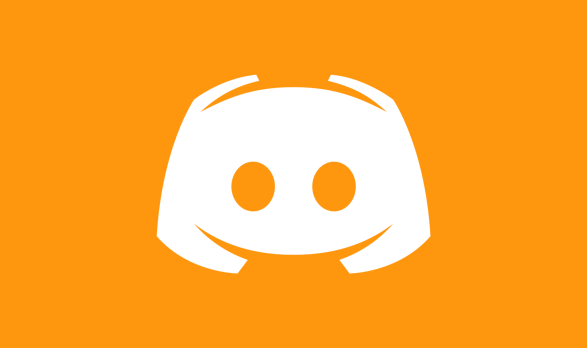 Recruiting using different social media allows you to not only find quality talent but also engage and connect with them. Sometimes to find outstanding software developers, you need to look for them in places, where not so many recruiters go.  We previously covered best recruiting practices on GitHub, StackOverflow, and even Reddit. We also have […]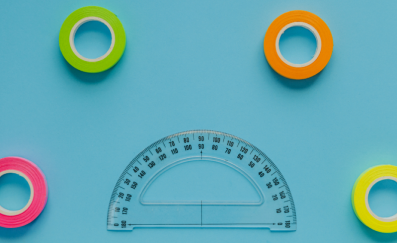 Disclaimer: The article is created based on materials provided by Yves Greijn, Lead Engineering Sourcer (ex-QuantumBlack, now Miro), Neha Naik, CEO of recruitgyan.com, and Monika Nemcova (AIHR, ex-Content Marketer from harver.com) How do you measure your recruiting success? We have prepared an ultimate list of recruiting metrics to be checked regularly. All metrics formulas can be found […]