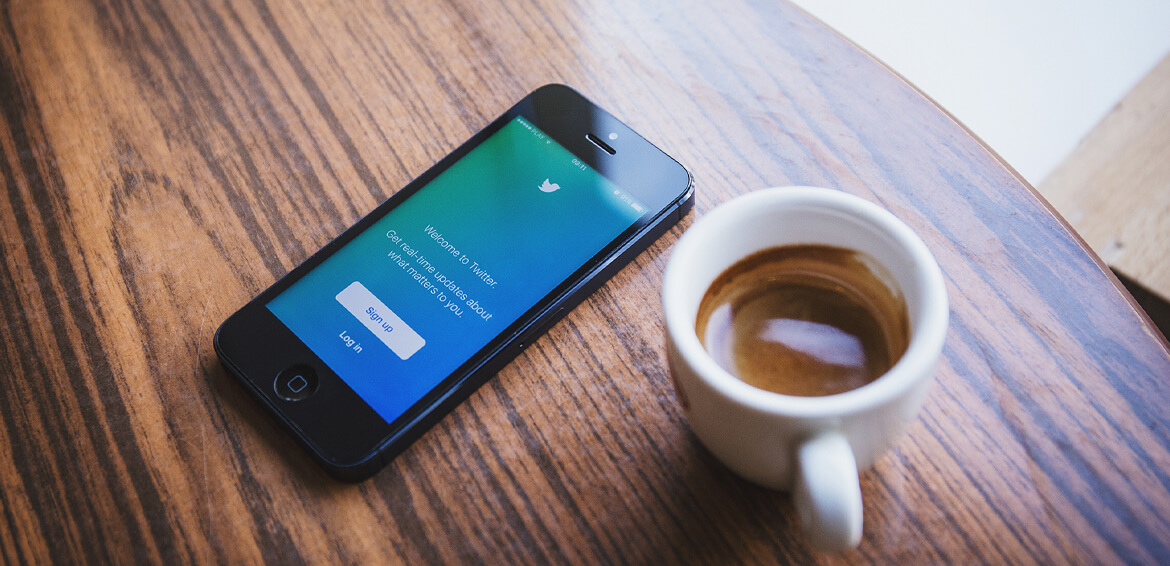 Recruitment Networking on Twitter
Evgeniya Ostroumova, a consultant at GMS IT recruiting agency, is a successful networker on Twitter. She shared valuable insights on the topic.
It is important for an IT recruiter to communicate not only with the potential candidates, but also with the professionals who have already been employed. It is much easier to hire a candidate you know personally and keep in touch with. You stay up to date, know what is happening in the developers' world, can ask for a competent advice or a recommendation.
Social nets can be a great networking tool. For example, you meet someone at an event, send him or her a follow up email and add the new contact to your Facebook friend list. It is important to be genuinely interested: ask about the work projects from time to time and like posts, of course. It is an easy way to reduce distance and make relationships warmer. It is widespread on Instagram and Facebook. However, Twitter is also a great networking platform.
Why Twitter
Despite the recent increase in the number of characters allowed in a tweet, you can read your entire daily feed in an hour and a half. And this is if you follow many people. In 90 minutes you will learn all the latest news, trends, discussions and, of course, what is going on with your friends. All tweets are ordered chronologically, and it is quite convenient. There is also less annoying noise than on other social networks.
Twitter is helpful if you are going to a conference and want to get acquainted with opinion leaders or candidates. If they are active Twitter users, you will be able to find out many valuable insights about their work and interests, since Twitter as a social network is slightly more personal.
In addition, you can gently promote your HR brand and share insights about the atmosphere in your company, but not too often. You can also monitor your competitors' activities.
The algorithm
A starting point for Twitter networking is the account creation: your photo, banner, catchy nickname, "about me" section. If your goal is to network, you should not be anonymous.
When you first join Twitter, you should tweet several times a day. It is better to start with photos, pictures and jokes. Do not forget to cite the sources.
Find opinion leaders in the sphere of your interest. Follow them, comment on their tweets and retweet them. Take a look at their followers. Most likely these are the community members that you are looking for. Follow them as well.
In addition to the opinion leaders, you should also consider following companies in the industries that interest you, join live broadcasts and follow collective tweeters. Pay attention to the podcasts and IT conferences pages subscribers.
It is a way you can become a part of the community and understand it from the inside out.
Later on, you can draw attention to yourself by participating in the discussions on the theme-specific platforms. You can introduce yourself in the communities, share your experience and gradually build a communication with technical specialists. If you treat the developers as equals they will be interested in your expertise, ask you for the job advice or vacancy recommendation.
What an IT recruiter needs to know about Twitter
Twitter has a more relaxed, trusting atmosphere. Therefore, it opens great opportunities for networking, but it is not suitable for hunting. So, it is extremely important not to invade peoples' privacy, even if you might be interested in them as potential candidates.
You should also avoid:
• Following users for quantity rather than quality. Developers as a sensitive to spam audience, do not respect mass following
• Constantly praise opinion leaders
• Auto-posting from other social networks. Your audience is not interested in such content
• Post open vacancies very often and constantly talk about how great your company is
• Post outdated memes and jokes
It is important to understand that networking on social networks will require certain investments. You will have to spend time and put some effort, but this is the best way to develop a professional network.
We hope this article was useful 🙂
You will certainly become an IT recruiting Twitter star!
Join the AmazingHiring Sourcing Community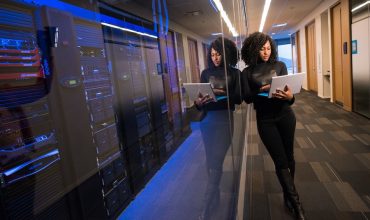 Hiring the right employees can elevate your business to new standards. But finding the right employees or candidates is not always easy. Many applicants have vast experiences and backgrounds, but not all may fit well within your company. This is why you need a tech recruiting strategy to cut through the noise and find the […]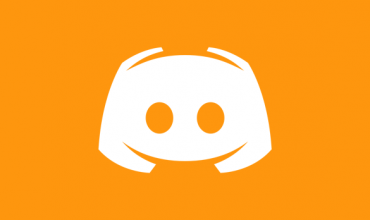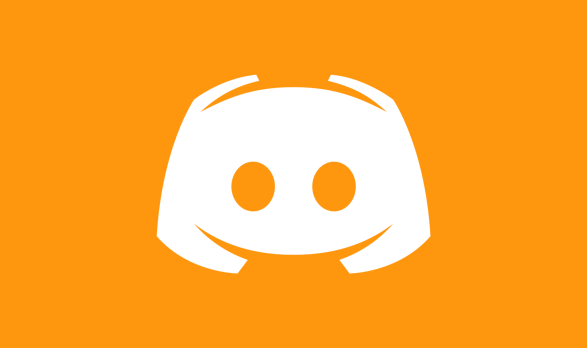 Recruiting using different social media allows you to not only find quality talent but also engage and connect with them. Sometimes to find outstanding software developers, you need to look for them in places, where not so many recruiters go.  We previously covered best recruiting practices on GitHub, StackOverflow, and even Reddit. We also have […]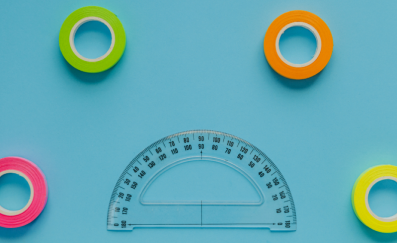 Disclaimer: The article is created based on materials provided by Yves Greijn, Lead Engineering Sourcer (ex-QuantumBlack, now Miro), Neha Naik, CEO of recruitgyan.com, and Monika Nemcova (AIHR, ex-Content Marketer from harver.com) How do you measure your recruiting success? We have prepared an ultimate list of recruiting metrics to be checked regularly. All metrics formulas can be found […]