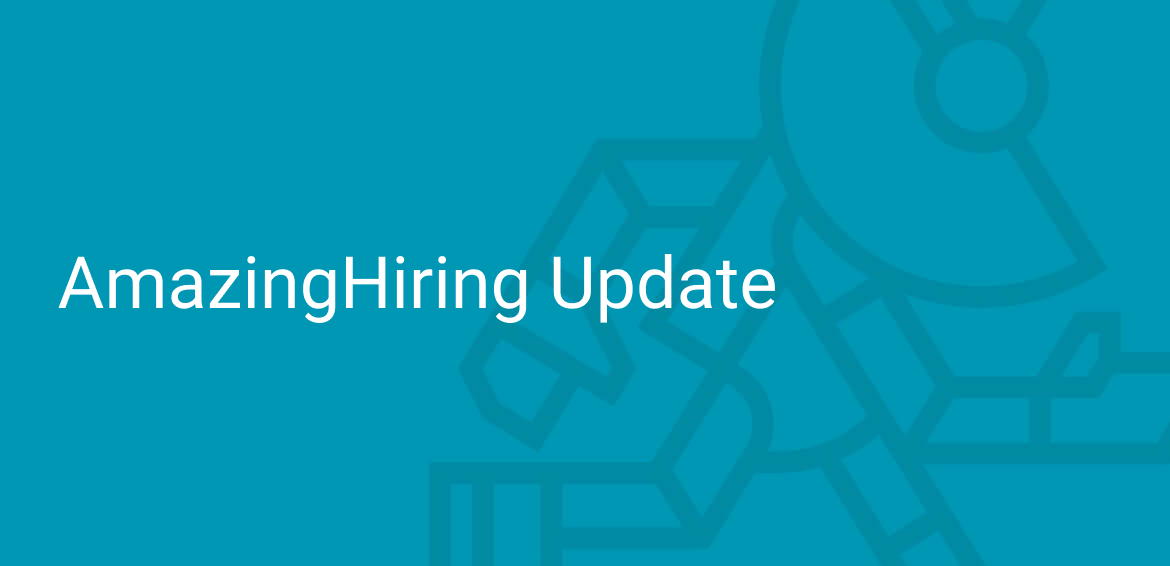 Share Your Pipeline with the Hiring Manager
AmazingHiring is happy to announce the launch of a new feature "Hiring Manager" that enables you to share access to the sourced candidates with your hiring manager to align faster!
For recruiters and sourcers:
Provide the hiring manager with the information about a candidate or pool of candidates

Get instant feedback from the hiring manager about the candidates

Gain additional insights or expectations of the manager into the open position requirements to source even more effectively 
For hiring managers:
Review shared folders and candidates' profiles 

Add comments to the candidates' profiles 

Change candidates' statuses 

Quickly align with your recruitment team on all the ongoing projects 
How to Use the Feature
First of all, you need to create a folder with candidates. It's easy: follow our simple guide.
After you have done this, open the folder that you want to share with the hiring manager; click "edit folder'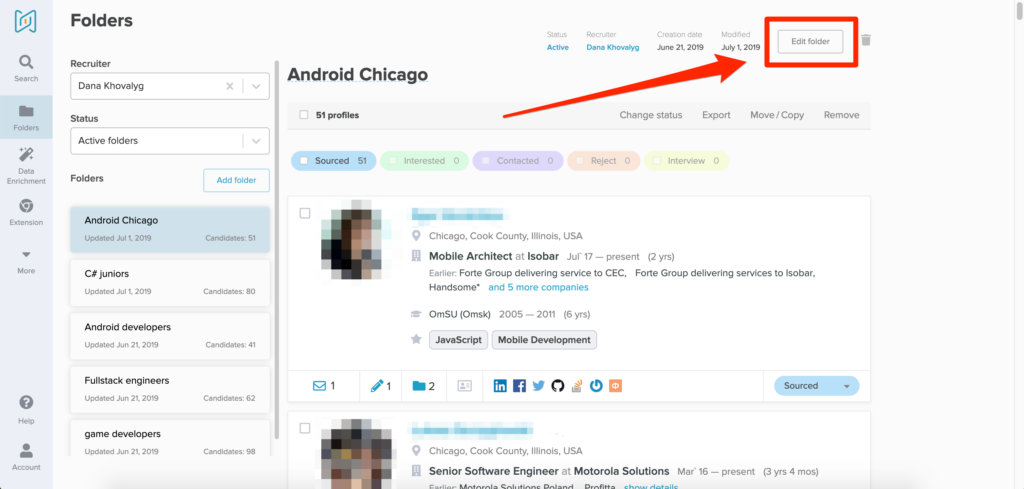 Choose a hiring manager from the list or invite a new one.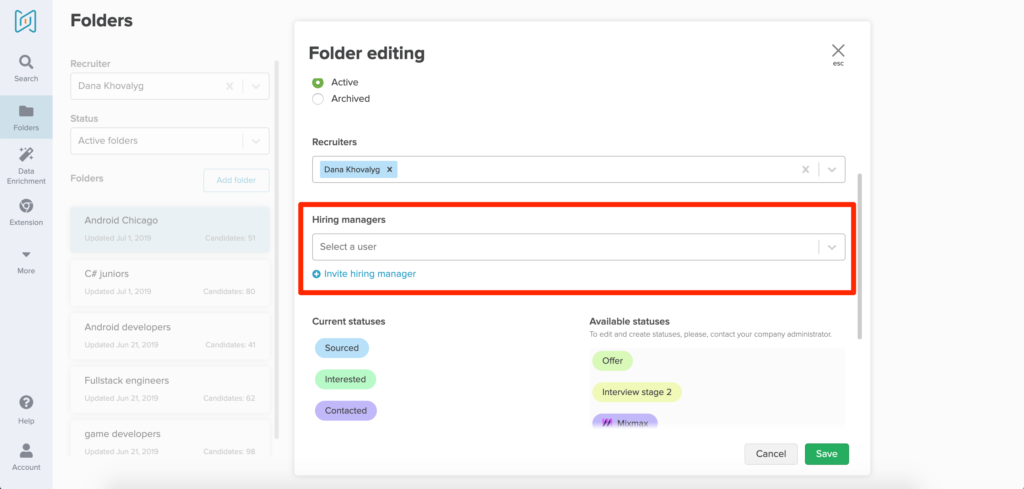 Click "Save"
The invited hiring manager will receive your invitation by email. From now on the manager can review your folders. 
Other AmazingHiring enhancements that you will love!
Folders are searchable now! 
Open your folder, click "Search in folder", add keywords, conditions to refine your list of the candidates. You can save your new search query into the new folder.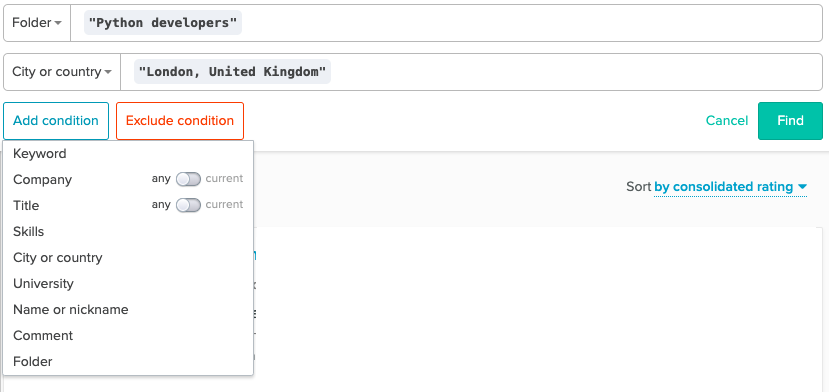 All updates are already available in your AmazingHiring account. To try our search engine for free send us a request 
Ready to start sourcing IT candidates?
AmazingHiring is an AI-based aggregator to source passive IT candidates across the web. It finds people profiles from 50+ networks like GitHub, StackOverflow, Facebook, Kaggle, etc. and provides recruiters with candidates' professional background, contacts, social footprint.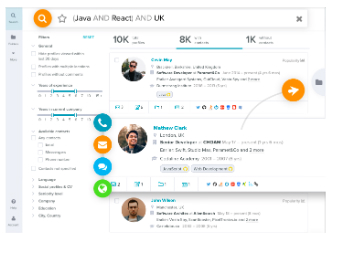 Book free demo
Join the AmazingHiring Sourcing Community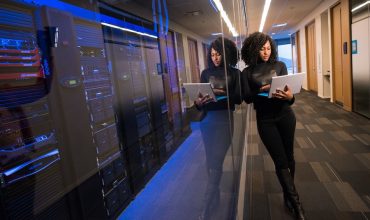 Hiring the right employees can elevate your business to new standards. But finding the right employees or candidates is not always easy. Many applicants have vast experiences and backgrounds, but not all may fit well within your company. This is why you need a tech recruiting strategy to cut through the noise and find the […]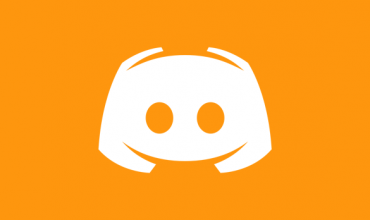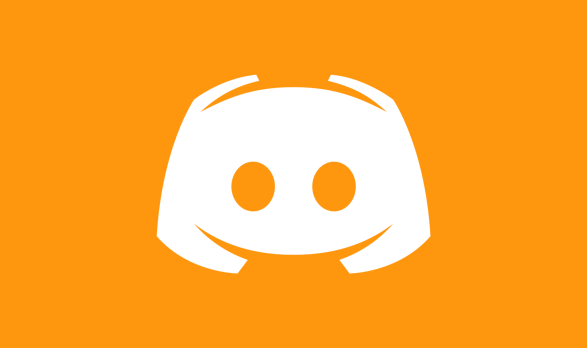 Recruiting using different social media allows you to not only find quality talent but also engage and connect with them. Sometimes to find outstanding software developers, you need to look for them in places, where not so many recruiters go.  We previously covered best recruiting practices on GitHub, StackOverflow, and even Reddit. We also have […]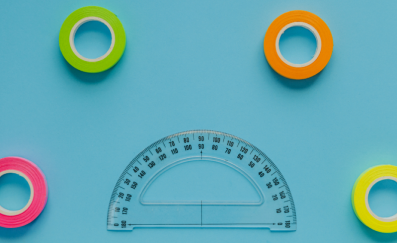 Disclaimer: The article is created based on materials provided by Yves Greijn, Lead Engineering Sourcer (ex-QuantumBlack, now Miro), Neha Naik, CEO of recruitgyan.com, and Monika Nemcova (AIHR, ex-Content Marketer from harver.com) How do you measure your recruiting success? We have prepared an ultimate list of recruiting metrics to be checked regularly. All metrics formulas can be found […]