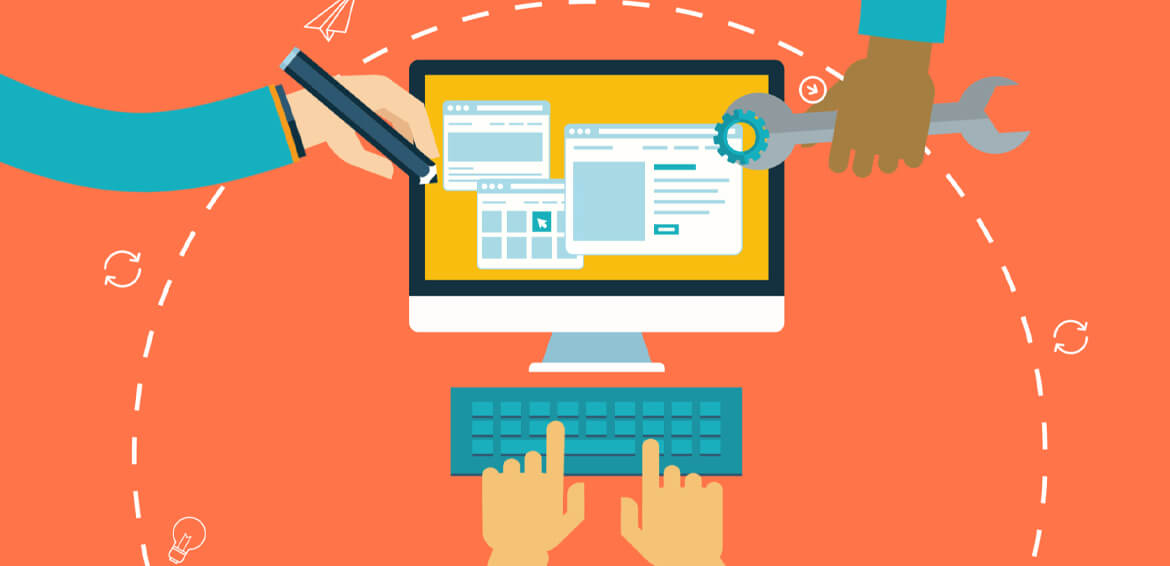 What's new in AmazingHiring!
Skills sources
You often ask us, how is the block with skills being formed. Now the answer can be found in the system: just click on the particular skill or technology and you will see the source.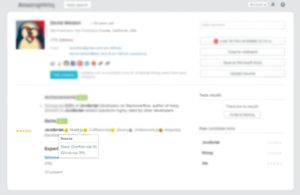 Information about the companies
Now users have access to information about the companies: who are (or was) working there, for which companies do employees work for more often after leaving; and from which company did they come from when started working there. Statistical information can be viewed by clicking on the company in the candidate's profile.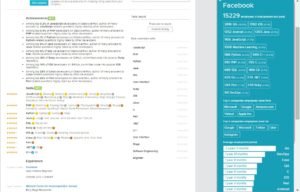 A new source of emails
Now you can see emails that developer indicated when adding code to open-source projects.
Changing the language interface in the plugin version (RU/EN)
Changing the language of the location depending on your browser settings or language preferences in the system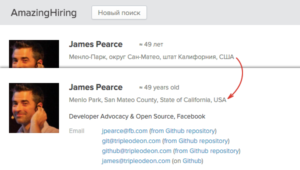 Happy hunting ☺
Join the AmazingHiring Sourcing Community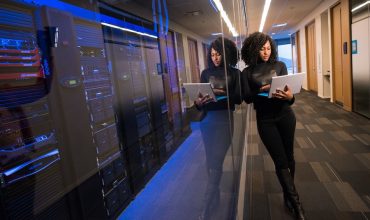 Hiring the right employees can elevate your business to new standards. But finding the right employees or candidates is not always easy. Many applicants have vast experiences and backgrounds, but not all may fit well within your company. This is why you need a tech recruiting strategy to cut through the noise and find the […]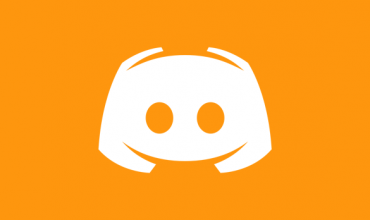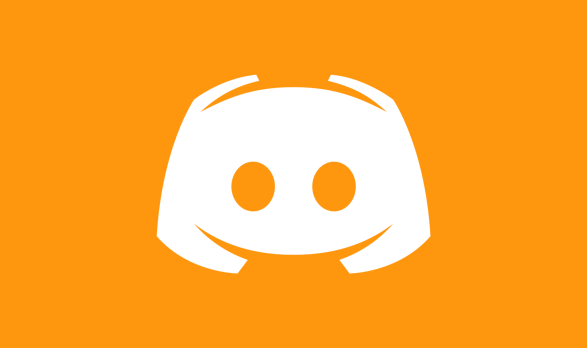 Recruiting using different social media allows you to not only find quality talent but also engage and connect with them. Sometimes to find outstanding software developers, you need to look for them in places, where not so many recruiters go.  We previously covered best recruiting practices on GitHub, StackOverflow, and even Reddit. We also have […]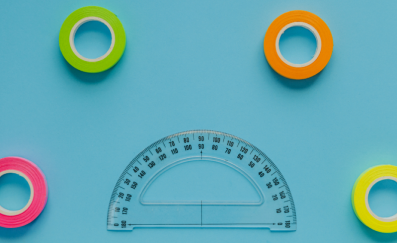 Disclaimer: The article is created based on materials provided by Yves Greijn, Lead Engineering Sourcer (ex-QuantumBlack, now Miro), Neha Naik, CEO of recruitgyan.com, and Monika Nemcova (AIHR, ex-Content Marketer from harver.com) How do you measure your recruiting success? We have prepared an ultimate list of recruiting metrics to be checked regularly. All metrics formulas can be found […]