The most famous sourcing conference SourceCon will take place in Budapest on 12-13 of June. It's the first time the event will be held outside the US.
For you to get acquainted with the story of the conference we have interviewed Kate Wilson and Shannon Pritchett, the organisers of the event. They revealed a secret of SourceCon's popularity among sourcing fans from all over the world.
AmazingHiring is the partner of the conference this year, and we hope to meet you all there.
Let's start from the beginning: what is SourceCon target audience?
Sourcers, recruiters and recruitment/sourcing leaders are the primary audience for SourceCon.
How and when did you come up with the idea of SourceCon?
Born out of the necessity to recognize sourcing and research as essential components of the recruitment process, the SourceCon website was launched after the first SourceCon conference in 2007.
SourceCon was started with the belief that there are many sourcers who share similar values and challenges and with all the tools we have at our disposal, we can communicate like never before. Working together in the spirit of generosity and mutual respect, we have built a strong sourcing community where we can share our experiences and help each other accomplish our goals.
Talking about the people: who are the main SourceCon organizers?
ERE Media took over SourceCon in 2009. ERE.net is the original publication and delivers daily need-to-know information, webinars and a job board to talent acquisition professionals. Most articles are written exclusively for ERE by practitioners who share their own experiences and opinions.
What is the mission behind SourceCon? Tell us about it in three sentences.
SourceCon was created by sourcers and recruiters to provide knowledge sharing and insights about sourcing best practices. SourceCon is a place for sharing tools, ideas, and ways for sourcers to improve their skills and knowledge. The goal of SourceCon is simply to inform, encourage, and empower.
How did you come up with the name? Were there any other interesting options?
SourceCon started as one of the world's first sourcing conferences. The founders combined the terms "sourcing" and "conference" to create "SourceCon."
How many people usually attend SourceCon events?
Approximately 800 total people attend SourceCon US events.
Tell us about conference geography, why did you decide to expand to Europe?
SourceCon has been a well-established conference and sourcing community in the United States for the past decade. Since its inception, we have seen an influx of international attendees at our events in the United States. More voices and sourcers need to be heard, and we can only accomplish this by expanding internationally. Our goal for Europe is to establish a positive and knowledgeable sourcing community and help enable others to learn, share and help one another.
How do you select presentation topics at the conference? What topics will never be on SourceCon?
The process for selecting topics at SourceCon starts with the community. We are constantly speaking with the sourcing community to learn and understand the latest topics, struggles and successes for many recruiters and sourcers. Once we establish a topic, we make sure it will be applicable to the audience. Oftentimes you will see the same topic repeat itself at SourceCon, however the presentation will change to cater to the different levels of experience of the audience. Our most popular topics have been sourcing tools and technology, candidate experience, finding contact information and social sourcing.
SourceCon is famous for its networking. What helps you to create such a friendly and unique atmosphere?
The sourcing community is simply amazing! We often refer to ourselves as a family. Our sourcing community recommends all networking events at SourceCon. We are constantly listening to the community, and we are always open to feedback and we are constantly implementing new ideas. The sourcing community is very passionate about the SourceCon brand and helping others. When you come to SourceCon, you don't only come to learn; you come to meet new people and to have an incredible experience. Our attendees are some of the friendliest and smartest sourcers in the world. We have a wonderful time planning networking events for our attendees.
Do you attend any conferences except SourceCon? And why?
Yes, we do. Like our attendees, we also like to learn from others. Attending other events and networking with industry peers is a privilege that we do enjoy.
Do you think your conference has influenced the industry?
We do think that SourceCon has influenced the industry. SourceCon has become a community, that prides itself on learning and helping others. Many questions often don't go unanswered at SourceCon. We've also become a platform for new voices and changes. It's the wonderful people in the SourceCon community that make it so great. We are just fortunate to help bring these people together and to share their knowledge with as many others as possible.
Join the AmazingHiring Sourcing Community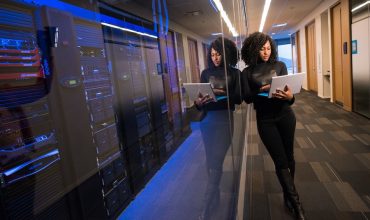 Hiring the right employees can elevate your business to new standards. But finding the right employees or candidates is not always easy. Many applicants have vast experiences and backgrounds, but not all may fit well within your company. This is why you need a tech recruiting strategy to cut through the noise and find the […]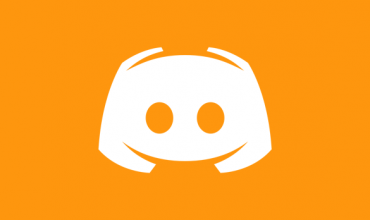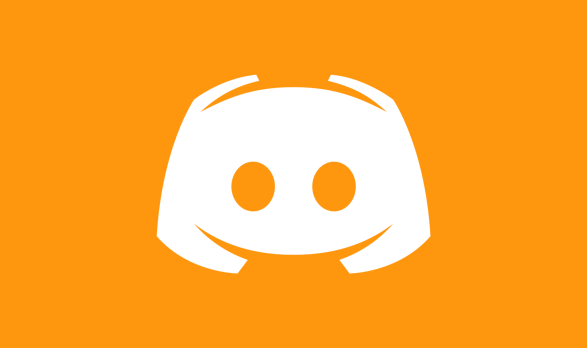 Recruiting using different social media allows you to not only find quality talent but also engage and connect with them. Sometimes to find outstanding software developers, you need to look for them in places, where not so many recruiters go.  We previously covered best recruiting practices on GitHub, StackOverflow, and even Reddit. We also have […]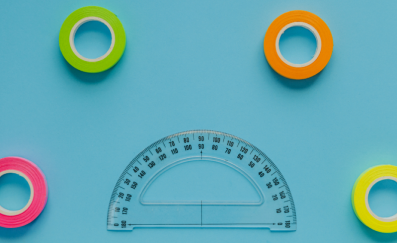 Disclaimer: The article is created based on materials provided by Yves Greijn, Lead Engineering Sourcer (ex-QuantumBlack, now Miro), Neha Naik, CEO of recruitgyan.com, and Monika Nemcova (AIHR, ex-Content Marketer from harver.com) How do you measure your recruiting success? We have prepared an ultimate list of recruiting metrics to be checked regularly. All metrics formulas can be found […]