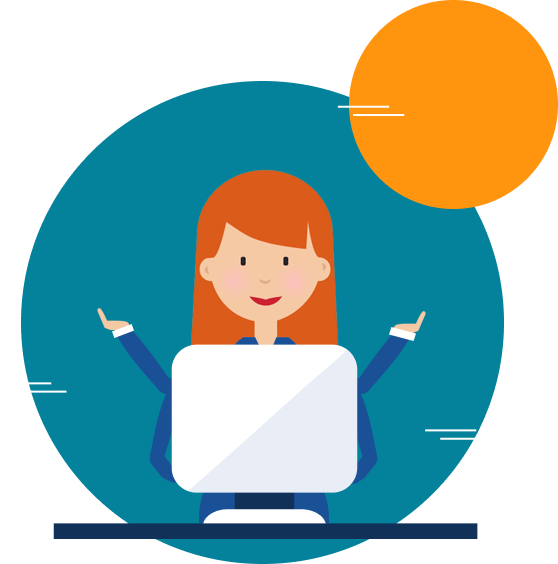 Webinar
Top 7 Recruiting Tips for Staffing Agencies & Professional Recruiters
April, 12
10:00 AM (CET)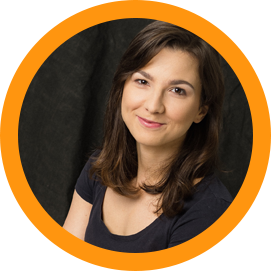 Karolina Sokołowska
IT Recruiter at Bee Talents | Trainer at RocketHive
Karolina focuses on recruiting for the IT industry, placing great emphasis on open communication with clients and candidates, as well as on continuous expansion of knowledge about technologies. Her motivation in everyday work is to provide professional support for candidates and clients.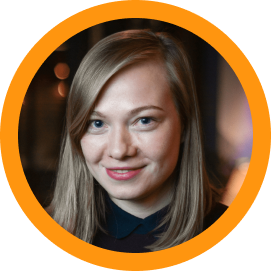 Yulia Kuzmane
Business Development Manager at AmazingHiring – search engine for technical talents.
Yulia is in charge of the company's successful growth in the European region, partnering with many IT companies, banks, fintech companies and recruitment agencies that are willing to re-engineer their sourcing and recruitment processes.
Join this webinar and learn
We are bringing in a new format of the webinars that are organized as a Q&A session with the speaker. During this webinar, Karolina Sokolowska, professional IT recruiter and trainer from a recruitment agency Bee Talents will cover the following questions:
What key recruitment metrics do you track?

What are the most important factors you pay attention to when recruiting candidates?

What is the average schedule of your recruiting team?

How much time do you spend on sourcing?

Your top-3 tips for the beginning recruiters?

What are the best sources to find new IT candidates?

What questions do you ask your clients when you start new cooperation?
If you have a question, this is your chance! Our host will be happy to answer them all and share their experience and knowledge.