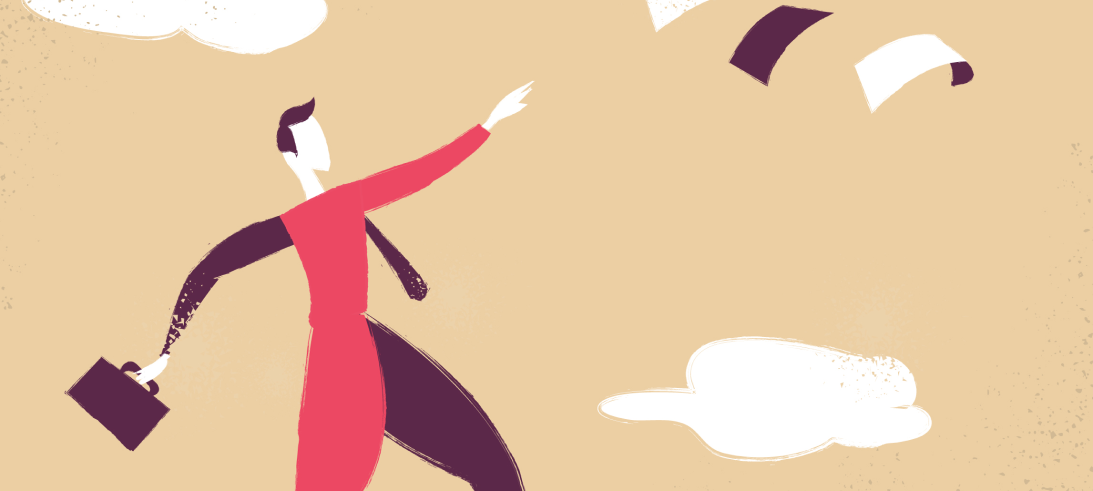 10 Ideas for Recruiters on How to Follow-Up Candidates
It's quite obvious that following-up your candidates is a must-have for every competent recruiter. Not only after the interview is finished, but on each stage of the recruitment process. The most intriguing thing here is how to follow them up to get responses and, preferably, positive ones.
AmazingHiring team has been working with tech candidates for over 7 years, we made a lot of mistakes during this journey and did our best to capitalize on them in a way to become high-performing recruiters. We want to share our key to success with you. The following do's and don'ts are given based on the experience we gained and the best practices we worked out.
Firstly, let's start with the common DO's that every recruiter must implement while interacting with candidates:
 1. Keep it short. Break the text into paragraphs

If you want to ensure your message is read and clearly understood – please, care for your reader. Make it easier for them to capture the main idea of your speech. Short and accurate text is your #1 rule during any email communication with candidates. 
2. Do not lose the thing. Keep it in one place or repeat the main message

Be consistent. Store your communication history with a candidate in a single email chain. But in case it was interrupted – do not be lazy to recall the initial message or topic. 
3. Double-check names and message details. No typos are acceptable
You can forget about the positive outcome of calling Marta as Maria or Cilian as Kevin. The candidate should trust you and misspellings are the way to lose the credibility you gained as an expert within a few seconds. 
4. Metrics are essential. Take advantage of the data you have
Track response rates and other metrics, experiment with subject lines, change the content of your message to get the most suitable one. Be creative to find the best way to reach out to your candidates. Make sure you have all relevant sourcing & recruitment metrics at hand. If you do not – we have prepared it for you: download it here. 
5. Multiplatform. Add candidates in social media, break the ice.
We all live in a digital world. Facebook, Instagram, Snapchat and other messengers are an essential part of our life. Always take that into account and try to benefit from that. Find the best source where your candidate responds better. Track their activity and interests, try to be engaged. 
6. Keep the conversation going. Find a good reason that can trigger a candidate to talk to you
Here are some ideas for the follow-up messages: 
"I'm going to the event, will you be there?"

Miss something in your primary message and follow up with "I forgot to tell you that", or "I will be out of office but I wanted to hear from you before leaving"

Professional questions like "What do you think about it" 
If someone hasn't opened your email twice in a row, try to change a sender – ask your colleague to write an email with the same idea, but in different words
And now here are some DON'Ts that can affect your email communication with the candidates:
1.Do not resend the same message. Update your initial message
2. Three is maximum. If someone does not open your email three times in a row, stop emailing them.
3. No apologies. Do not use words like "I'm sorry", "I apologize", "bother" etc. Do not portray yourself as anybody.
4. Don't be too pushy. Give the recipient at least 24 hours to reply.
5. In CaSE YoU MISSED THE FIRST E-MAIL. ONe font, one size, one color, one love! 
6. Do not use blank subject lines, spam filters will identify that. "Re:» is the best strategy. 
To sum up, we hope that these tips will optimize your daily routine and streamline your recruitment process. Stay tuned for more news from AmazingHiring and happy recruiting out there!
Improve your reply rate by 30%!
AmazingHiring allows you to immediately interact with the relevant candidates with the highly targeted personalized messages, create the follow-up sequences, and track your outreach metrics.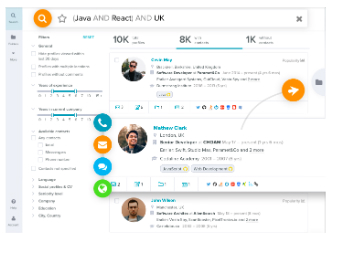 Book free demo
Join the AmazingHiring Sourcing Community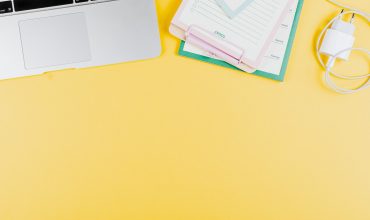 The pandemic brought a lot of challenges to the companies as well as to the HR professionals. Almost every company has faced a huge shortage of staff due to several lockdowns, and now when the situation is getting better, recruiters are responsible for filling  an enormous amount of positions. This is where recruitment marketing automation […]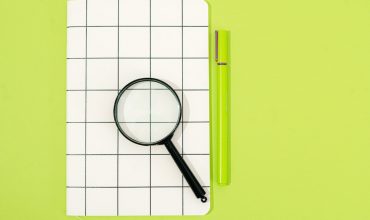 It is no secret that most recruiters source candidates only on LinkedIn. Some of them use Boolean to find professionals who do not update or do not even have their social profiles at all. The next step forward here is to use metasearch engines to cover more sources and, thus, get more results. Metasearch Engines […]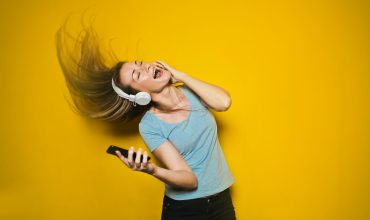 This article is written by our friends EvoTalents. Working in IT recruiting is like riding a tightrope while juggling. Every year, companies raise their bar for employees while the talent market doesn't keep up with their requirements. What's left for recruiters is to find patience and ingenuity to find "those" candidates. Here at EvoTalents, we […]