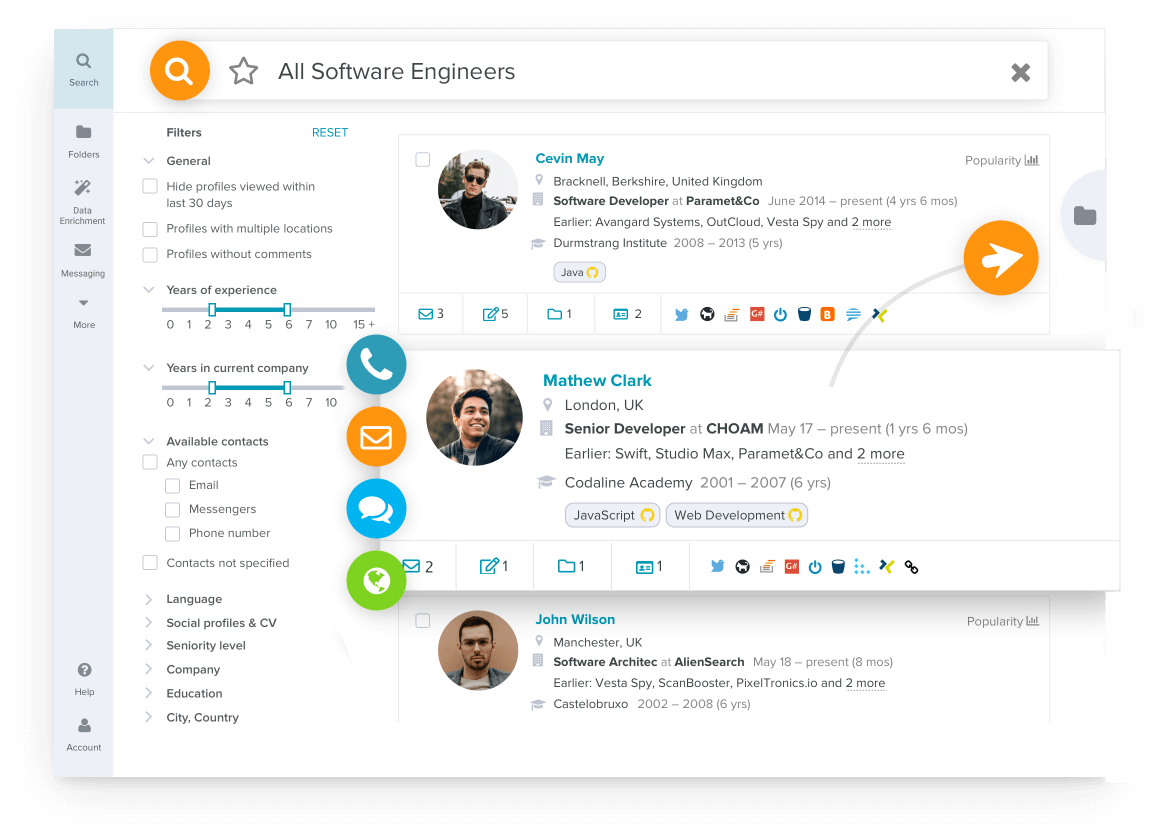 Find Talent with AmazingHiring Sourcing Platform
AI sourcing technology that helps you find 40% more candidates from 50+ open sources online
Request your demo
Take Sourcing Beyond LinkedIn
Get instant access to 600,000,000 profiles worldwide aggregated from 50+ resources
Grow Pipeline with AI Sourcing
Unique AI-powered sourcing technology creates a pipeline list of the most relevant candidates for your roles
Contact Candidates Directly
Send personalized emails to candidates in bulk, schedule follow-ups and track the engagement metrics on our tech hiring platform
Sourcing Platform Built for Modern Recruiters
Find Talent Across 50+ Networks
Source candidates across all major social networks and professional communities like Github, StackOverflow, Kaggle, etc. with few simple clicks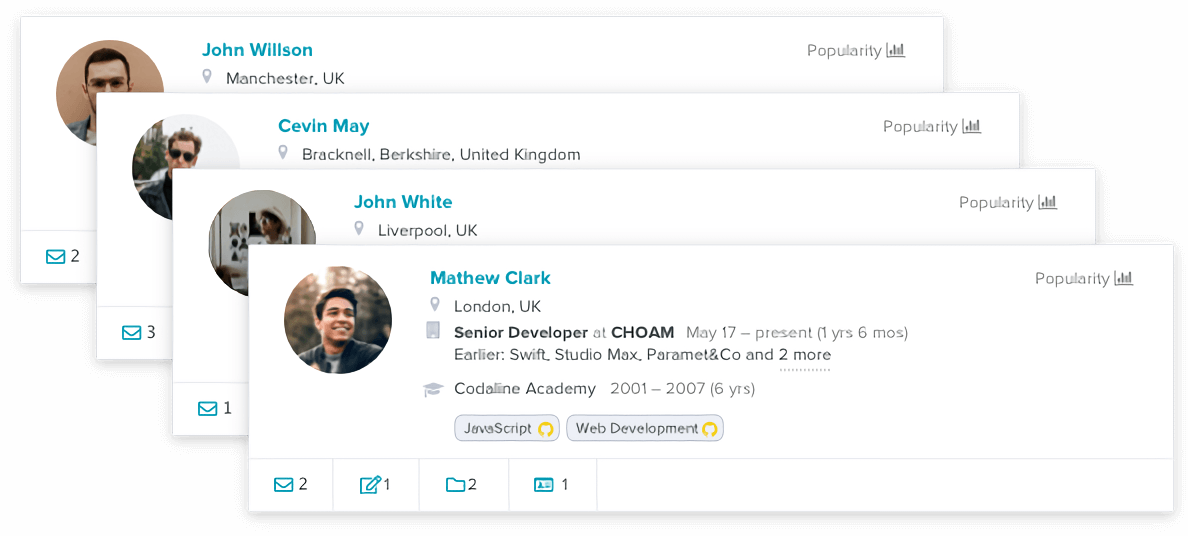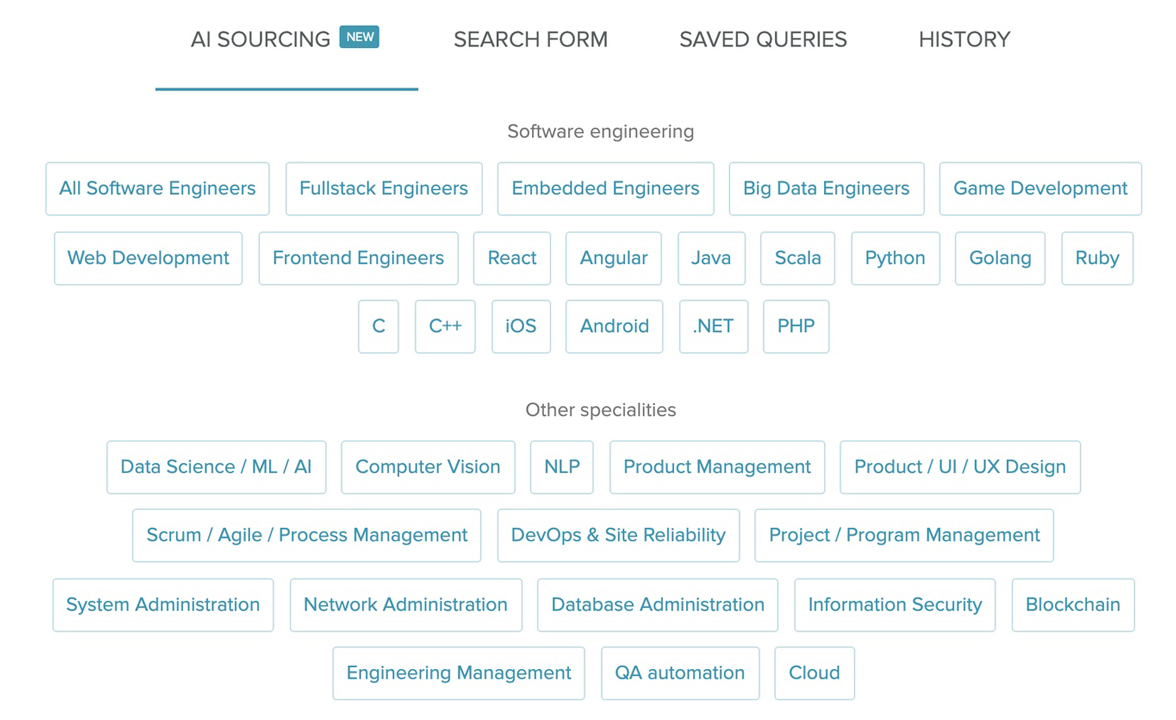 Find Employees for Hard-to-Fill Roles

Let AmazingHiring AI-technology make a candidate search for you, so you don't have to invest your time for the complicated sourcing
Discover Candidates Professional Background
All information about candidates gathered from multiple sources organized into one profile per candidate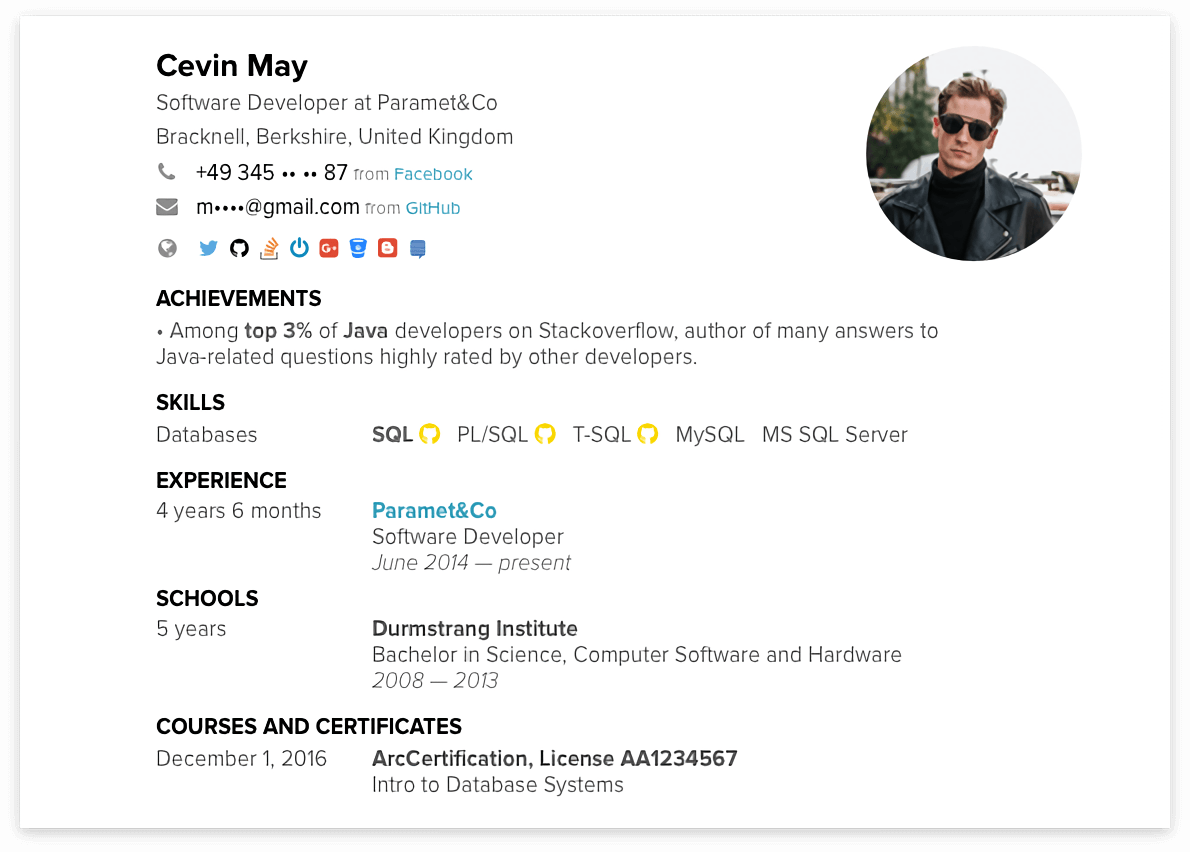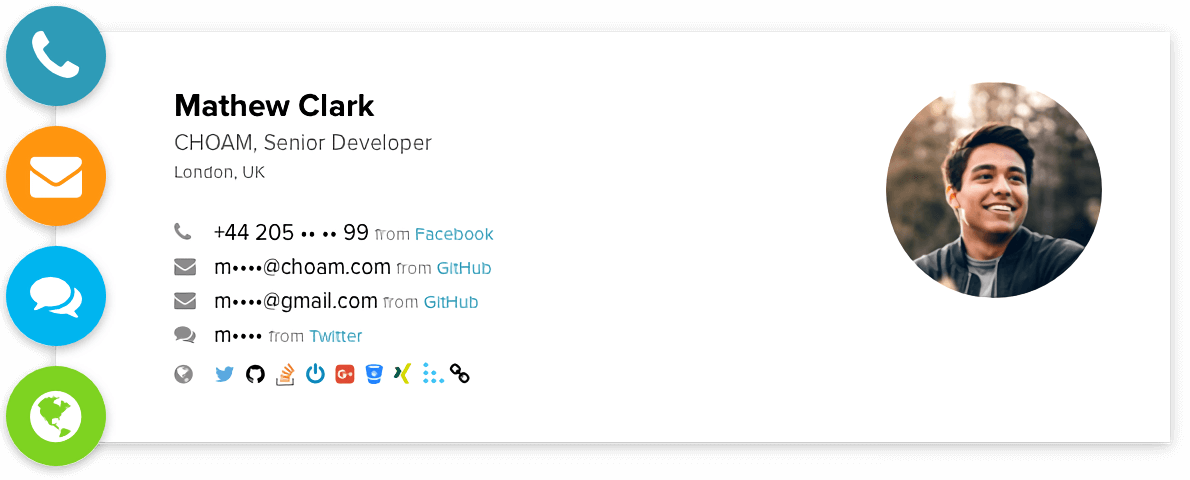 Hire Faster
Use publicly available contacts to reach out to the best candidates directly before your competitors do
Automate Candidates' Outreach
Create targeted messages to candidates and improve your response rate by 60% with the personalized and automated outreach campaigns sent right from the AmazingHiring platform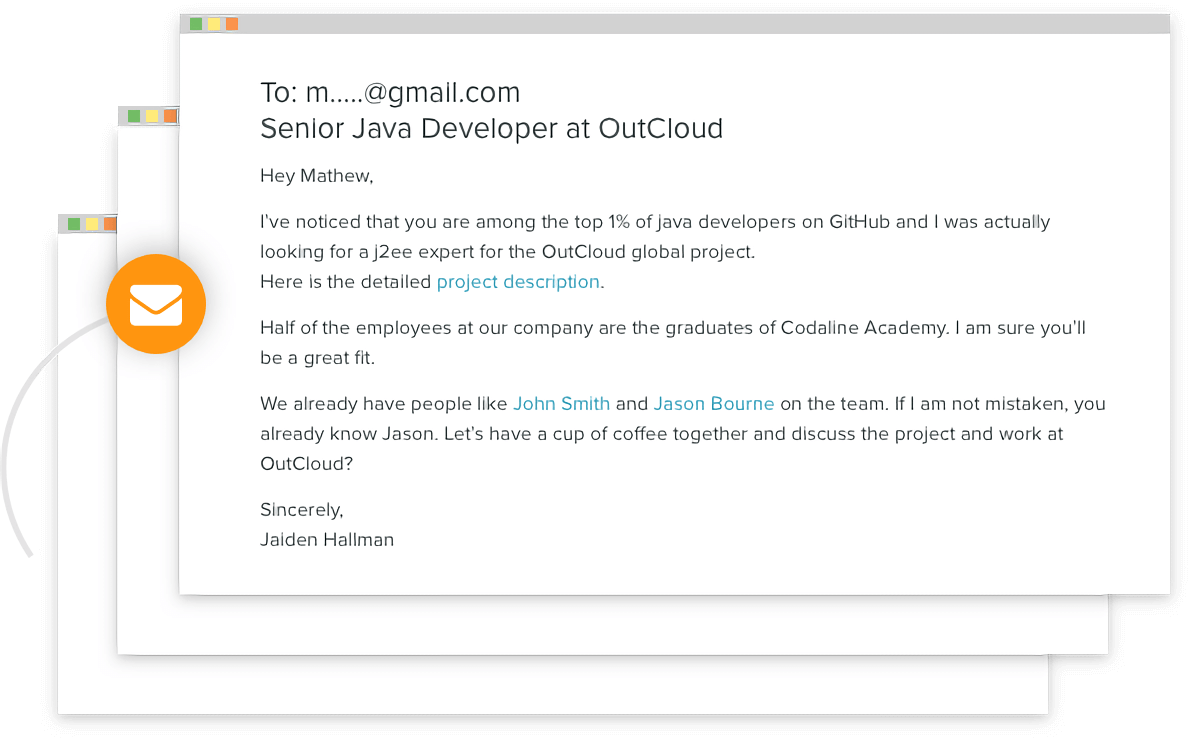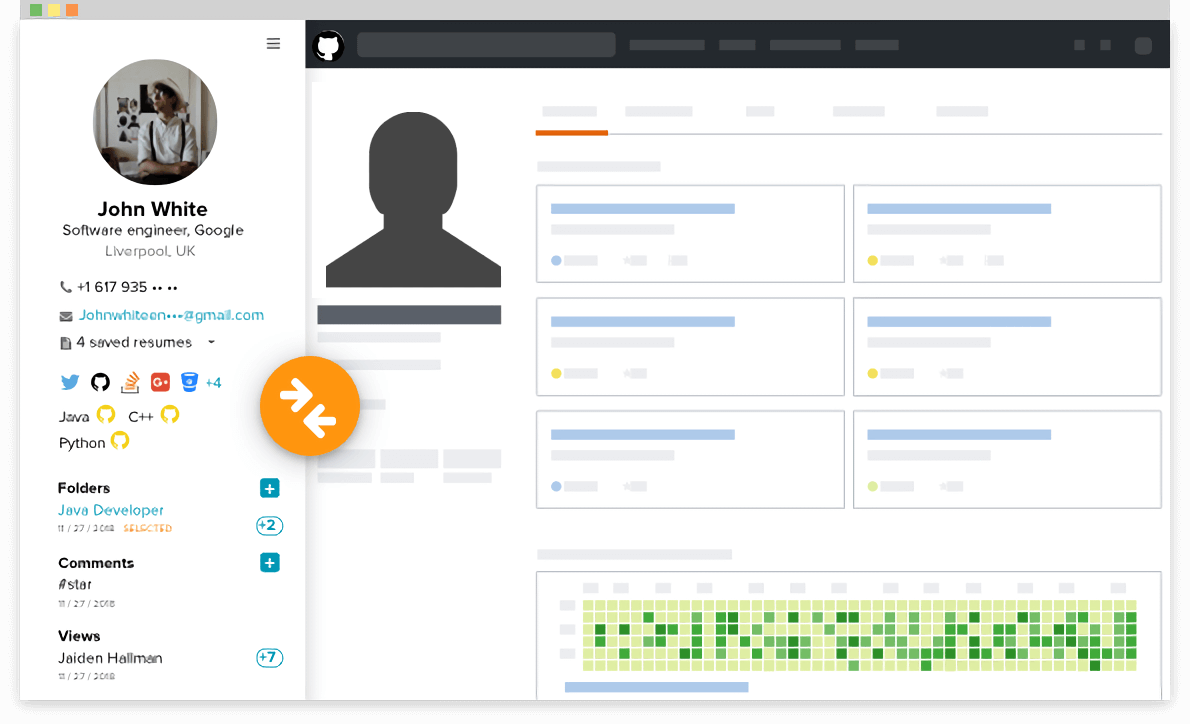 AmazingHiring Free Chrome Extension

Accelerate your sourcing with our free extension and find candidate's social profiles with one click
Why Our Customers Love Us
AmazingHiring provides me with variety of handful information about the candidates and helps close more than 10 open tech positions per month!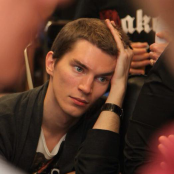 Ivan Gusev
Recruitment Team Lead at Revolut
With the help of AmazingHiring we are able to source candidates on the non-obvious resources. And thanks to that, our response rate is higher than 55%

Nikolai Kabatsikov
Head of Talent Acquisition at Bolt
AmazingHiring aggregates search results from multiple platforms and saves time spent on hiring process. It helped me complete 5-7 projects instead of 1-2 in the same amount of time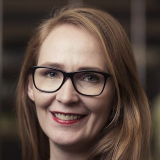 Piret Luts
Head of International Talent Acquisition at Nortal
Amazing Hiring is my go-to tool when starting any search globally - the ease of use and ability to search across multiple different social and professional networks make it the top tool of my sourcing technology stack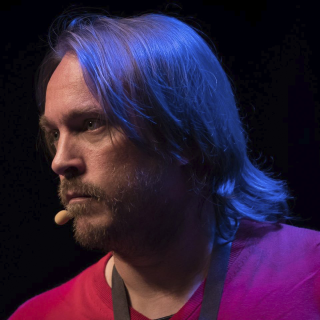 Mark Lundgren
Global Talent Sourcer, International Speaker
We have crazy demand for Java developers. AmazingHiring helps my team achieve our hiring KPIs. The most valuable feature for me is smart filters for search queries

Kyrylo Kozhemiakin
Global Talent Sourcer at Lilium
I would recommend AmazingHiring to my colleagues for 2 reasons: firstly, it's the most comprehensive tech recruiting tool out there today, and, secondly, service level is super high!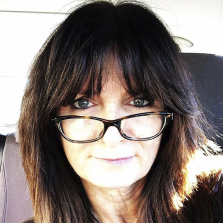 Karen Azulai
Founder and Global Sourcing Expert at HRTech Nation
Hire Tech Talent Faster with AmazingHiring
Use AmazingHiring's tech recruiting platform to source and hire the best software engineers, QA engineers, data scientists, UX/UI designers, and other specialists across social networks and professional communities with few clicks.
Request your demo