About Us
The AmazingHiring Team
AmazingHiring is a web application for technical talents acquisition. It automatically searches for the right candidates across 50+ sources. AI-based technology helps to save time on candidate pre-screening.
The app also covers "passive candidates"– those who don't post resumes on the job boards. Thanks to AmazingHiring, recruiters do not need specific knowledge to source technical specialists – just set the initial parameters to get the best match!
AmazingHiring was founded by a professional IT-recruiter in 2011 with the great mission to revolutionize the recruiting practice worldwide with the cutting-edge technology. AmazingHiring R&D team has profound expertise in developing search engines and recommendation systems — amassing senior scientific and engineering talents from leading companies in the field.
We constantly grow and improve our service to deliver targeted and exhaustive search of technical talents.
Bringing the best candidates for our customers is in our DNA
Customer-based approach to innovation
Support of recruiting community worldwide
AmazingHiring Community Voice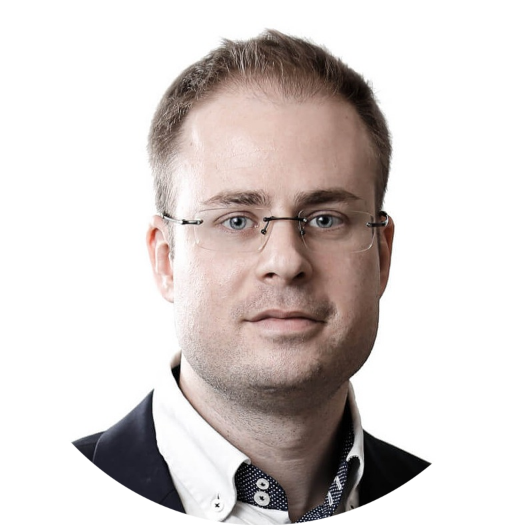 Senior Recruiting Manager, results-oriented Talent Acquisition Leader with extensive experience in full life cycle recruiting, and broad knowledge in international recruiting, sourcing, recruitment branding, recruitment marketing, and pro-active innovative sourcing techniques.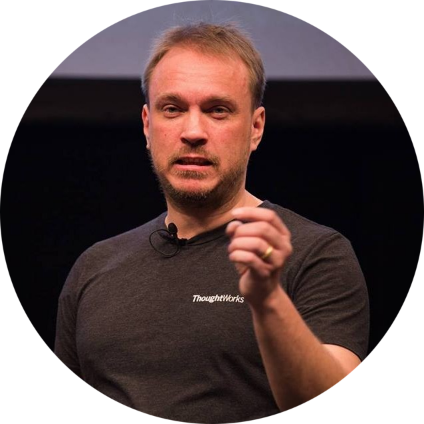 Recruiter, Candidate Market Researcher working with companies globally to identify and hire people. The host of Sourcing Challenge Show.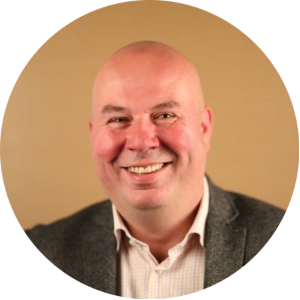 Global lead sourcer. Conference speaker on sourcing, growth hacking in recruitment & the art of seduction.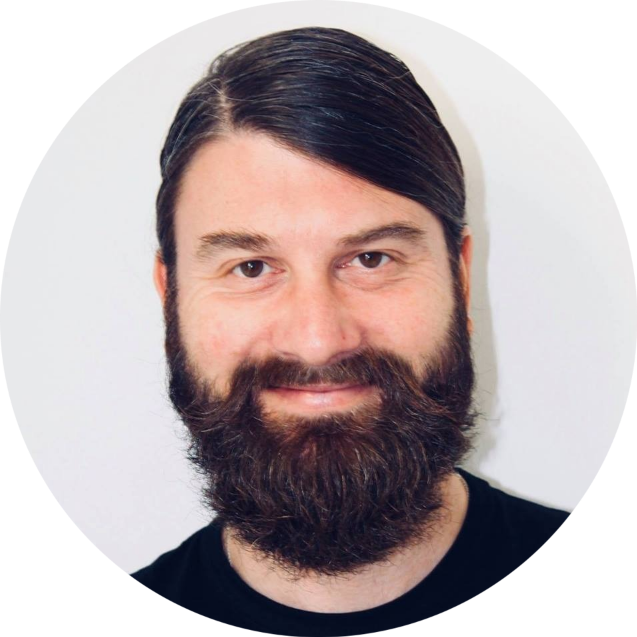 Talent acquisition professional with over 13-years experience, project manager, recruitment strategist, expert sourcer and growth hacker. Glenn is an early adopter of technology to deliver better people-focused experiences and outcomes.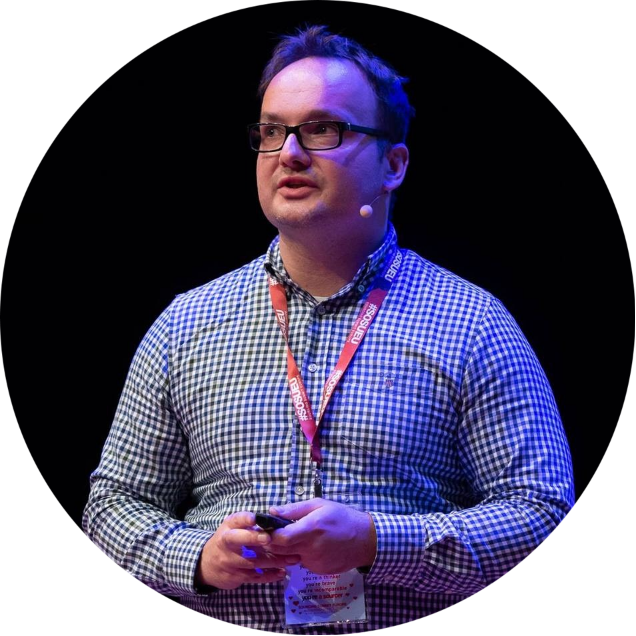 Jiri is a tech-savvy IT Recruiter and Sourcer with 7+ years of experience in sourcing and recruitment across CEE and DACH region. He has been recruiting for various companies in Europe. Data Analytics and Automation is his big passion. Jiri loves writing blog posts about the latest trends in recruitment and sourcing and participates in various HR events and meetups in Prague.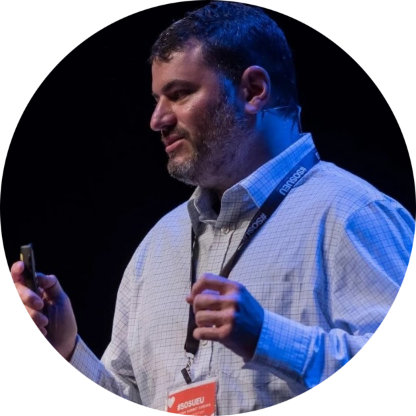 Aaron is the sourcing lead for ThoughtWorks in North America, helping to find the best technology consultants. He is best known for helping to make web scraping less technical, conference attendee list hacking, data visualizations, and other less common sourcing tricks.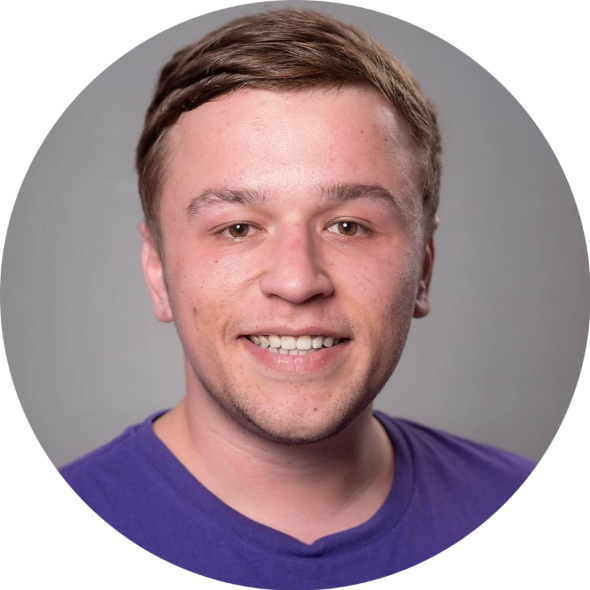 Denis is an enthusiastic problem solver and curiosity-driven talent professional with an immersive focus on sourcing for both technical & non-technical areas of expertise. His main areas of expertise include articulation, formulation, documentation & implementation of the sourcing function within both in-house depts & RPOs (agencies) as well.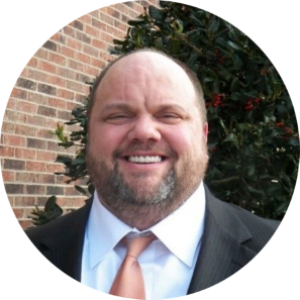 Global Manager, Talent Acquisition for INAP. 25 years of recruiting and sourcing candidates from all spectrums around the world. Sourcing Training Specialist for Small to Midsize Companies in the US. Speaker @ SourceCon 2018, HireConf 2018.
Experienced EMEA talent acquisition and recruitment specialist. Best known in the recruitment space for building Simbot a Facebook Messenger bot to automate candidate and recruiter engagement. He also organizes UnRecruitment a Facebook group where members share original content on recruitment hacks, productivity and automation.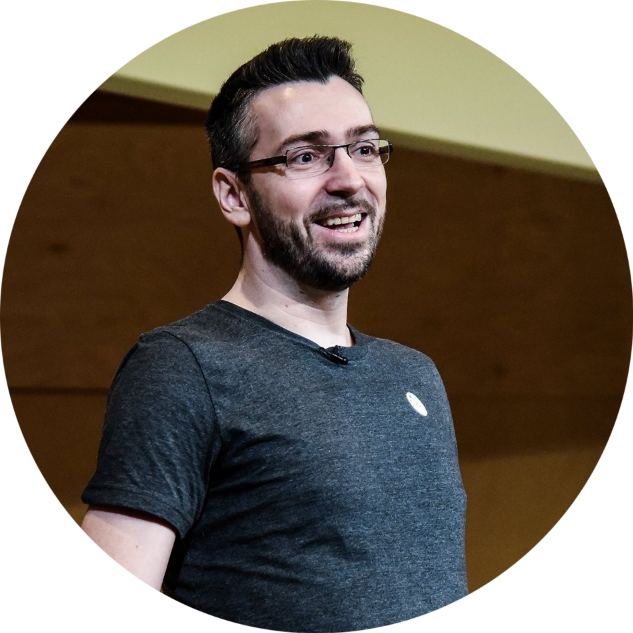 Talent Resourcing Lead with 8+ years of experience within the Executive Search and Corporate Talent Resourcing industries. Passionate about talent acquisition, innovation, and creating best-in-class talent resourcing strategies.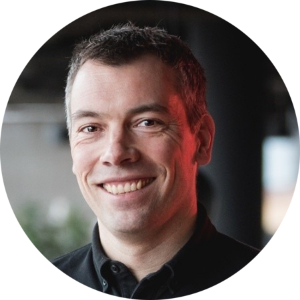 Matej is a recruitment practitioner, tech evangelist and the Head of HR at STRV, software design & engineering company. Driven by the belief in the power of technology to make HR better for everyone, he's discovering and adopting new tools, methods and disruptions. The community has seen him in various roles – as a speaker, blogger, trainer, startup mentor and tech advisor always with the same goal – to make companies more successful through technology.
Iker is one of the only two European top ten finalists from the 2018 SourceCon Grandmaster Challenge (ending as the 2nd runner-up). He also was awarded the first Sourcing Summit Europe Hackathon winner title (October 2017).  Iker has more than 7 years of experience in recruitment, leading teams and bringing solutions to different industries in an international environment, having worked in RPOs, in-house and agency roles. Currently, he provides consultancy services through his own company.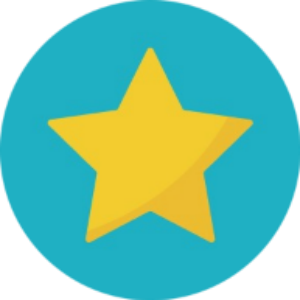 Are you a sourcing growth hacker?
Join the AmazingHiring community! Share your growth hacks, knowledge, and experience. Want to learn more? Drop us a line at marketing@amazinhiring.com