Webinar
A Sourcing Challenge with Mark Tortorici – a Practical Workshop on Sourcing for Toughest Tech Job Descriptions

Mark Tortorici
Some tech vacancies are really tough to source candidates for, and that's when even experienced recruiters may need advice. That's why we asked Mark Tortorici, a Recruiter & Sourcing Manager with 15+ years of experience, to demonstrate the tactics he uses to find technical candidates. 
Mark works as a Recruiter & Sourcer Training Expert for such companies as Google, Facebook, Apple, Disney, Pinterest, Ebay, Twitter, and many more. He is among the best specialists in teaching passive candidate sourcing techniques, candidate engagement methods, and technology concepts within job reqs.
Watch the recording to learn more about Mark's sourcing tips and the boolean search technique!
11.01.2022
1326
Duration 1 h 00 min
The Webinar Contents
In this webinar Mark Tortorici demonstrates how to source tech candidates for the toughest IT job openings our viewers sent us beforehand.
Top recruitment skills
Remote recruitment strategy
Emerging trends on the market
Learn more about the boolean search and watch how to source for the toughest IT job openings.
The webinar will be useful for colleagues
in charge of HR, Recruitment and Talent Acquisition.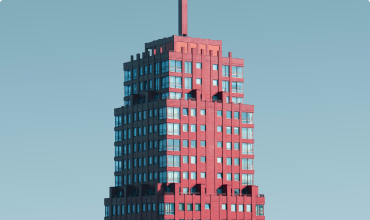 Yulia Kuzmane
Who is a sourcer? Why do we need the sourcing function? What tools and technologies do we need to plan it? As sourcing is quite a new business in general – and a very fast-growing one – it might be still in the process of making, even for the companies that have implemented it quite […]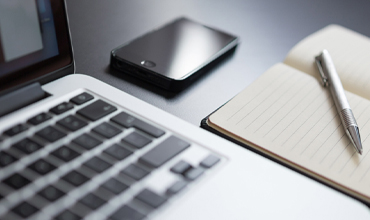 Yulia Kuzmane
The General Data Protection Regulation (GDPR) is the most important change in data privacy regulation in 20 years. This webinar will be really helpful in case you still have some uncertainty in the interpretation of some of the new GDPR rules. Facebook Twitter LinkedIn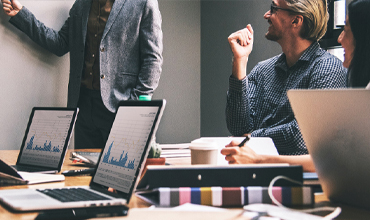 Jan Tegze
2019 is definitely going to be an exciting year for recruiters. And it is going to bring new challenges, not only because of A.I. becoming better, but also because many countries are currently seeing the lowest unemployment rate in their history, meaning, for recruiters and sourcers, the competition on the market is growing every day.  […]