Webinar
Candidate Sourcing and Outreach Automation with PhantomBuster & AmazingHiring

Ellen Hinkley
Time management is everything for recruiters, which is why AmazingHiring in partnership with PhantomBuster gives you a workshop about automation to help you cut the time spent on monotonous work. Watch the workshop to learn more on how to automate recruiting processes that you deal with on an everyday basis.
07.02.2022
1918
Duration 40 min
The Webinar Contents
In this workshop, Ellen and an AmazingHiring expert discuss:
– sourcing on LinkedIn and Github;
– finding candidates' contact info, reaching out to them;
– getting a better response rate;
and more!
Top recruitment skills
Remote recruitment strategy
Emerging trends on the market
Learn more about the automation of routine recruiting tasks and save your precious time for main tasks.
The workshop will be useful for colleagues
in charge of HR, Recruitment, and Talent Acquisition.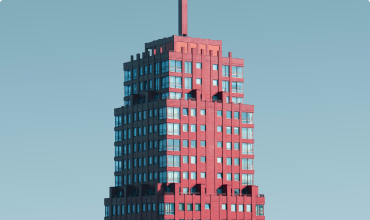 Yulia Kuzmane
Who is a sourcer? Why do we need the sourcing function? What tools and technologies do we need to plan it? As sourcing is quite a new business in general – and a very fast-growing one – it might be still in the process of making, even for the companies that have implemented it quite […]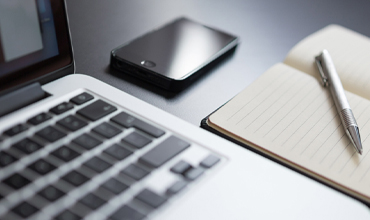 Yulia Kuzmane
The General Data Protection Regulation (GDPR) is the most important change in data privacy regulation in 20 years. This webinar will be really helpful in case you still have some uncertainty in the interpretation of some of the new GDPR rules. Facebook Twitter LinkedIn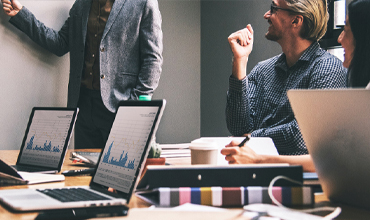 Jan Tegze
2019 is definitely going to be an exciting year for recruiters. And it is going to bring new challenges, not only because of A.I. becoming better, but also because many countries are currently seeing the lowest unemployment rate in their history, meaning, for recruiters and sourcers, the competition on the market is growing every day.  […]