Webinar
The Battle for Talent in 2022: How to Achieve Your Recruiting Goals

Dalit Gliksman
2022 makes recruiters go above and beyond to recruit tech candidates. AmazingHiring in partnership with Talent Acquisition Managers from Workiz Inc. and Incredibuild have discussed how to attract IT specialists in this challenging year. Watch the recording of the event if you're struggling with recruiting IT candidates in a highly competitive market. See what practices Dalit Gliksman and Ortal Katsva use to attract IT talents in 2022.
10.03.2022
1012
Duration 35 min
The Webinar Contents
During the discussion our guests cover:
– the current state of the hiring market in Israel;
– efficient practices for attracting tech specialists that work for Workiz and Incredibuild;
– the benefits of brand awareness for attracting technical talents;
– perks to attract new employees;
and more!
Top recruitment skills
Remote recruitment strategy
Emerging trends on the market
Learn how to win the battle for IT talent in the challenging year of 2022.
The workshop will be useful for colleagues
in charge of HR, Recruitment, and Talent Acquisition.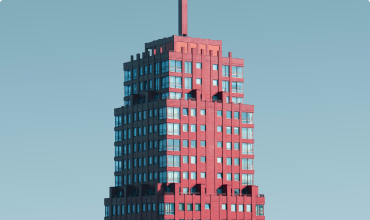 Yulia Kuzmane
Who is a sourcer? Why do we need the sourcing function? What tools and technologies do we need to plan it? As sourcing is quite a new business in general – and a very fast-growing one – it might be still in the process of making, even for the companies that have implemented it quite […]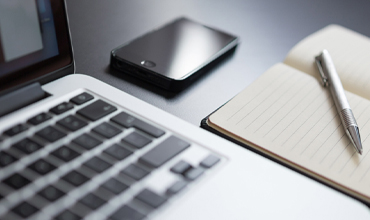 Yulia Kuzmane
The General Data Protection Regulation (GDPR) is the most important change in data privacy regulation in 20 years. This webinar will be really helpful in case you still have some uncertainty in the interpretation of some of the new GDPR rules. Facebook Twitter LinkedIn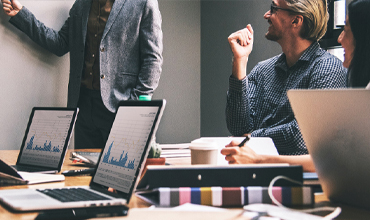 Jan Tegze
2019 is definitely going to be an exciting year for recruiters. And it is going to bring new challenges, not only because of A.I. becoming better, but also because many countries are currently seeing the lowest unemployment rate in their history, meaning, for recruiters and sourcers, the competition on the market is growing every day.  […]