Yulia Kuzmane
Sourcing now is the main way to get more information about a potential candidate. It makes communication faster and more productive. Still not all IT recruiters source, so if you do – then you surely have a competitive advantage.
12.02.2018
506
Duration 1 h 20 min
The Webinar Contents
This webinar is about different sourcing hacks, about tips and tricks on how to make your IT recruitment and sourcing of technical talents more productive. The speaker switches between the presentation and their desktop performing some online searches using both traditional methods/channels and specialized resources and communities, so you can see this process step-by-step.
During the session, you will learn a lot of hacks for effective search on GitHub, Stack Overflow, Dribbble, Kaggle, Behance, Bitbucket, Upwork, freelance boards, local communities. Our expert also shares some useful sourcing tools, URLs and Google search hacks.
Sourcing in social networks
Email sourcing
Google search hacks
Learn about the best recruiting practices, get your questions answered and discover how AmazingHiring helps you instantly improve your hiring productivity – whether you are a beginner or a mature tech sourcer.
You will learn how to use some practical recruitment tips that will instantly improve your hiring productivity – whether you are a beginner or a mature tech sourcer.
The webinar will be useful for colleagues
in charge of HR, Recruitment and Talent Aquisition.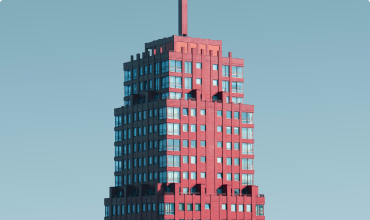 Yulia Kuzmane
Who is a sourcer? Why do we need the sourcing function? What tools and technologies do we need to plan it? As sourcing is quite a new business in general – and a very fast-growing one – it might be still in the process of making, even for the companies that have implemented it quite […]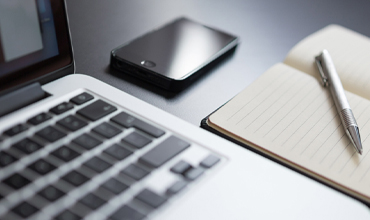 Yulia Kuzmane
The General Data Protection Regulation (GDPR) is the most important change in data privacy regulation in 20 years. This webinar will be really helpful in case you still have some uncertainty in the interpretation of some of the new GDPR rules.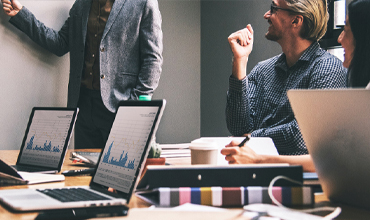 Jan Tegze
2019 is definitely going to be an exciting year for recruiters. And it is going to bring new challenges, not only because of A.I. becoming better, but also because many countries are currently seeing the lowest unemployment rate in their history, meaning, for recruiters and sourcers, the competition on the market is growing every day.