Webinar
How to Engage Passive Tech Candidates

Hung Lee
Hung Lee, curator of the Recruiting Brainfood newsletter shares his approach to contact and engage tech candidates. Hung also gives recommendations on how to assess IT talents. 
20.08.2018
738
Duration 1 h 00 min
The Webinar Contents
Engaging passive candidates is very different from speaking to active job seekers. Engaging passive technical talents is even more specific. Hung tells about the best and fastest ways to pre-screen passive candidates, how to start a conversation with passive candidates and much more!
Hung is an industry professional with over 15 years of experience as a recruiter recruitment trainer and strategic advisor for rapid growth businesses in the London Tech Startup scene. 
Engagement tricks
Mistakes in candidate engagement
The best strategy to engage candidates
Learn about the best recruiting practices, get your questions answered and discover how AmazingHiring helps you instantly improve your hiring productivity – whether you are a beginner or a mature tech sourcer.
The webinar will be useful for colleagues
in charge of HR, Recruitment and Talent Aquisition.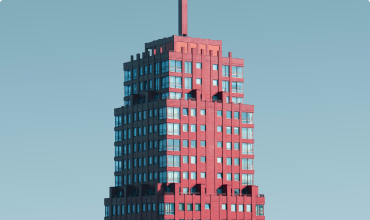 Yulia Kuzmane
Who is a sourcer? Why do we need the sourcing function? What tools and technologies do we need to plan it? As sourcing is quite a new business in general – and a very fast-growing one – it might be still in the process of making, even for the companies that have implemented it quite […]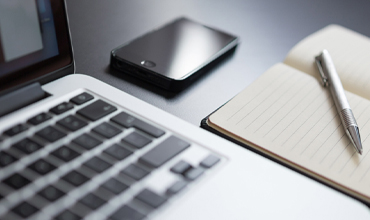 Yulia Kuzmane
The General Data Protection Regulation (GDPR) is the most important change in data privacy regulation in 20 years. This webinar will be really helpful in case you still have some uncertainty in the interpretation of some of the new GDPR rules.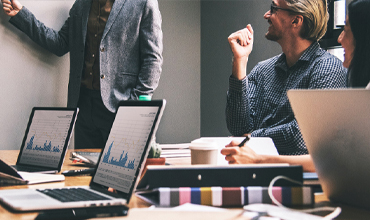 Jan Tegze
2019 is definitely going to be an exciting year for recruiters. And it is going to bring new challenges, not only because of A.I. becoming better, but also because many countries are currently seeing the lowest unemployment rate in their history, meaning, for recruiters and sourcers, the competition on the market is growing every day.