OSINT Playbook for Recruiters
In this playbook by Denis Dinkevish, a professional sourcer, we will be discussing various OSINT techniques that help recruiters and sourcers get essential or additional information about the candidates. Let's see how to receive this free information from messengers, social media, search engines, etc. using various tools.
08.04.2019
1,713
How to use Instagram for recruiting?
How to find relevant communities on Reddit?
How to find an email using a Skype nickname?
Look Inside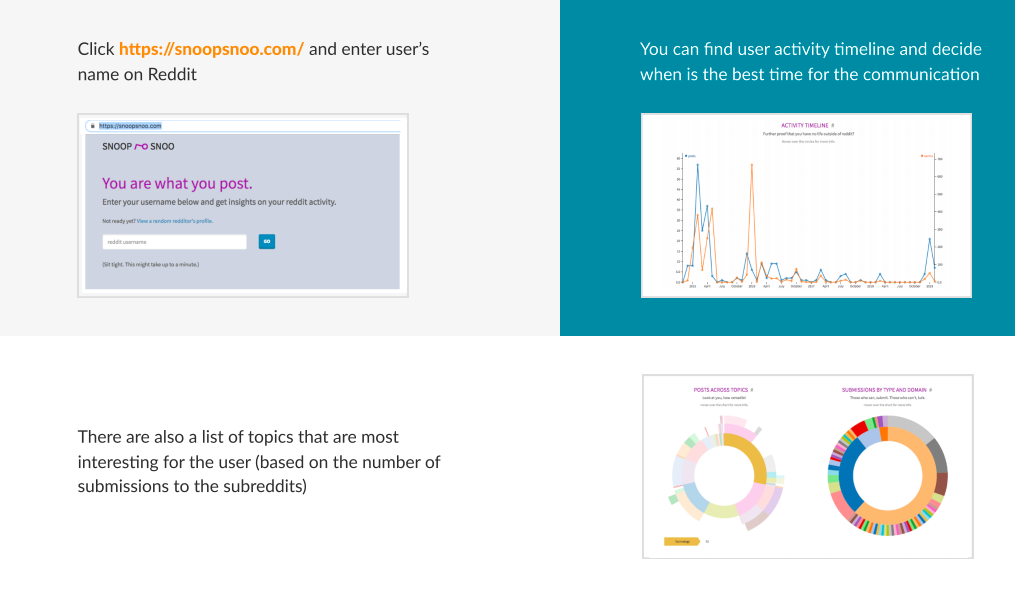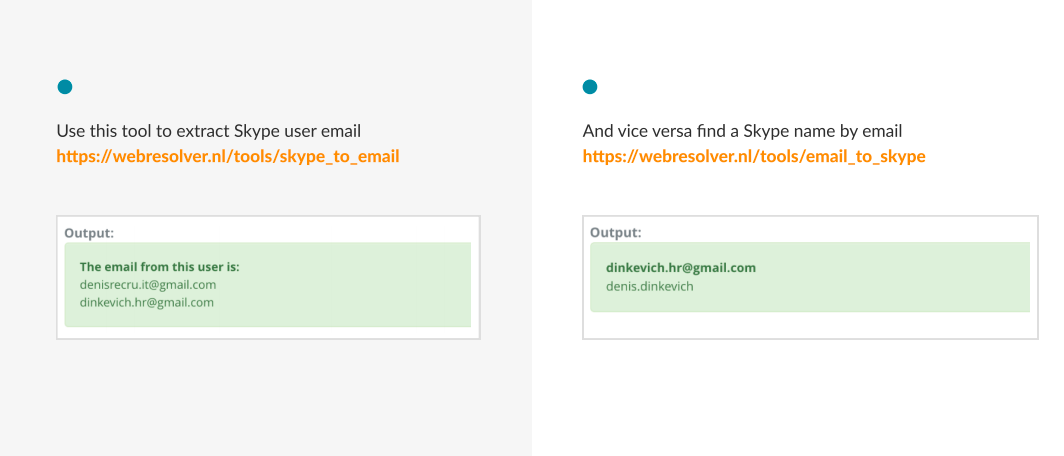 Boost your hiring productivity with our Amazing Hacks!
Welcome to another portion of the coolest hacks & tools for tech sourcers and recruiters collected by AmazingHiring!
Time is money – let us show how to make the hiring process faster. In this part you will find some unique tips useful
both in everyday sourcing tasks and difficult cases.
Download your copy of the Sourcing Hacks 
and we'll subscribe you to receive all future editions!
Download Free Playbook