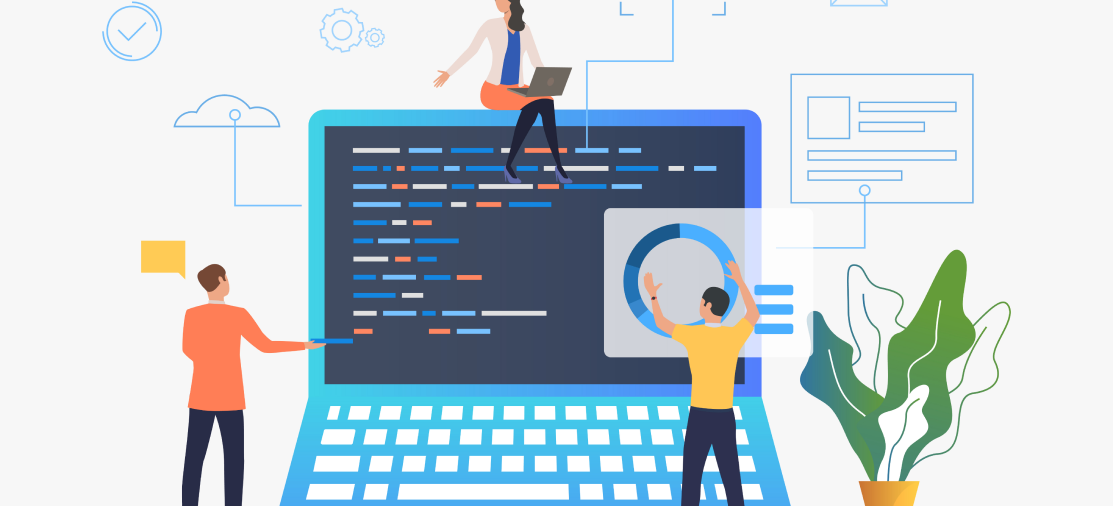 How to Be Hands-on While Sourcing for Tech Talent. Part 3: Sourcing Routine
We continue to publish our interview with Mark Lundgren. In this part, we'll speak about the sourcing routine that he is using.
How much time should you spend on sourcing?
Most of my time goes into researching. At the moment I am working with a client that has many meetings, so my time is split into three parts:
Spending third of my time on meetings and other things that are not directly connected to 

sourcing. That could be recruitment marketing, training teams on sourcing, giving different 

inputs on market mapping exercises, working with different teams.

Research piece. Finding people, generating lists. Looking into competitors – whom do 

they have? Where do their people come from? Where are they going? How do they map in 

terms of experience levels, which titles they have compared to other companies or us? In 

other words, identifying the patterns that will help us make more efficient sourcing decisions.

 Contacting people, following up and having calls with them, talking to recruiters and 

handing them over to recruiters. 

Most of the time should be spent on researching, 2⁄3 sourcing in total and the rest is working 

in a company and doing all the team meetings and calls that you have to get done.
How to source entry-level candidates?
Sourcing entry-level candidates are the hardest thing as they don't have a social footprint. They are not going to be active in many Meetups, or they have just joined. They might have a little bit of code under repositories, but it's mainly from what they've done during studies or boot camps.
I would reach out to them based on the universities they go to, studies they have, using conferences, looking at the events that gather new people in tech. It is easier to find entry-level talent on Linkedin as they haven't been scared away by millions of messages. You might get quick wins.
I

s there any difference when it comes to approaching entry-level candidates?
Connect with them early on and build a relationship. Organize events and collaborate with universities, coding schools, boot camps. Invite them to meetups in the middle of their studies. Your advantage – you are not competing at the same level as everybody else once they graduate. They will remember you as you reach out to them earlier than others and especially if you are someone who gives back to the community and wants the best for them.
Does sourcing tech talent mostly mean sourcing passive candidates?
Once they start talking to me, they usually are not so passive anymore as they will generally be looking at other opportunities as well. My main job is to find people who are not actively looking for a new job unless you are looking for people to join quickly, then looking at the active job seekers makes sense. Typically I leave the ones looking for Recruiters to deal with.
When is the right moment to ask the passive candidate for a resume?
It depends. I don't have a resume myself, and I prefer it when people talk to me. So if I can get away with it, I won't ask as it creates a barrier to get passive talent into the process. Generally, they are not looking for a job. That's what makes them passive. If I work with a company where a resume is essential, I will work on that. Just asking if a person has the resume they could send you helps.
If they say, "I don't have one, but I can work on it," I say, OK take your time but I would put them into the process.
For some of the companies talking is a priority. They are looking typically for several things, and we would have covered it in my sales/sourcing call and Recruiter's screen with the candidate covers the technology side of things.
What do you usually ask candidates during the screening call?
When I talk to people, I say: "This is the team I am working with. Let me tell you their story. Very shortly.
What I want to know is what you would be looking for if you would make a career move?
What would you like to have in the role?
What would you like to continue doing that you already have?"
If one of the roles I work on could be that opportunity. I can say: "Hey, I have a role that fits 90% of what you just told me you would be looking for, would you be up for talking to my Recruiter or my manager?
Be honest. If the timing isn't right, suggest to stay in touch or say, what you are looking for is not what we do here. I don't think it would be right for you.
How should you budget your sourcing? Fixed costs, technology costs, etc.
I am fortunate to be a freelancer. I budget my sourcing based on time and technology. When I work with companies, some of the costs are fixed. Very few companies have budgets for sourcing. So in most cases, we need to agree where do we get the budget from.
My friend Balazs Paroczay wrote an article about 'The Value of Sourcing' that said – if you are selling sourcing as a stand-alone discipline in your company, you probably not gonna get the budget. What you need to do is start positioning what else do we do as sourcing. We do market mapping, competitive intelligence, getting information from candidates about what is happening in the industry, helping with employment branding, making better job ads, doing marketing piece, we help sales as we get competitive information that you wouldn't usually get.
We get a better feel for the companies candidates to come from. A lot of what we do as Sourcers we forget to mention when it comes to getting money. However, when we start mapping out what we spend our time on and what are we helping the company with it is not just recruitment.
In the last parts, Mark told about the recruiting tools he uses regularly and the art of sourcing via social media. 
Ready to start sourcing IT candidates?
AmazingHiring is an AI-based aggregator to source passive IT candidates across the web. It finds people profiles from 50+ networks like GitHub, StackOverflow, Facebook, Kaggle, etc. and provides recruiters with candidates' professional background, contacts, social footprint.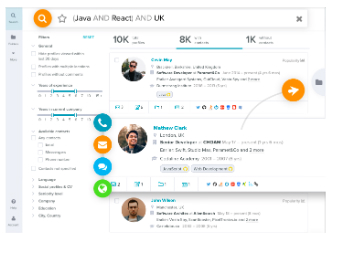 Book free demo
Join the AmazingHiring Sourcing Community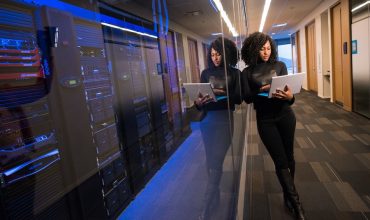 Hiring the right employees can elevate your business to new standards. But finding the right employees or candidates is not always easy. Many applicants have vast experiences and backgrounds, but not all may fit well within your company. This is why you need a tech recruiting strategy to cut through the noise and find the […]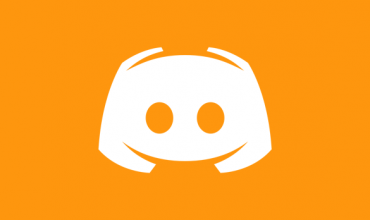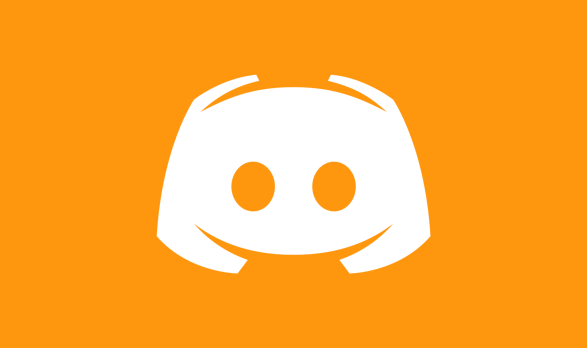 Recruiting using different social media allows you to not only find quality talent but also engage and connect with them. Sometimes to find outstanding software developers, you need to look for them in places, where not so many recruiters go.  We previously covered best recruiting practices on GitHub, StackOverflow, and even Reddit. We also have […]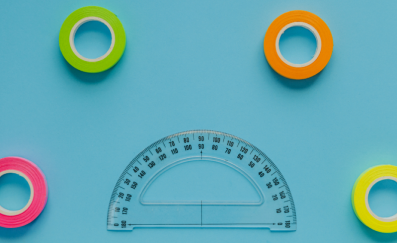 Disclaimer: The article is created based on materials provided by Yves Greijn, Lead Engineering Sourcer (ex-QuantumBlack, now Miro), Neha Naik, CEO of recruitgyan.com, and Monika Nemcova (AIHR, ex-Content Marketer from harver.com) How do you measure your recruiting success? We have prepared an ultimate list of recruiting metrics to be checked regularly. All metrics formulas can be found […]