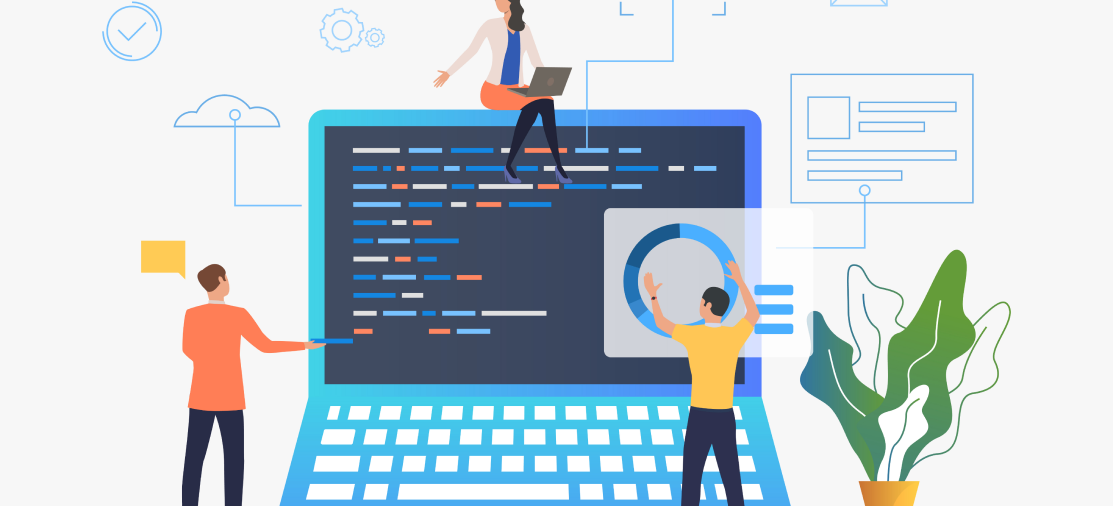 How to Be Hands-on While Sourcing for Tech Talent. Part 1: Tools
We interviewed Mark Lundgren, the founder and the host of the Sourcing Challenge Show, a recruiter with 18 years of experience about tech sourcing and recruitment. 
In this part, Mark tells what tools does he use for sourcing, why he doesn't like Slack channels and what is the alternative for Linkedin Recruiter. 
"I always ask myself – would I like that? If the answer is no – I wouldn't do that to others".  
Tools to Source Tech Talents
AmazingHiring is one of the main tools for me. It saves time as I don't need to go into each social network or repository. I can see what are other social networks that people are part of if they have a website, portfolio, have they written articles? 
It is easier to identify a hook that you can later use to get them to reply to your emails or video message. 
On a day to day, MeetUp & Twitter are my main go-to places for tech talent. It's an easy place to get people who self-identify as being part of the specific community. 
What is their Twitter profile? Who do they follow? What are they tweeting about? Get a better understanding of where their interests lie. Find people who are following some of the thought leaders. If they are connected to someone within your company, it will be easier to talk to them. 
MeetUp – Identifying Meetup groups that are relevant to your business. There are many ways to do that. AmazingHiring displays the information on the profiles, but you can run the search yourself. Once you identified the relevant groups, you can look into the members and the information about them, cross-reference them to the information you might find in other places. 
You can find a lot of tech people on GitHub, StackOverflow. 
GitHub – I don't necessarily need to do a lot of searching on Github as I can do that with AmazingHiring and I can filter out search results only to GitHub. 
The limitations with GitHub what you end up searching is their ranking in terms of how many stars they have. My goal is to target those who are in the top % for specific programming language. Git Awards uses Github's API to show the top users in one particular country/city with a specific programming language. 
StackOverflow has Tags where you can see the top answers for questions in a specific technology for a specific country/city. Tags will help you better understand the different technology. 
Slack – I wouldn't source people through Slack channels. You can use it to get information about what people are interested in. It's similar to finding people on Facebook. I wouldn't necessarily send them a friend request. I might send a messenger request, but I wouldn't use the fact that I found their information on Facebook (or Slack) to reach out to them. 
LinkedIn Recruiter (LIR). LIR is nice to have, but in a lot of cases, it's just laziness. 
If you have a sourcing team and your pure focus is tech – then you don't need it. AmazingHiring is the tool for that. Otherwise, you can get great results from a research point of view with Sales Navigator. 
When I work with a client who is paying for it, I'm happy. I work with a lot of enterprises and recruiters and hiring managers to work with LIR. It might be because that's the only tool that recruiters know or they don't have time to use anything else. I personally only pay for LinkedIn Sales Navigator account. I don't need LIR to do what I do, mainly working on tech and IT roles, I don't need to use LIR at all. 
If I am lucky to be in the team that has AmazingHiring as a team, I don't need projects in LIR as I can share projects in AmazingHiring. And then no matter where they will look at the profile, if we reached out to talent, notes will be visible for the whole team. For the money you would spend on an LIR account for everybody on your team, you can get every tool that I ever used for the same price and you would still have money left. 
Facebook vs. WhatsApp
Facebook Messenger I love Messenger as it lives on my phone. I don't need people's phone numbers. 1,5 billion people have it on their phone, and for most people, the message pops up as they haven't switched off their notifications. So even if you are not connected, you get one chance to make a good impression. 
The first thing you can do with Messenger is to record a short video or a voice message, so it doesn't look like a standard message. People don't have to accept you, but at least they would have seen the video. 
WhatsApp If you have a candidate's phone number and you are like me, not a fan of cold-calling, you can use WhatsApp to send a voice or video messages. 
Do you use Customer Search Engines (CSE)?
CSE is useful if you know how to make them, so you'd know what filters to push on and off. Even if you get it from other people, you need to know what criteria they put in there. But since I don't have the time to look into that I end up using Boolean as I like fiddling around with it and start from scratch every time. 
What tools do you use to set up further recruitment process? 
LOOM is a free tool that lives in the browser as a Chrome plugin and works with Gmail. Shoot a video straight in the browser, add it as part of the email and send it. 
Vidyard is a Chrome plugin that works both for Gmail and Outlook. Lemlist for follow up sequence. If over a week, I have sent video emails to a hundred people I don't want to follow up manually with all of them. 
LinkedIn Talent Insights – gives you a lot of insights while using LIR. However, it is only connected to the data on LinkedIn. 
For benchmarking salaries, I used an app called Blind. It's an anonymous chat app that gives insights on the offers tech talent is getting, what they are currently on what their salary level is. 
Hello Talent – CRM that helps share the project with external managers in the company. 
Next part coming soon: "Sourcing via Social Media" 
Ready to start sourcing IT candidates?
AmazingHiring is an AI-based aggregator to source passive IT candidates across the web. It finds people profiles from 50+ networks like GitHub, StackOverflow, Facebook, Kaggle, etc. and provides recruiters with candidates' professional background, contacts, social footprint.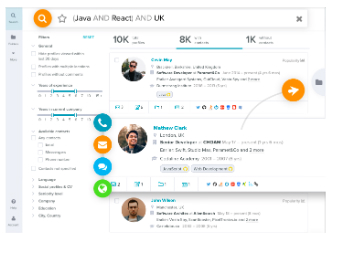 Book free demo
Join the AmazingHiring Sourcing Community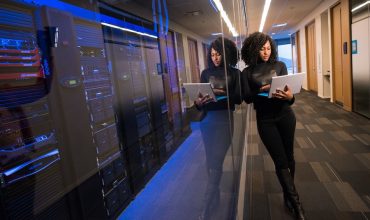 Hiring the right employees can elevate your business to new standards. But finding the right employees or candidates is not always easy. Many applicants have vast experiences and backgrounds, but not all may fit well within your company. This is why you need a tech recruiting strategy to cut through the noise and find the […]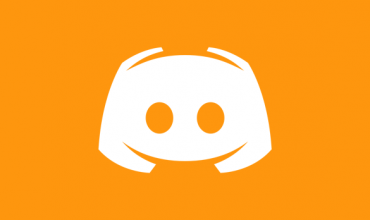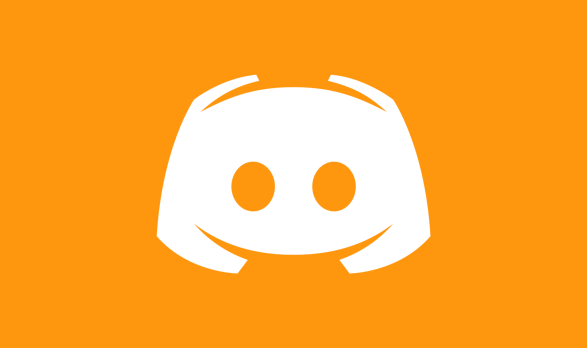 Recruiting using different social media allows you to not only find quality talent but also engage and connect with them. Sometimes to find outstanding software developers, you need to look for them in places, where not so many recruiters go.  We previously covered best recruiting practices on GitHub, StackOverflow, and even Reddit. We also have […]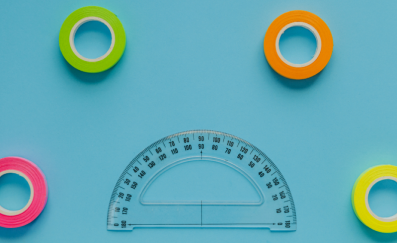 Disclaimer: The article is created based on materials provided by Yves Greijn, Lead Engineering Sourcer (ex-QuantumBlack, now Miro), Neha Naik, CEO of recruitgyan.com, and Monika Nemcova (AIHR, ex-Content Marketer from harver.com) How do you measure your recruiting success? We have prepared an ultimate list of recruiting metrics to be checked regularly. All metrics formulas can be found […]