How AI-Powered Automated Sourcing Solution Can Save a Recruiter's Day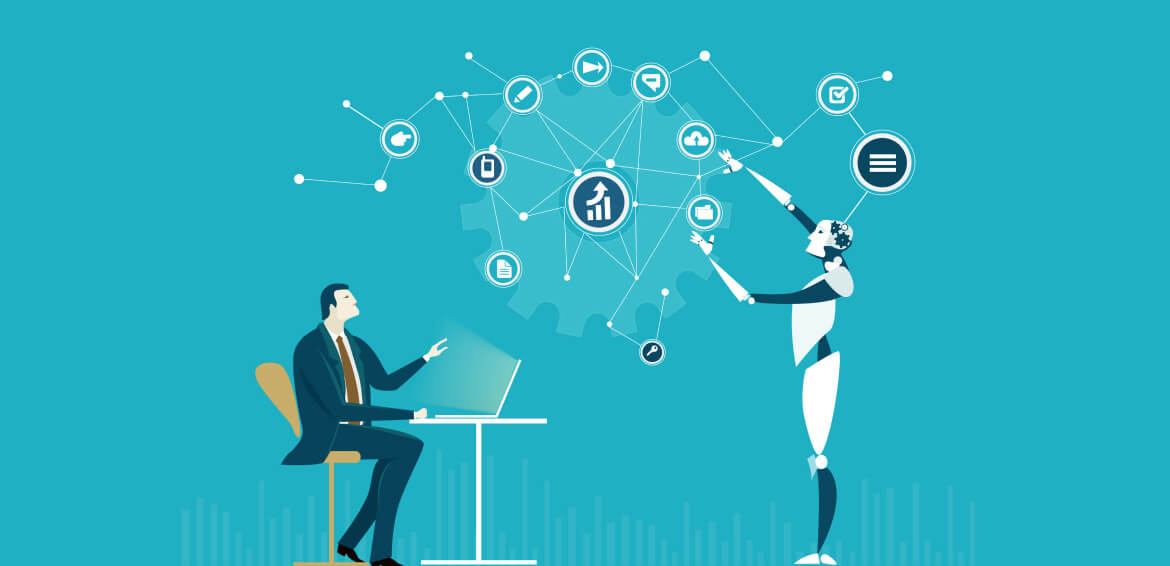 What Does AI Recruiting Mean?
Adding AI to recruiting is a prospective practice of implementing artificial intelligence technology, like ML (Machine Learning) or complex algorithms of prediction, in order to enhance the hiring process and fill the open roles faster. With the variety of AI tools available, recruiters now can effectively utilize their time and resources. 
The main reason why we, recruiters, want to apply artificial intelligence to the recruitment process is because of the workflow automation. Plus, it helps us reach a wider pool of candidates than LinkedIn to find the best matching profiles — which results in employing the best talent and increasing the company's overall performance and achievement of goals.
Let's go through the basic information recruiters need to know about talent acquisition through AI recruiting.
Where It All Started: How Amazon Pioneered But Failed Sourcing Automation
For sure, recruiting process automation is a perfect solution for recruiting teams to analyze the experience of qualified candidates and pick up the right candidate in a short time. That is why huge corporations are applying machine learning for creating the shortlist of the potential candidates, scheduling interviews, and screening candidates' applications in real-time. 
One of the very first attempts of AI recruiting software implementation for sourcing processes belongs to Amazon and dates back to 2014. The main purpose of AI use was to increase the quality of hire. They decided to create biases for the recruiting software so it fetches the top talent from a large pool of potential candidates who apply. However, the company used the data from the previous 10 years of manual recruiting experience to program the new AI technology. As the result, the software turned out to be biased against women because hiring decisions were not made in women's favor. Thankfully, Amazon recruiters were fast to realize the sourcing AI was not helping the company do better at hiring.
Surely, this precedent caused certain doubts and mistrust in the use of AI in the recruitment process. But it also introduced the industry to the possibility of making the hiring process for recruiters less time-consuming. So, since then recruiting software has become a great tool to help recruiters with sourcing, and enhance the quality of hire as well. Obviously, the new software does not rely on hiring decisions history — instead, it helps to widen the pool of potential candidates without any biases.
Benefits of Modern AI Candidate Sourcing
Having learned why recruiting tools are important for recruiting process automation, let's now see how AI technology can benefit hiring managers and the company itself.
#1 Enhance Recruiter's Performance
With AI recruitment software, it becomes easier to get through the most time-consuming part of the hiring process — sourcing and screening candidates from multiple sources. Recruiters are able to not only reach out to more potential candidates but also find usually passive candidates who are not vocal on the most popular professional networks. Plus, recruiter's performance metrics grow when they use AI solutions because they're able to spend their time more efficiently. If you think that the hiring funnel of your HR department really needs to be optimized, think of AI sourcing solutions as the emergency aid kit.
#2 Make the Hiring Cost-Effective 
Replacing an employee costs 33 percent of the worker's annual salary on average, so it's important to correctly predict a candidate's performance and engagement in the project. AI technology assesses the big number of potential candidates for open roles in a short period of time filtering out only those who match the company's requirements. So a recruiter doesn't need to manually browse through hundreds of profiles and can start working with candidates having relevant expertise.
#3 Rate Skills of a Potential Candidate
By setting the shortlist of the most critical expertise for the candidates, the recruitment software helps to create the rating of potential employees based on their top talents in real-time. So, the recruiting teams can estimate the quality of potential hires.
#4 Avoid the Human Error
Sometimes, when listing candidates manually, recruiters rely on their first impressions to make the decision on moving further with a profile or not. This can result in the company missing out on talented potential employees because they won't even get to the interview stage with the hiring manager. With AI recruiting software, it becomes much easier to exclude biases and build a diverse pool of potential candidates. 
AmazingHiring Launched AI Sourcing of Tech Candidates
At the beginning of 2019, we at AmazingHiring rolled out the latest update of our sourcing tool. We implemented powerful AI-sourcing based on machine learning algorithms. It helps you find the right candidates even faster with the evolving cutting-edge AI technology.
For months we have been improving our algorithms and taught our AI-platform to automatically identify the most relevant potential candidates by evaluating their professional experience and knowledge.
This AI solution significantly lowers the time for recruiting teams to source candidates, fill the roles and save money for their businesses.
How Our Sourcing AI Works
Our AI sourcing solution is fully automated and can single out candidate's main technical skills and current professional competency. You do not need to spend time on a manual search anymore. You can rely on our AI technology that will find and build a pipeline list of the most relevant profiles for the role you are trying to fill. You choose the core skill or specialization from the list and our AI will take care of everything else.
Moreover, AmazingHiring parses potential candidates' profiles from more than 50 websites, including LinkedIn, GitHub, StackOverflow, Reddit, and many more, including even such uncommon places as Telegram. This helps to reach 30% more candidates, including passive talents who do not spend their time fixing their outdated LinkedIn profiles.
Based on big data analysis, AmazingHiring AI will sort and rank candidates and how they fit an open position across several attributes, including the job title, work experience, skills, and candidate's activity in professional communities.
As a result, you get a highly targeted search query and aggregated search results. This will help you to avoid screening hundreds of candidate profiles. If you know boolean search, you'll see how AI sourcing here is basically boolean search plus some secret magic ingredients that help you spot the best matching candidates first based on criteria we source from multiple websites, including social media and professional networks.
"AmazingHiring AI is aimed to revolutionize the recruitment practice and get rid of the manual sourcing" says Yulia Kuzmane, AmazingHiring Director of Sales & Customer Success.
"AI sourcing reflects our vision on the future of our industry: recruiters can rely on artificial intelligence in analyzing big data and provide humans with the best data sets – thus automatically giving us much needed time for value-adding activities" added Yulia.
Based on our Beta test, our AI automated sourcing saved up to 45% of the time spent on sourcing compared to traditional manual sourcing.
Finding this article insightful?
Top Recruiters create content for AmazingHiring.
Subscribe to receive 1 curated newsletter per month with our latest blog posts.
Are You Ready to Save Time and Double Your Pipeline?
AI recruiting tools are a great option for improving the recruitment process and getting talented employees for your company. Try our AI sourcing solution for the recruitment team now and enjoy the benefits of the enhanced hiring process tomorrow! Plus, it includes the candidate engagement solution which lets you do messaging within the AH platform, and share candidate profiles with other recruiters of your organization, and manage your pipeline better.
80% of Tech candidates are passive.
Level up your outbound
sourcing strategy.
Ready to start sourcing IT candidates?
AmazingHiring is an AI-based aggregator to source passive IT candidates across the web. It finds people profiles from 50+ networks like GitHub, StackOverflow, Facebook, Kaggle, etc. and provides recruiters with candidates' professional background, contacts, social footprint.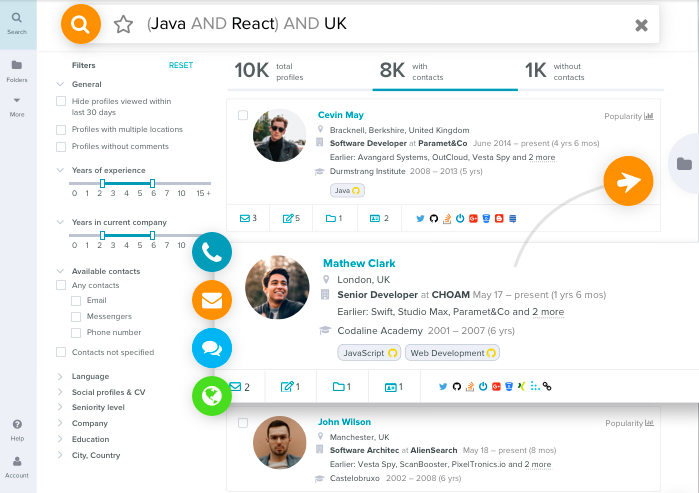 Book free demo
#1 Playbook: The Ultimate Guide to Sourcing on Social Media
Subscribe to AmazingHiring's sourcing newsletter and get the #1 Playbook: The Ultimate Guide to Sourcing on Social Media
Unsubscribe at any time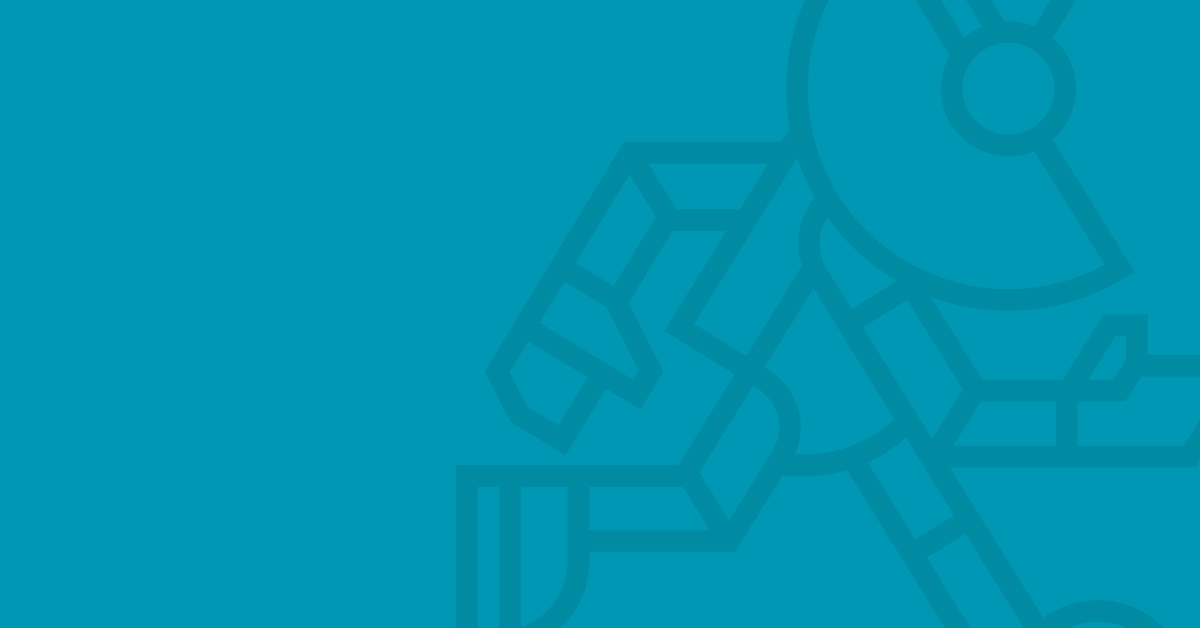 In this playbook, we speak about sourcing techniques and hacks for different social networks where you can find developers, software engineers, UX designers, DevOps, etc. Our experts share their step-by-step guide on how to build boolean searches and how to filter candidates. The playbook will be useful to recruiters who: want to make the most […]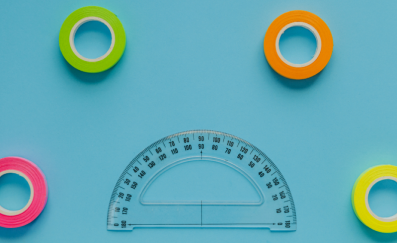 Disclaimer: The article is created based on materials provided by Yves Greijn, Lead Engineering Sourcer (ex-QuantumBlack, now Miro), Neha Naik, CEO of recruitgyan.com, and Monika Nemcova (AIHR, ex-Content Marketer from harver.com) How do you measure your recruiting success? We have prepared an ultimate list of recruiting & sourcing metrics to be checked regularly. All metrics formulas can […]
If cold and warm emails to candidates cause you as much pain as they do to us, and you are looking forward to improving your daily performance as an HR or recruiter, this article is for you.

-->