15 Sourcing & Recruiting Metrics: How to Measure Your Hiring Success in 2022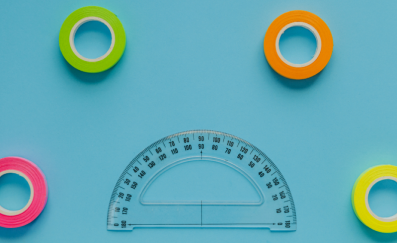 Disclaimer: The article is created based on materials provided by Yves Greijn, Lead Engineering Sourcer (ex-QuantumBlack, now Miro), Neha Naik, CEO of recruitgyan.com, and Monika Nemcova (AIHR, ex-Content Marketer from harver.com)
How do you measure your recruiting success? We have prepared an ultimate list of recruiting & sourcing metrics to be checked regularly. All metrics formulas can be found in the spreadsheet that you can download here. Get your copy to calculate the effectiveness of your recruiting processes.
SOURCING METRICS
Source of hire

There are some ways to find the best recruitment channels: the employee survey, usage of applicant tracking systems and web analytics.
% of referral hires
There are several reasons why companies should focus on employee referrals. Referred candidates are usually hired faster, stay longer and have greater job satisfaction. The cost per hire is also lower. Measuring the percentage of referral hires helps evaluate the efficiency of your referral program.
While referrals account for less than 3% of applications, they make up over 12.5% of hires. You can use this number as a benchmark and if the percentage of referral hires at your company is lower, look for ways to optimize your employee referral program.
Source quality
This kind of metric helps to trace the efficiency of various recruiting channels. There are a lot of different sourcing channels: job posting sites, company's careers page, recruiting agencies, social networks, etc. But not all of them we can consider equally.
For instance, social media attracted 1500 candidates per month whereas recruitment agencies can engage 500 applicants. Initially, we might think that social network is a more effective way to attract potential candidates. But if we dive deeper, it is better to analyze which channel brings more hires. Through 500 applicants we can hire 25 people when the social network might bring irrelevant candidates, and the company hires only 10 out of 1500.
Sourcing Channel effectiveness
Nowadays recruiters use so many sourcing channels – job boards, referrals, careers sites, social networks, and so on. Analyzing all the channels is very efficient- by comparing the percentage of applications with the percentage of impressions of the positions, recruiters can understand the effectiveness of various channels and on what source they should focus on.
Sourcing Channel cost
In order to calculate the cost-efficiency of the different sourcing channels recruiters include ad spend, the amount of money spent on advertisement. The sourcing channel cost per hire is measured by dividing the ad spend with the number of visitors who successfully applied through the job opening.

#1 Playbook: The Ultimate Guide to Sourcing on Social Media
Subscribe to AmazingHiring's sourcing newsletter and get the #1 Playbook: The Ultimate Guide to Sourcing on Social Media
Unsubscribe at any time
RECRUITING METRICS
Time to Fill
This kind of metric shows the period of time between search and hiring a new candidate. Time to fill offers a clear picture of the efficiency of your talent acquisition strategy. Being able to break down the time to fill a metric and compare it across positions or departments is key for optimization and planning.

Application Drop Off Rate
Application Drop Off Rate shows the proportion of candidates who start but do not complete the application process. Through this metric recruiters can understand what exactly they need to change during the application process. This metric not only creates a better candidate experience but also gives the organization better access to top talent.
For instance, the majority of job applications are not optimized for mobile phones and a lot of potential candidates just will not waste their time on completing of inconvenient applications.
Time in Workflow Step
This kind of metric shows the time a candidate spends in each step (recruiters can see it in their company's ATS). There can be a lot of workflow steps but the most common are phone screens, submissions to the hiring manager, and interviews. Time in the Workflow Step is highly useful for identifying bottlenecks in the hiring process.
Offer acceptance rate
The difference between the number of candidates who successfully accepted a job and the number of candidates who got an offer is the offer acceptance rate.
Taken as a percentage, this rate represents the percent chance that someone will accept a job offer from your company. For example, if you extend 10 offers within a given year, and 7 candidates accept those offers, your offer acceptance rate would equal 70%. Typically, the higher this number is, the better.

QUALITY OF HIRE

Time to hire
Time to hire shows the amount of time from the moment an applicant is approached until the candidate accepts the offer. To determine "time to hire" a sourcer needs to answer these three questions:
how many technical screens should the recruiter do for this position?

how many pre-screens sourcer or recruiter needs to do?

how many people sourced the relevant candidates?
"The key to making TimeToHire actionable is to break it down into its components, examining those for hints on where to optimize your hiring process for speed. Once you've broken your process into steps, figure out how many days on average your candidates spend in each phase. . . . Once you've identified your 'problem areas,' you can investigate the source of the slowdown and take focused action to remove blockers."
Jeff Moore, head of staffing for Google's Consumer Hardware business

Quality of hire
This metric might be difficult to calculate. When the quality of an employee's achievements is measured, there always can be a subjective assessment of a candidate by the company's staff themselves. But if the company sets the standards of quality the talent acquisition team tracks, it will end up with individual and company-wide quality of hire metrics that also measure the success of the firm's efforts.
The most common way to calculate the quality of hire is by calculating several quantifiable recruitment metrics that indicate quality: performance reviews, hiring manager satisfaction, retention measure.
Quality of hire is the input for the Success Ratio.

Cost per hire
Cost per hire is a crucial metric because it helps recruiters analyze their recruiting budget for the year. It's the average amount of money the company spends on hiring a new employee.
There are the best ways to calculate cost per hire: the Society of Human Resource Management (SHRM) and the American National Standards Institute (ANSI), have created a standard formula for calculating cost per hire (CPH):

Selection Ratio
The selection ratio refers to the number of hired candidates compared to the total number of candidates. The selection ratio provides information such as the value of different assessment tools and can be used to estimate the utility of a given selection and recruitment system.

Retention Rate (First-Year Attrition)
The main point of this metric: for how long do they stay with the company. Through analyzing retention rates recruiters can identify which positions are the most difficult to keep filled and the reasons why people left the company.
This metric is of paramount importance because it helps recruiters to understand why candidates, who leave in their first year of work, fail to become fully productive. That kind of employee usually costs a lot of money.
First-year attrition is a useful recruitment metric because it tells the company's team how well they're retaining employees. The measuring of this metric is the following:
The company began in 2018 with 35 employees and ended the year with 45. In that same year, lost 5 employees. To calculate your first-year attrition, you need to divide the number of people who left the company, in this case, 5, by the average number of employees across the year, in this case, 35 + 45 = 80.
So, the calculation is the following:
5 / ((35 + 45) / 2 )= 5 / 40= 12.5 %

Candidate job satisfaction (or Candidate Net Promoter Score)
Candidate job satisfaction metrics give a great opportunity to track whether the expectations set during the recruiting procedure match real working days in a company. If a candidate is not satisfied enough it means the mismanagement of expectations or incomplete job descriptions.
Net Promoter Score (NPS) is a metric commonly used to gauge consumer satisfaction, but it can also gauge the satisfaction of candidates.
Finding this article insightful?
Top Recruiters create content for AmazingHiring.
Subscribe to receive 1 curated newsletter per month with our latest blog posts.
80% of Tech candidates are passive.
Level up your outbound
sourcing strategy.
Ready to start sourcing IT candidates?
AmazingHiring is an AI-based aggregator to source passive IT candidates across the web. It finds people profiles from 50+ networks like GitHub, StackOverflow, Facebook, Kaggle, etc. and provides recruiters with candidates' professional background, contacts, social footprint.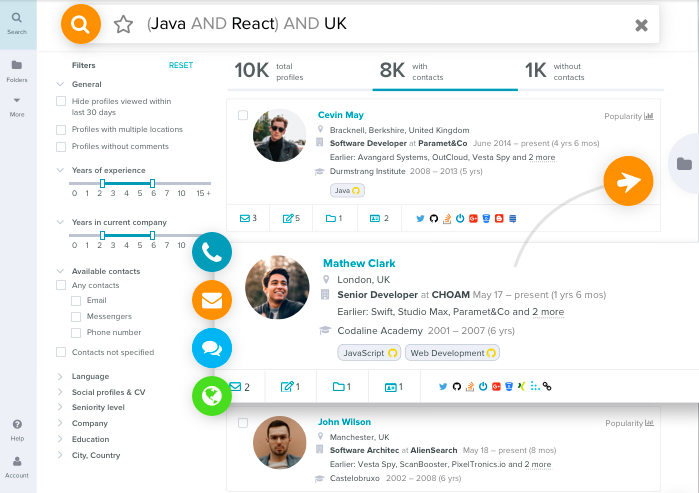 Book free demo
#1 Playbook: The Ultimate Guide to Sourcing on Social Media
Subscribe to AmazingHiring's sourcing newsletter and get the #1 Playbook: The Ultimate Guide to Sourcing on Social Media
Unsubscribe at any time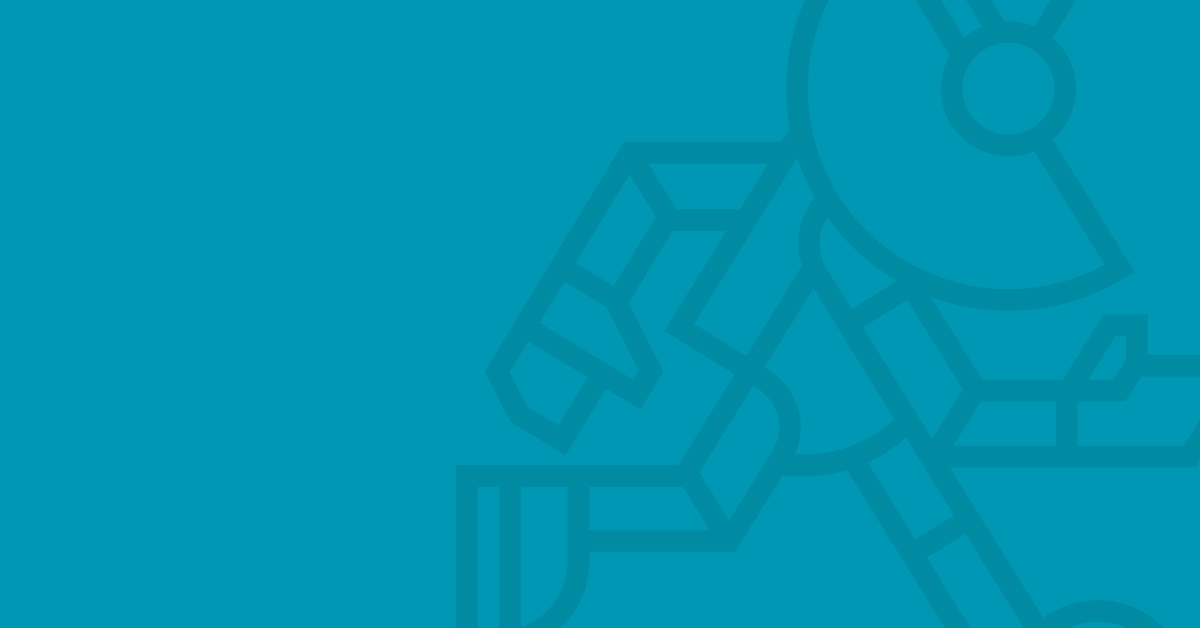 In this playbook, we speak about sourcing techniques and hacks for different social networks where you can find developers, software engineers, UX designers, DevOps, etc. Our experts share their step-by-step guide on how to build boolean searches and how to filter candidates. The playbook will be useful to recruiters who: want to make the most […]
This is Part 1 of the Amazing Hiring's "Guide for Building and Scaling Sourcing in Fast-Paced Organizations". Here, we take a deep dive into aspects of building a sourcing function in your company and persuading your stakeholders to make solid strategic decisions and efficiently allocate budgets. You may find the full list of topics we […]
If cold and warm emails to candidates cause you as much pain as they do to us, and you are looking forward to improving your daily performance as an HR or recruiter, this article is for you.

-->