First Signs You Need a Sourcing Team in Your Organization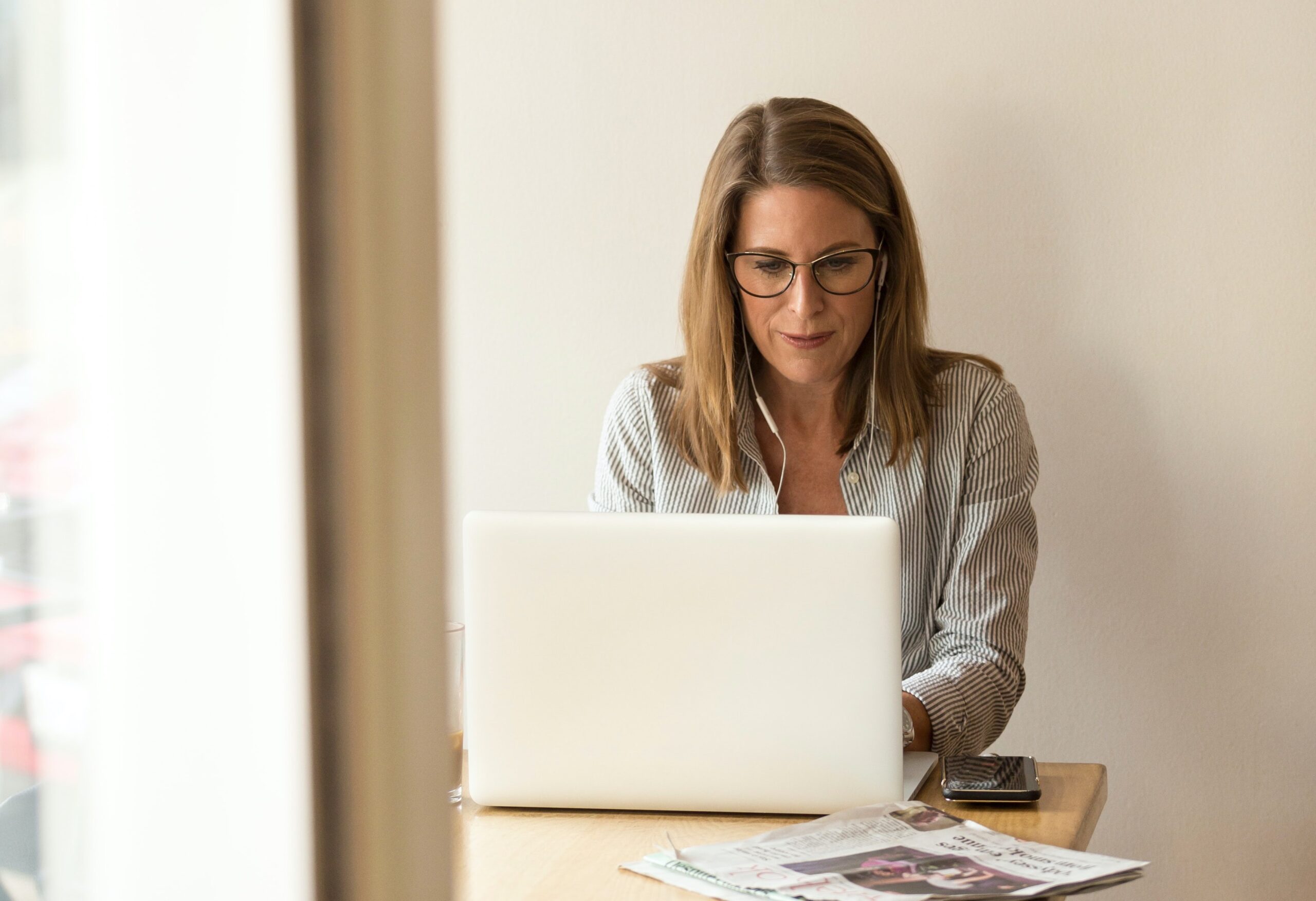 This is Part 1 of the Amazing Hiring's "Guide for Building and Scaling Sourcing in Fast-Paced Organizations".
Here, we take a deep dive into aspects of building a sourcing function in your company and persuading your stakeholders to make solid strategic decisions and efficiently allocate budgets.
You may find the full list of topics we cover here soon.
For those who seek the short answer
Well, the yes-or-no answer to "Do we need a sourcing team?" does not exist.
Sometimes it is coherent to decide that the time has not come yet. Organizations tend to operate in the mindset where sourcing and recruiting functions are merged. And it seems logical for Heads of Recruitment Department or Senior Recruiters.
Why expand our hiring team?
How having sourcers can make our recruiting processes better?
Is there an ROI in bringing in new people with a narrow focus on sourcing?
But there are times when companies struggle: Initial reach-out, screening, and interviewing processes are fine-tuned exquisitely. On-boarding and adaption systems are highly praised by newcomers. Employer's brand is one of the best in the specific market. And still, some positions go unfulfilled for months.
In this case, you might need a dedicated sourcing professional or even a separate in-house sourcing team.
For the sake of clarity we keep in mind that sourcers are technical specialists with the following responsibilities:
Researching the market

to determine market size, candidates' income expectations, and more. Including the data on companies, your perfect candidate may be lured from.

Sources determination and prioritization

to provide the company with a satisfactory number of qualified and ready-to-engage leads.

Long-listing candidates

and juxtaposing their experience and skillset with the position's requirements 

Initial reach-out

to

present and "sell" the position to potential candidates

Passing the short-list to the recruitment team

with best-fit interested candidates
So let's take a look at a few exact symptoms which may indicate that you need to build a sourcing team.
3 main signs that you need a sourcing team
To pick these out, we had to consult someone with tons of experience in sourcing and recruitment fields alike. The list below is prepared with the help of Mikael Korpi, a tech sourcing and recruitment practitioner who currently helps Vincit to attract tech talent.
"These flags appear in companies no matter the size or location. And when something goes wrong while facing such challenges, it is easy to blame some internal processes' failure or external forces. In many cases, it is just the question of the sourcing functions falling behind in the organization"  
– Mikael Korpi
1. Inbound recruitment efforts are not efficient enough
What to look for?
Take a closer look at the amount and quality of applicants to any given position, and the average time you spend hiring. 
You may discover that the position's requirements seem to set a bar that is too high for existing candidates in the pipeline. If that appears to be a common challenge throughout all the hiring processes in your company, it is time to bring in sourcers. 
How can a sourcing team help?
Dedicated experts will establish a new set of applicants' sources, designate priorities and increase the quantity of right-fit contenders for the job in the shortest amount of time. They will also suggest some fine-tuning of the employer brand, which is now failing to attract the right candidates. 
In other words, it's time to free your recruiters from technicalities. Let them do what they do best with the "warm leads" shortlists they will get from the sourcing team. 
2. You are hiring unique professionals in a competitive market
What to look for?
Spend some time exploring the current market job market for your open positions. Maybe there's a queue of companies lined up already for the potential candidates and competition is much higher than you expected. 
This is common for many fields including tech recruitment. Lack of research and data leads to unattractive job descriptions and offers. Sometimes this effect is amplified with an opaque job market with a lack of tools to discover these few potential candidates. 
How can a sourcing team help?
Over their careers, sourcing professionals develop a very specific skillset. You can think of them as private investigators or analysts who conduct OSINT. 
Need a candidate's contact info that is not listed anywhere else? Need to know where the experts in this field hang out on the Internet? Need a strategy for approaching this exact type of professionals? The sourcing team is here to help. 
They will also help you with a strategy to capture the attention of this specific person from a specific company and provide you with a chance to lure them in. 
3. Your recruitment is fully dependant on outsourced partners
What to look for?
Evaluate your gain from such partnerships. They may not be too committed to diving deep into your market specifics, and all peculiarities of the internal requirements. That is what sourcing is all about.  
Going back to the beginning of this list of signs, outsourced recruitment partners might be a reason for inefficient hiring. And it's a rare case if they might help with finding a tough-to-get potential candidate with a unique skill set. 
How can a sourcing team help?
Building the in-house sourcing team will help drop the costs of those partnerships. Hence, your business sales margin will grow. 
Such a team will dedicate the sourcing toolkit to closing your specific tasks. That will spare you from the horrors of getting 0 leads from an agency, which scatters its resources on multiple clients.
—
Have you faced at least one of these challenges in your organization recently? Then you might consider approaching your stakeholders with the idea of a sourcing team. 
How do I know if the timing is right? 
Is it about the numbers?
The first things that may come to mind are the company's size, revenue growth, sales plans, the sheer count of unfulfilled positions over a certain period… or other similar numbers. 
Like, if we hit a specific threshold in any given metric, then it's time to build the sourcing function. Yet, that particular magic number might not exist.  
To sort this out, we've asked a Geneva-based professional tech sourcer and sourcing trainer Guillaume Alexandre to help us with this question.
"That has nothing to do with the company's size, for example. There are smaller businesses, where managers are heavily involved in the recruitment processes, with no recruiters needed. Yet, the type of profiles they are hiring requires sourcers. 
And on the other hand, there are huge enterprises, which operate well on the volume of applicants created by job ads. And in that case, they are good without the sourcing team
So it is not about metrics. It is about your organization deciding to capitalize on existing employer brand and being fully in charge of all its attraction strategy"
– Guillaume Alexandre
Step by step guide to get the timing right
Step 1. Analyze recruitment-related data
Include the number of hires made, the most common hiring sources (job boards, referrals, agency, campus management, etc.). 

Look at the exact roles of your current team and their skills. 

Determine how much time they are dedicating to talent sourcing weekly. 
Step 2. Analyze the budgeting side 
Look into the currently allocated budget and budget spent on external agencies

 

Take into account the savings you are going to make with the internal sourcing team

Make sure there are sufficient funds in place at the moment to build teams, get tools, etc. 
Step 3. Determine gaps and get the answer
Match the results of this analysis with your future needs and your current global attraction strategy.

If there are gaps, which the sourcing team will help close, then the time is right. 
When you definitely do not need a sourcing team 
You only need to hire junior or junior-to-middle positions in the nearest future

You get plenty of good external applications from actively interested candidates 

Your company needs to fill higher positions, but don't need any "superstar" hires at the moment
How to substantiate your decision to stakeholders?
Let's get back to Guillaume Alexandre, who gave us two great tips for a proof of concept that the sourcing team is what your organization needs at the moment: 
Tip #1
For example, take the last 30 people you've hired at a great cost thanks to an external agency. Having their names and contact info now, it takes 5 minutes to check whether they are on LinkedIn, GitHub, Dribbble, or similar. 
Suddenly you may realize that with the necessary sourcing tools and skills it would have been so easy to get this information from publicly available sources. 
Tip #2
Try raising a question if recruitment is a strategic function for the company. Of course, it is! Everybody agrees that bringing enough of the right people on board is the key to the company's overall success. 
If so, why leave such a crucial function to someone from the outside, like the external partners. Or why miss out on such an opportunity to realize it fully within the company.
Finding this article insightful?
Top Recruiters create content for AmazingHiring.
Subscribe to receive 1 curated newsletter per month with our latest blog posts.
Conclusions
There are a lot of challenges In sustaining and improving overall recruitment efficiency. And starting the sourcing division from scratch can be an answer to many of them. 
Did this article help you to understand that your company is ready to build the whole in-house sourcing team? Then check out the Amazing Hiring Platform. It is a sourcing tool built specifically for modern recruiters and sourcers.
Do you think it's too early to hire sourcers in-house but you still need more of the sourcing expertise? Check sourcing hacks to
And if this article helped you determine that the time for creating a sourcing division has come, then great! We are going to go over all the things to consider, dive into the practical advice, and more in the next parts of this guide.
Coming next: Building the sourcing team: how to choose between the in-house team and an agency.
80% of Tech candidates are passive.
Level up your outbound
sourcing strategy.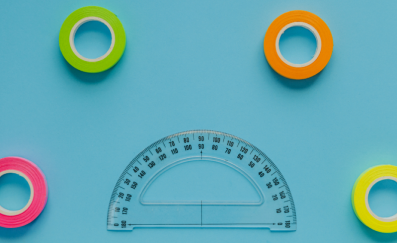 Disclaimer: The article is created based on materials provided by Yves Greijn, Lead Engineering Sourcer (ex-QuantumBlack, now Miro), Neha Naik, CEO of recruitgyan.com, and Monika Nemcova (AIHR, ex-Content Marketer from harver.com) How do you measure your recruiting success? We have prepared an ultimate list of recruiting & sourcing metrics to be checked regularly. All metrics formulas can […]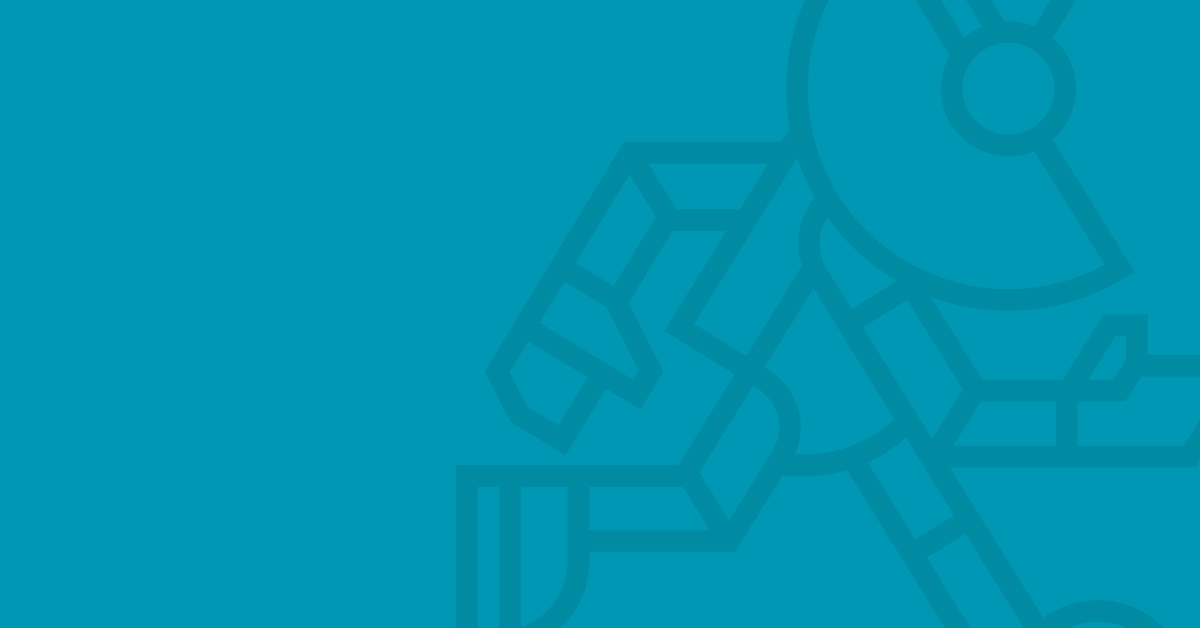 In this playbook, we speak about sourcing techniques and hacks for different social networks where you can find developers, software engineers, UX designers, DevOps, etc. Our experts share their step-by-step guide on how to build boolean searches and how to filter candidates. The playbook will be useful to recruiters who: want to make the most […]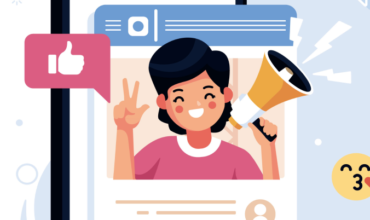 Social media sites are valuable sources of information for any recruiter. This is especially handy when you have to navigate in a highly competitive niche like software development. There is a massive shortage of talent in this space so that to find and hire the right candidate, you have to be very fast, proactive, and […]

-->