Best 24 Books for Recruiters and HR Managers to Read in 2022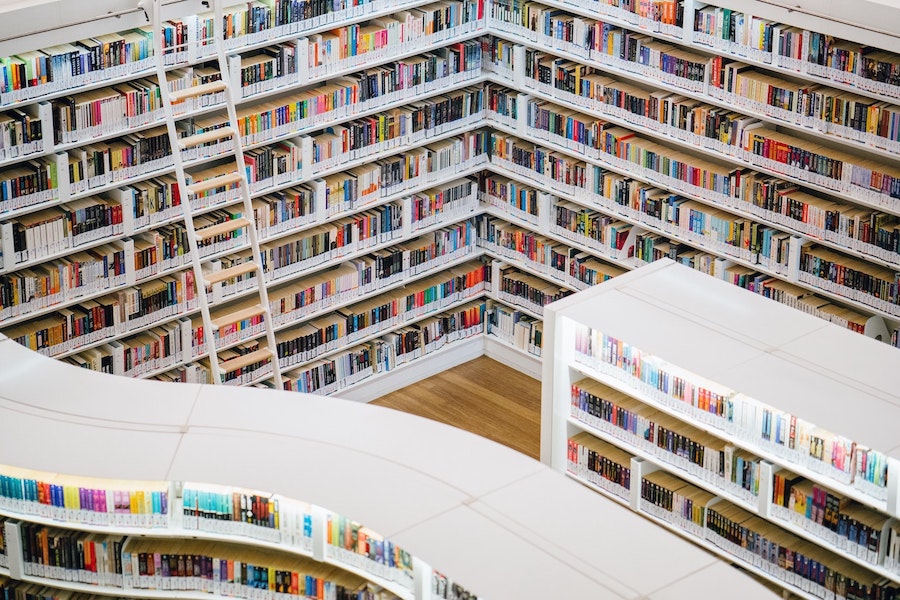 In this blog post, we have gathered a list of books for recruiters, HRs, and anyone interested in building the company culture and work relationships. We hope you will find it useful. Enjoy the reading!
Books that Every Recruiter Should Read
Lou Adler's Books
As a recruiter, you must have heard Lou Adler's name a lot, especially in regard to performance-based hiring. With his 40+ years of experience in recruiting, he surely does know a thing or two about talent acquisition.
All of his books are worth the read but we would recommend Hire With Your Head: Using Performance-Based Hiring to Build Great Teams, his Amazon top 10 bestseller. He explains performance-based hiring and provides relevant case studies, expert testimony, and scientific research. It is especially useful for those who want to stop hiring because of gut feeling and impression.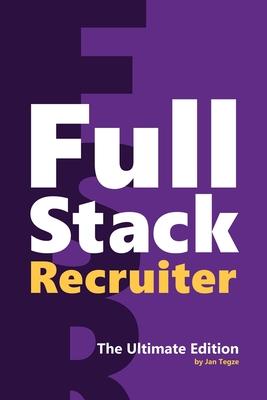 This book is a must-read for junior recruiters who want to learn the solid basics with a splash of insider tips. However, it is a great book for recruiters with years of practical experience who never studied the theory about recruiting and staffing. You will learn all the sourcing methods out there and discover practical tips for every recruitment part: candidate engagement, marketing, building a career company brand, and so on.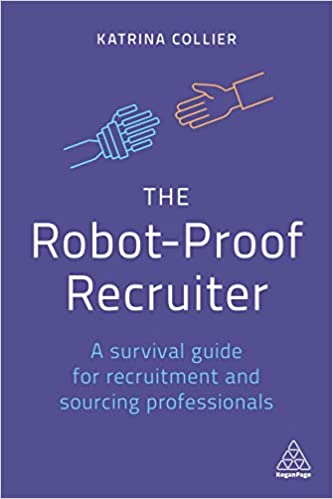 Collier knows well how difficult it is sometimes to have AI and other technology as your competitor in recruitment. That is why she gives tips on how to survive this competition and gain skills that no machine will ever be able to learn. She explains candidate engagement, how to make the technologies your companions rather than competitors, how to recruit without company's online presence. The laugh during the reading is included in the package as well!
---
However, there are pros of AI for recruiters. For instance, AmazingHiring, an AI-based aggregator, provides contact details of the candidates you are looking for, including links to their social media accounts. Try a free Chrome plug-in to find the social profiles of the person you're searching for.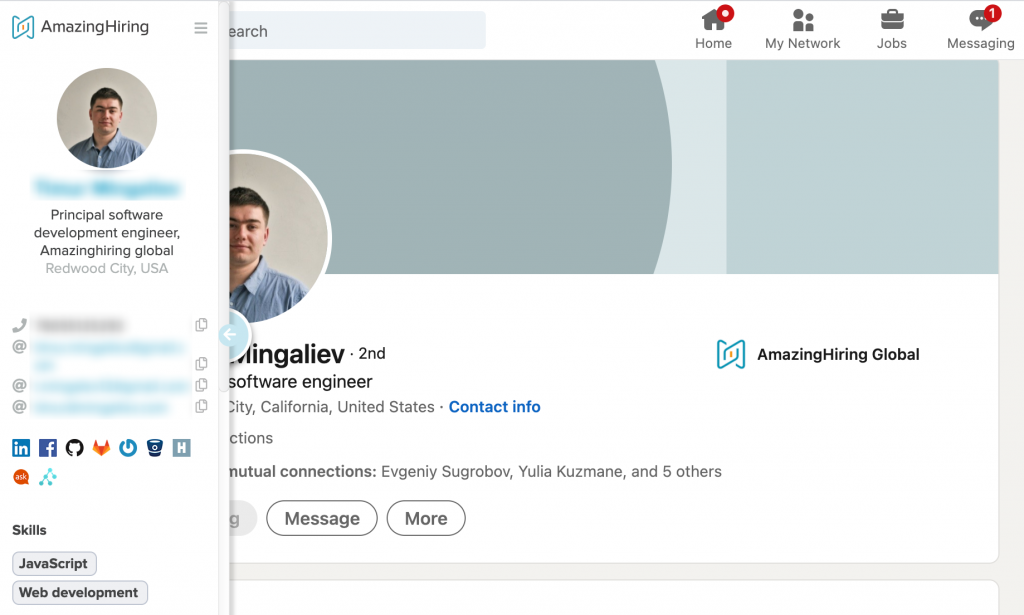 ---
Jonathan Kidder's Books
Jonathan Kidder has 10 years of experience in recruitment and has helped many Fortune 500 companies to attract and hire the best talents. He has a background in recruiting for any industry: from tech to healthcare.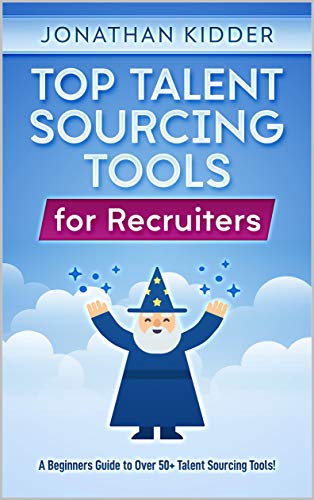 If you need advice on diverse recruiting with all available online tools, try A Guide to Diversity Talent Sourcing. Are looking for discovering more tools that automate and help with recruiting? Top Talent Sourcing Tools for Recruiters should be your choice.
Feeling desperate to understand how recruiting in IT works? Give How to Become a Technical Recruiter: A Recruiters Guide to Understanding Technology-Based Roles a read.
If you want to learn more about candidate outreach methods and need to know how to follow up on your leads — read The Art of the Recruiter Message: How to Master the Craft of Recruiter Outreach over InMail, Email, Text Message.
Hiring for senior positions might be stressful and a bit scary. In his book, Perry guides you through the process of choosing a senior or executive by giving tips on screening, engaging passive candidates, the interview questions, deal closing, etc. It is an essential book for filling positions that do not allow a misfire. 
#1 Playbook: The Ultimate Guide to Sourcing on Social Media
Subscribe to AmazingHiring's sourcing newsletter and get the #1 Playbook: The Ultimate Guide to Sourcing on Social Media
Unsubscribe at any time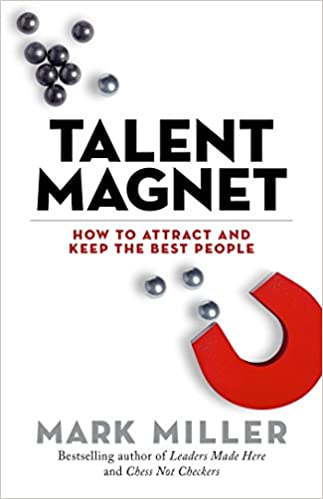 If you happen to hire "good" people rather than top talent, here is the saver you need. The book guides you in seeking and sorting out the talented candidates among good fits. Good practices are turned into a story and the book is quite short.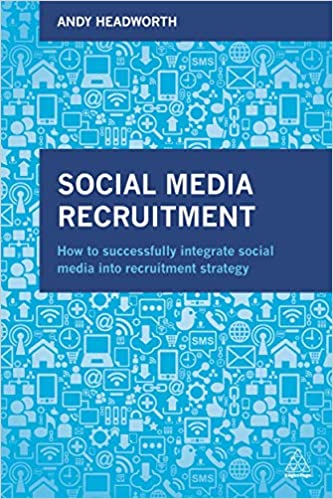 Social media has long become a great channel for recruiting. However, how do you use Instagram not for lunch pics but actual talent acquisition? Headworth explains how to build a social media marketing strategy for recruitment, how to measure the success of campaigns, how Big Data can help, and what employer branding has to do with it.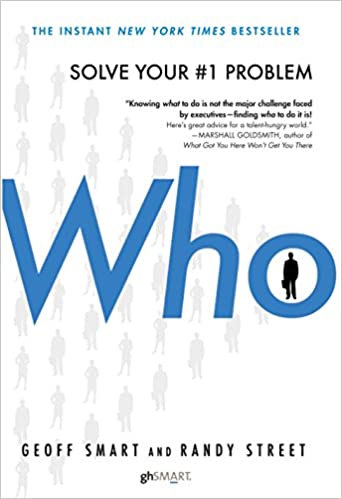 The book is powered by a great amount of research: 20 billionaires and 300 CEOs share their experiences and some funny stories that helped them to avoid emotional hiring and choose candidates with a clear set of goals. It will teach you how to set job criteria and provide ready-made questions to ask in the interview. However, this book is more applicable for hiring executives rather than C-level employees. 
This is a great practical guide for medium and small-business owners who want to acquire top talent. Herrenkohl proves that you can find A-players without massive recruiting teams with the help of marketing and networking by providing examples from real companies. You will not ever trap into the mindset of "filling the position". This step-by-step guide will lead you to hire real talent.
This book will guide you through the steps of hiring an executive who will build a great team and culture. It took 1,800 research projects all over the world to understand strategies that will help you attract great talent. Understand how HR language affects your chances, what are the biggest turnoffs for talented executives, and what the hiring process and retaining greatness looks like.
Books that Every HR Should Read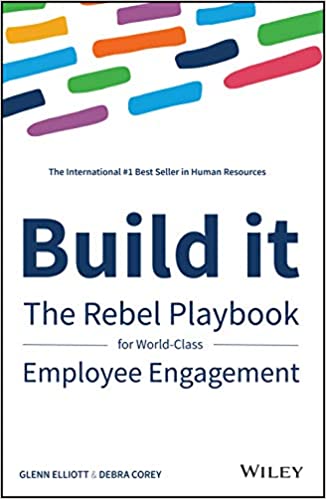 The authors have found people who managed to break the rules of employee management and managed to beat their competition, come up with more ideas, and double their stock market returns through better HR. They explain the proven Engagement Bridge™ model that has led to higher levels of employee engagement and better company culture. The Book provides clear tips, real-life stories, and guides that can be adopted by an organization of any size.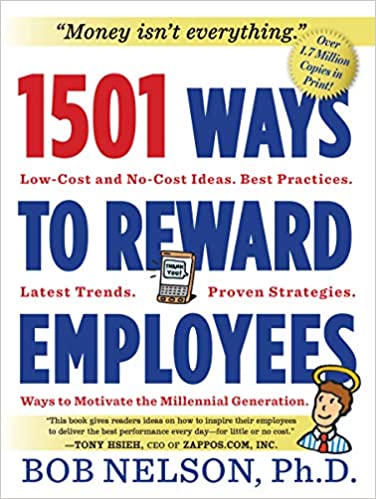 The name says it all but what we find really intriguing about the book is that it offers low- to no-cost rewards and is fitting for freelancers, international employees, millennials, and remote workers. Written almost 10 years ago, this book can still bring some new ideas to the table.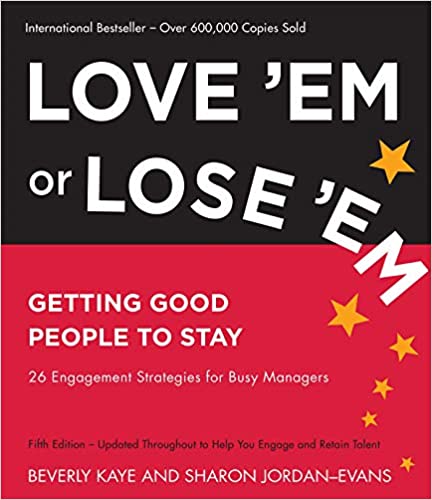 Today employees change their employees so often and it costs so much to find a replacement. The authors prepared 26 bulletproof strategies for employee retention that are less costly. It is easy to get through the book, the advice is based on the big survey, and all strategies do not require a monetary investment. 
This book is for Human Resources professionals who struggle with building the company culture. It will help you to build the culture from scratch, pull apart the existing toxic environment, learn the best practices and the worst. Three parts will teach you to create the feeling of safety, a room for vulnerability, and formulate the purpose.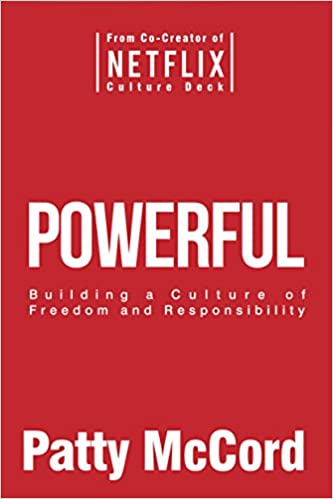 Patty McCord deserves the title of the rule breaker: she strives for radical honesty rather than empty appreciation, teaches how to say goodbye to unfitting employees easily, and motivates with work, not coffee and annual gym membership. McCord says goodbye to annual performance reviews but offers tested advice on how to create a more efficient team instead. 
Books to Inspire Your Workplace Culture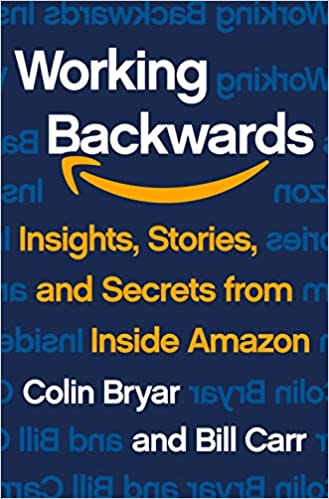 The authors are Amazon executives and they give an insider overview of Amazon's corporate culture and leadership principles. You will learn their best practices and learn about what other companies do to build better teams.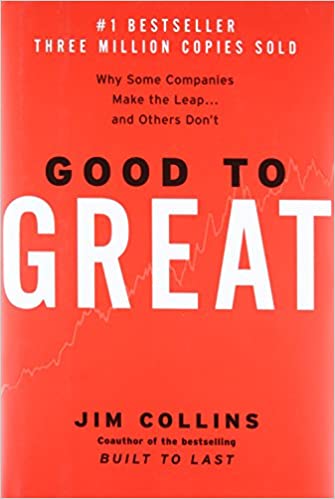 How do long-term mediocre or bad companies become successful one day and remain relevant for decades? Why will some companies forever remain the same old bad? These questions are answered by Jim Collins and his research team in the book. Learn what leaders make this leap happen, why discipline will never work and why drastic changes are never a good idea.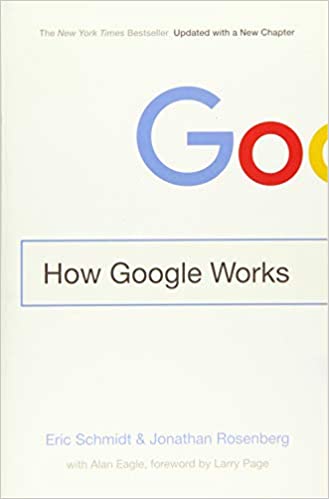 These authors will share everything you need to know about working at Google: their culture, leadership, decision-making, history, and rule-breaking. The advice is based on personal experience, the way of losses, and gains. They also share how they adjusted with time to remain relevant to their employees. 
You may have noticed the pattern: all great executives are rule-breakers, and HRs hold on to those who do things differently. Authors studied executives in both small companies and international enterprises and learned every rule that has to be broken, from never playing favorites to paying attention to skills and experience rather than talent. They also clearly explain how management is connected to profits and image.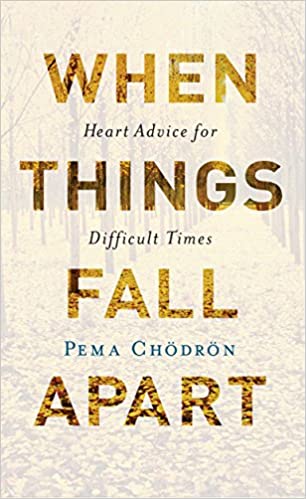 Working with people is not always a piece of cake. Sometimes things fall apart and you can not even take it under your control. We recommend this book for times like this. Chodron guides us on the way of embracing such situations and learning from them to lead a more joyful life. As Lisa Rokusek, an experienced recruiter, said "Developing the capacity to manage things going their own way is essential to recruiting and working with people" and this book will definitely help you to let go wisely.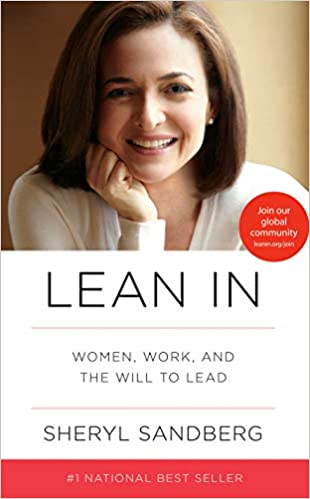 It is a great read that can inspire women to stop holding themselves back and not believing in their power. Sandberg creates a discussion about a woman in a workplace: how their personal life interferes with their career, how they feel less, and what can be done to shift from doubting themselves to bravely exploring opportunities. Men can benefit from reading as well: you can learn how women in a workplace can benefit everyone.
Finding this article insightful?
Top Recruiters create content for AmazingHiring.
Subscribe to receive 1 curated newsletter per month with our latest blog posts.
Bottom Line
We hope you have enriched your book list to the fullest, and you will find pieces of valuable advice in there. Let us know if any other book fits the list.
80% of Tech candidates are passive.
Level up your outbound
sourcing strategy.
#1 Playbook: The Ultimate Guide to Sourcing on Social Media
Subscribe to AmazingHiring's sourcing newsletter and get the #1 Playbook: The Ultimate Guide to Sourcing on Social Media
Unsubscribe at any time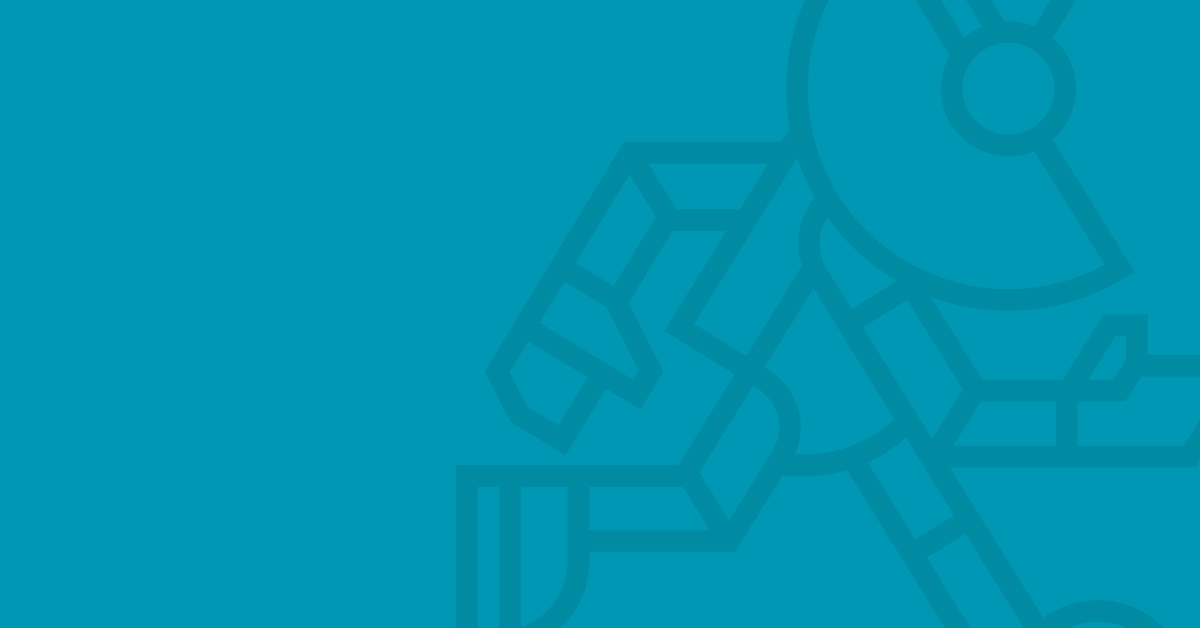 In this playbook, we speak about sourcing techniques and hacks for different social networks where you can find developers, software engineers, UX designers, DevOps, etc. Our experts share their step-by-step guide on how to build boolean searches and how to filter candidates. The playbook will be useful to recruiters who: want to make the most […]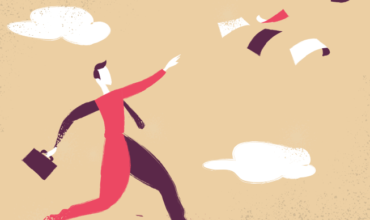 It's quite obvious that following-up your candidates is a must-have for every competent recruiter. Not only after the interview is finished, but on each stage of the recruitment process. The most intriguing thing here is how to follow them up to get responses and, preferably, positive ones. AmazingHiring team has been working with tech candidates […]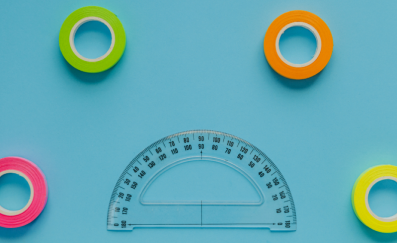 Disclaimer: The article is created based on materials provided by Yves Greijn, Lead Engineering Sourcer (ex-QuantumBlack, now Miro), Neha Naik, CEO of recruitgyan.com, and Monika Nemcova (AIHR, ex-Content Marketer from harver.com) How do you measure your recruiting success? We have prepared an ultimate list of recruiting & sourcing metrics to be checked regularly. All metrics formulas can […]

-->