Search engines: Why I choose AmazingHiring over others?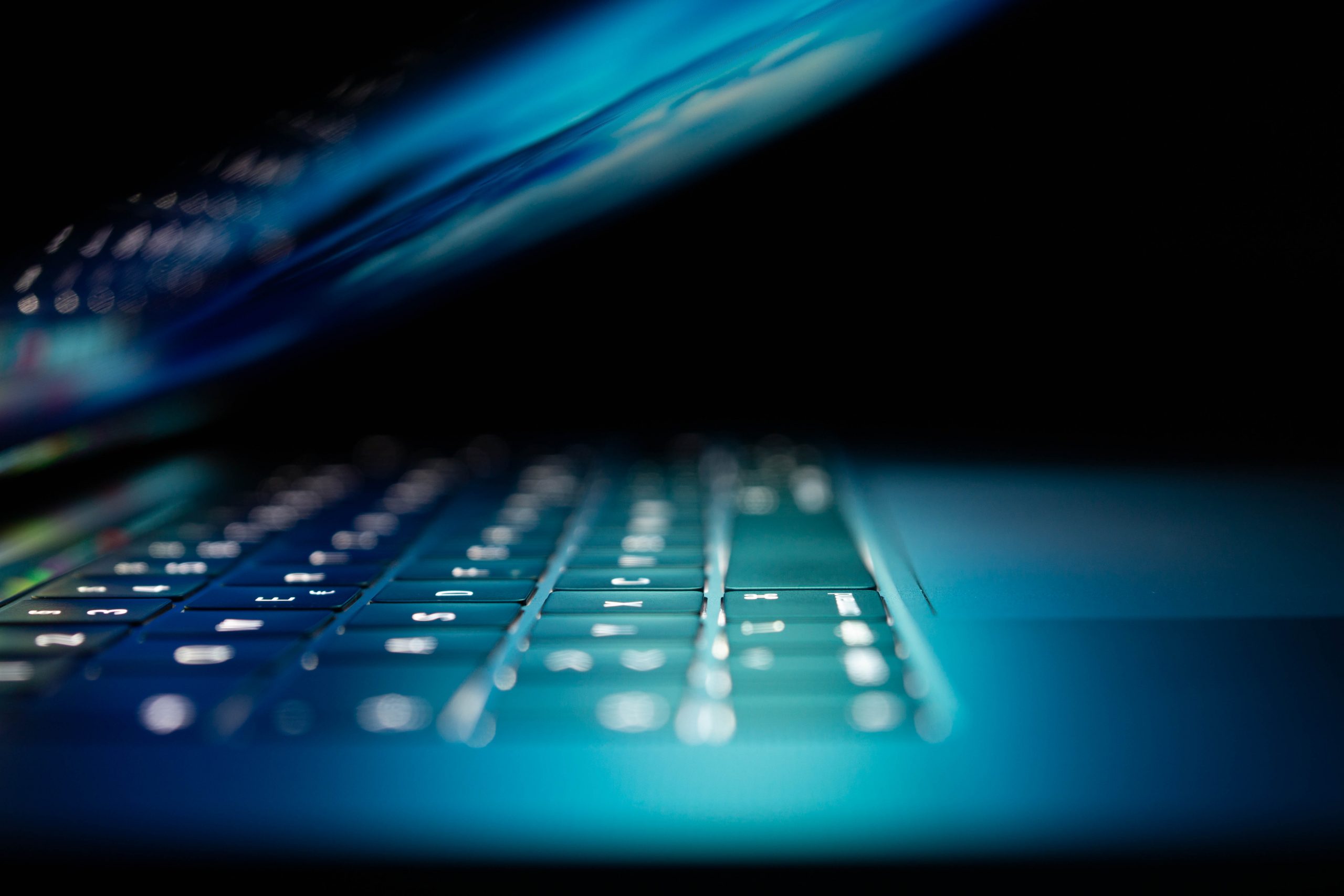 This article is written by Eugeniia Filipovich, a Technical Recruiter, Trainer and Manager with more than 6 years of experience who helped scale some of the most robust global tech sourcing teams at Ciklum, Epam, Sensor Tower and others.
As a Recruitment and Sourcing Trainer, I am getting constant requests on how to improve the time to hire and reduce the amount of chaos Recruiters have. I was trying a lot of different tools but was never satisfied fully with any of them. Even though Linkedin is the first choice in a recruiter's toolkit, I knew there had to be a better way.
Luck was on my side. My first experience with the AmazingHiring platform happened in 2019 when I got a chance to actively use the platform daily at my current company at the time. Years later, in 2023 I returned to the platform while looking for a perfect sourcing solution. Since I heard great feedback about changes in the platform and was familiar with it, I couldn't pass on it. As a Trainer, I try a lot of different tools and platforms but never found something ideal. When I logged in AmazingHiring this time, I felt like I found a needle in the haystack. There are a couple of features that stand out I have to mention.
Search Engine
I believe all recruitment and sourcing experts are facing the problem of search engine limitations. You can create a perfect search but all search engines limit the number of  results shown. AmazingHiring revolutionised the world of recruitment search engines in that sense. The platform shows many more relevant candidates with no limitations to the total number of profiles shown. If you create a search query that yields 2,000 relevant candidate profiles, you will see all of the profiles straightaway.
Outreach automation
Days of manual reminders to follow up on Linkedin Inmails are gone for me. Scheduled multi-touch email sequences are my go-to in AmazingHiring.You don't need to set reminders in your ATS or calendar that you need to follow up with someone – the platform does it all to save you time. 
Personalised emails that convert
Standing out with personalised messages is crucial in the current recruitment market. So in a world full of fish, be a shark. And this is exactly what AmazingHiring allows me to do. I have all the details about candidates at my fingertips and can access their direct public contacts instantly. When you source on Linkedin you can either send an Inmail or look for an email by jumping to Github, using the "search image" function, or trying the operator inurl:. This takes time and time is everything for recruiters and the business.

Meanwhile, when I open a candidate profile in AmazingHiring I can see both the direct contacts and the candidate's achievements in the open-source community. Perfect icebreakers for email personalisation. For instance, a profile of a Ruby engineer can include an achievement statement that AmazingHiring already found and worded for you:
"Among top 5% of Ruby developers on Stackoverflow, author of many answers to Ruby-related questions highly rated by other developers." I don't need to scroll through numerous repositories or blogs to dig up a personalisation gem. 

Tried and tested
You can run an experiment just like I did to calculate the time saved. To compare, I timed how long it will take me to reach out to a candidate on Linkedin and AmazingHiring.
On AmazingHiring I opened a profile and I had the contacts to send an email straight away. It took me literally a second after running a search. On Linkedin, if I didn't have Inmail credits, I had to look for a GitHub profile to get an email from the repository. Even though I know how to find the emails manually and have perfected the strategy, it still takes me at least 5 mins on average. During one day I contact at least 30 candidates with targeted messages, so AmazingHiring saves me at least 2,5 hours a day which I would otherwise spend on finding the email. Saved time can be then spent on perfecting my engagement and sourcing strategies.
Final thoughts
Cutting-edge search engine, automation and personalised outreach – I feel like everything I needed as a Recruiter is available in AmazingHiring. But the best part is that it saves a significant amount of time which I can invest in building relationships with my clients and mentoring other recruiters. Linkedin is a great additional source of candidates, but AmazingHiring is my go-to sourcing platform.
Finding this article insightful?
Top Recruiters create content for AmazingHiring.
Subscribe to receive 1 curated newsletter per month with our latest blog posts.
80% of Tech candidates are passive.
Level up your outbound
sourcing strategy.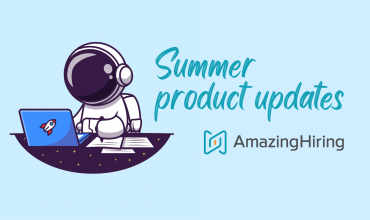 With OpenAI dominating our newsfeeds and industry trends, the necessity for a more automated sourcing process grows daily. AmazingHiring is bringing special summer updates to ensure your sourcing process is faster and more efficient than ever before. Hiring demands and the situation on the talent market have been changing significantly this past year. We knew […]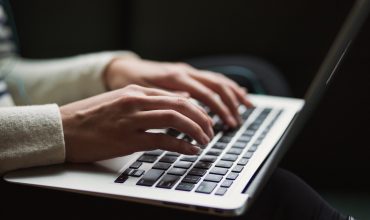 Technical recruitment is a dynamic industry, where needs and trends are constantly changing. AmazingHiring team has introduced new features to bring even more value to recruiters and sourcers and make user experience better and more efficient. Let's dive into them! Even more candidates to reach out to AmazingHiring database has expanded to include +24% profiles […]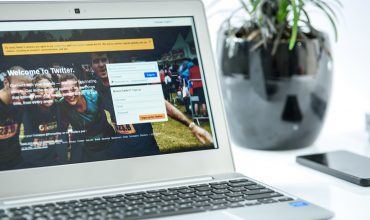 Why use Twitter for sourcing? The global talent shortage has never been as dramatic as it has been in the last 16 years. New roles are especially difficult to fill when it comes to the tech industry. Software developers, data engineers, and other tech specialists do not have to polish their resumes and actively seek […]

-->