A Checklist For Building an Internal Sourcing Team from Scratch — by James Mottram, Monzo (via Elements Talent Consultancy)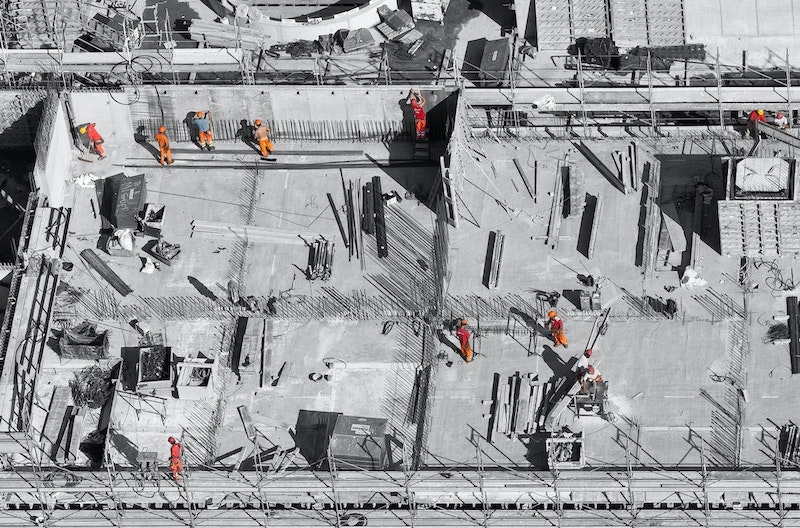 This article is a part of our Guide for Building and Scaling Sourcing in Fast-Paced Organizations. We've already covered "The first signs you need a sourcing team" and "In-house vs. Agency" topics. Check those out! 
We've invited James Mottram, Lead talent acquisition and research partner at Elements Talent Consultancy, currently embedded at Monzo Bank, to scrutinize a few fundamental questions about building an in-house sourcing team. All in hopes that working these out helps you immensely and bolsters your progress on this thorny path. Here they are: 
Understand what sourcers do and what is the exact problem you are solving with their help 

Prepare your existing talent acquisition team to extract maximum value from the incoming sourcing partner

Determine who is going to pick out and train your sourcers and formulate best practices
Now, word to James!
Understand what sourcers do and the problem they solve for you
Let's start with essential points about what great sourcing professionals are not. They are not junior recruiters or an internal agency. 
Treat them as partners to your recruiters, working alongside them to achieve the same goal of bringing terrific talent on board. Make it clear from the get-go that your recruiters will benefit from this partnership. A sourcing partner will allow them to improve their processes, expand their candidate pool and free up their time!
Introducing a new team is a considerable change, and established teams can be wary of such a shift. To grant a smooth alliance you can start with giving clarity on this relationship and separating responsibilities. 
This separation should be easy because sourcing practitioners have several niche skills and capabilities. Before making any further steps with your in-house sourcing, make sure that you are clear about what they can do for you, i.e. why you are doing it in the first place.
Do not forget why you need an internal sourcing team
You need an internal sourcing team because they are…  
… research experts. Sourcers are crucial for talent mapping. They will gather market intelligence, analyze your competitors, enrich data points with necessary context, and deliver all the needed information right to your stakeholders for supporting solid decisions. 
… outreach masters and relationship builders. See them as marketers who know how and when to deliver just the right message. When that message hits, they are your people in the frontline to deepen and broaden the relationships with potential candidates, nurture the passive ones, and so on. 
… challenge solvers. It's not enough to have the tools to find people. There are intricacies to the right time and place for each tool. There is a need for experiments, fresh approaches, tool recombinations for different markets, or specific challenges for each one. There's also a need for constant adjustments to new data, tools, and feedback in an ever-changing environment. 
… domain experts. Sourcing is different from market to market, across regions or even cities. They understand where to look, how to engage, and how to conduct interviews depending on the circumstance. And that is what makes the internal sourcing team so valuable. They are also great in getting the context of a role and what it needs to achieve in order to sell it effectively and to identify left-field candidates. 
#1 Playbook: The Ultimate Guide to Sourcing on Social Media
Subscribe to AmazingHiring's sourcing newsletter and get the #1 Playbook: The Ultimate Guide to Sourcing on Social Media
Unsubscribe at any time
How to prepare your recruiting team to get the best from the in-house sourcing team
The deployment of your sourcing team should not end with them passing a candidate to recruiters. Sourcers are not only a beneficial extension to the existing recruitment process but a crucial part of it.
These are some ways you can get the best from your sourcing team's relationship with your existing recruiting team. 
Developing the feedback loop. 
Your goal here is complete visibility into the entire process. Give sourcers access to in-depth feedback from hiring managers and interviewers at every stage of their candidate's process. This context empowers them to be more targeted in their approaches and more informed in their initial screen. Including the sourcing team in detailed discussions about potential talent is always a good move. 
Providing additional touchpoints with the stakeholders. 
Create opportunities for the sourcing team to deliver additional context for hiring managers or other stakeholders on any candidate. They may act as an intelligence unit, e.g. when a CV does not show the full picture. The research done by the sourcing team can reveal the hidden potential given the positions candidates held in the companies they've worked in. 
Getting specific research assignments done.
As I said before, the sourcing team members are domain experts who can contribute research and data on the market. This is a great way to expand your stakeholders' understanding of your hiring challenges and shows them where they may need to adjust requirements.

But who should hire and train your sourcing team, and who should define your best sourcing practices?
Where to start?
Like with all complex projects, there is a crucial point of determining the first step. And the first step here is usually a person. A sourcing expert to be precise. But there are two ways of taking this forward:
Option 1. Start with one great sourcing lead
You'll have to start with someone who can quickly build an understanding of your needs and requirements, determine what type of talent you need in the sourcing team given the positions waiting to be filled, and overall recruitment strategy.
Perhaps a sourcing lead or senior sourcer is what we are looking at here. Someone who is going to source and engage with great sourcers themselves. A lot depends on this person, so proceed carefully. 
You'll want someone with knowledge of the best sources of talent in your market. This could mean an advanced knowledge of LinkedIn, Google x-ray sourcing, Github, Stackoverflow, Twitter, Xing, open web searches for speakers lists and personal profiles etc. — whichever tools your future sourcers have to be proficient in as well. 
Since your first sourcing practitioner will be working with others in the recruitment team, make sure that anyone involved in sourcing panels knows the exact value sourcers can add. Potential candidates for your developing sourcing team will be put off by anyone who thinks of sourcers as "candidate machines" instead of partners in the recruitment process. 
Option 2.
Start with an external sourcing consultant or contractor
There is nothing wrong with starting your internal sourcing team by inviting external help. This is a great way to bring in great sourcing talent quickly. 
Consider the possibility of temporary engagement with senior sourcers/researchers from an embedded talent consultancy. They'll be bringing with them the best sourcing practices from a large and established sourcing team. 
They can help identify talent, select the team, and build out the best sourcing processes for your needs so your hires can hit the ground running. 
Finding this article insightful?
Top Recruiters create content for AmazingHiring.
Subscribe to receive 1 curated newsletter per month with our latest blog posts.
Conclusions
There is no perfect formula to develop a great in-house sourcing team from scratch, but considering these 3 steps should start you on a good path. 
If you want to share a unique story of developing an internal sourcing function in your organization or would like to connect and discuss some ideas feel free to reach out to the AmazingHiring team at marketing@amazinghiring.com.  
Photo by Ricardo Gomez Angel found on Unsplash
80% of Tech candidates are passive.
Level up your outbound
sourcing strategy.
#1 Playbook: The Ultimate Guide to Sourcing on Social Media
Subscribe to AmazingHiring's sourcing newsletter and get the #1 Playbook: The Ultimate Guide to Sourcing on Social Media
Unsubscribe at any time
This is Part 1 of the Amazing Hiring's "Guide for Building and Scaling Sourcing in Fast-Paced Organizations". Here, we take a deep dive into aspects of building a sourcing function in your company and persuading your stakeholders to make solid strategic decisions and efficiently allocate budgets. You may find the full list of topics we […]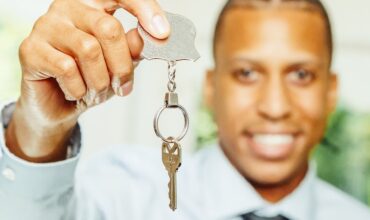 This is Part 2 of the Amazing Hiring's "Guide for Building and Scaling Sourcing in Fast-Paced Organizations". Here, we take a deep dive into aspects of building a sourcing function in your company and persuading your stakeholders to make solid strategic decisions and efficiently allocate budgets. You may find the full list of topics we cover here soon. […]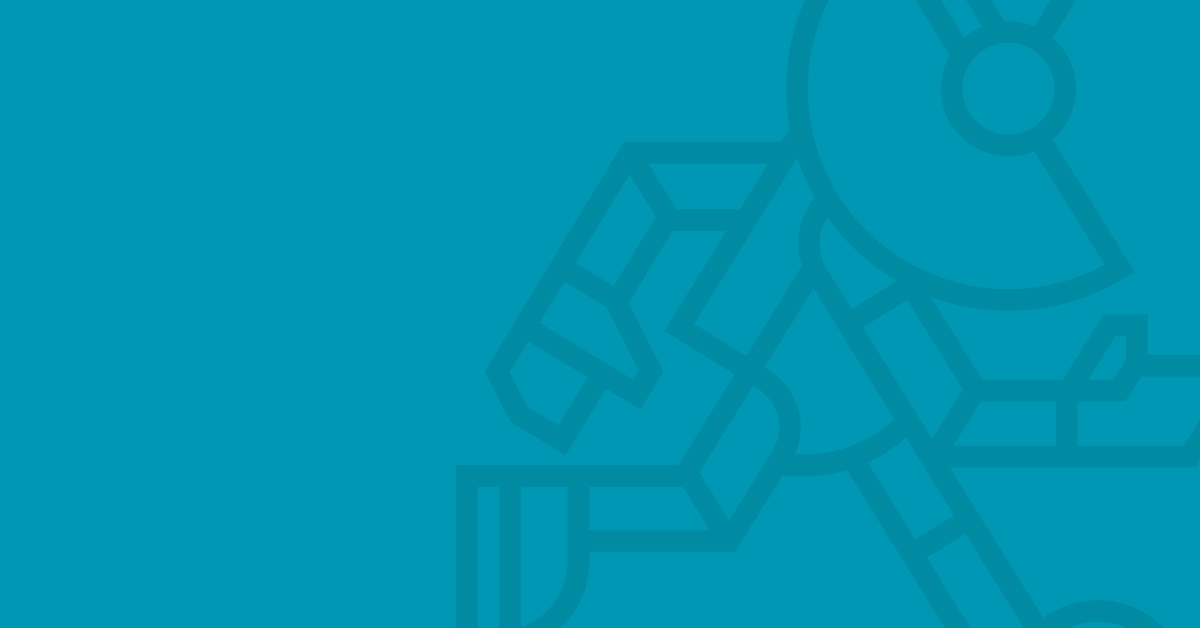 In this playbook, we speak about sourcing techniques and hacks for different social networks where you can find developers, software engineers, UX designers, DevOps, etc. Our experts share their step-by-step guide on how to build boolean searches and how to filter candidates. The playbook will be useful to recruiters who: want to make the most […]

-->