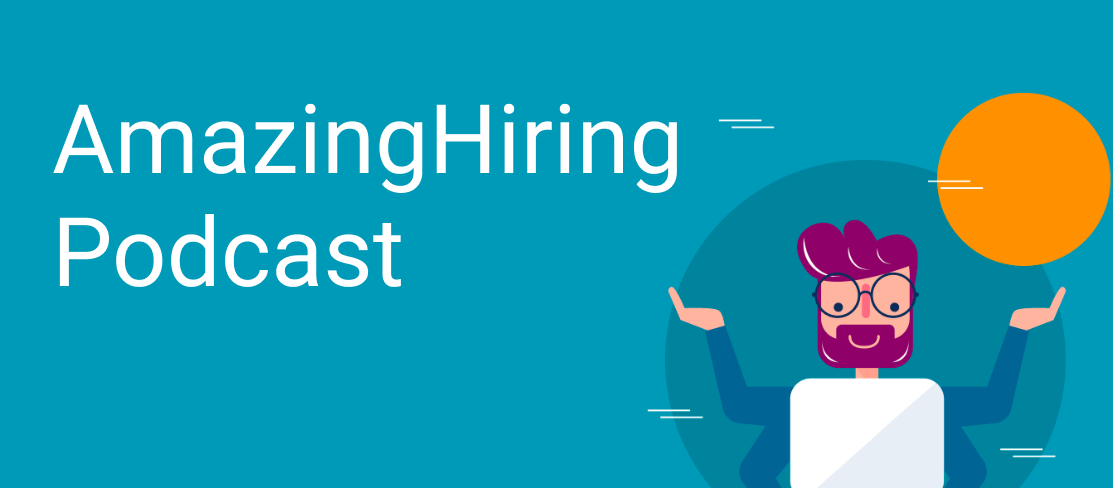 Hung Lee: How to Engage Passive Tech Candidates
Hung Lee is a well-known sourcing professional and a curator of the famous Recruiting Brainfood newsletter for recruiters, and HR practitioners. Hung Lee has shared his experience of engaging passive IT candidates with us.
Listen to this podcast to get insights into:
What are the best resources to find tech talents?

What should you pay attention to when you evaluate a candidate?

What is the recommended approach to pre-screening the candidates?

Should a tech recruiter have some basic knowledge of technologies they specialize on?

How to evaluate the culture fit of the tech candidates to know that they will fit your company?

So what is your preferred channel of communication: calls, emails or messengers? Or is it a combination of them?




and much much more!
"I really think a big part of the problem in our tech talent shortage is that we're not placing the assessment in the right place of the funnel. In other words, we front-load too much of the assessment. We're trying to work out whether this person is a great developer for our business or our clients, but we really don't have the chops to do that. We are great recruiters. But we're not developers. And we need to start accepting that we do not really have the ability to do an in-depth evaluation of this person."
Listen to the podcast to master your skills in engaging the candidates!
Join the AmazingHiring Sourcing Community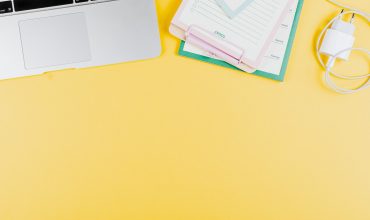 The pandemic brought a lot of challenges to the companies as well as to the HR professionals. Almost every company has faced a huge shortage of staff due to several lockdowns, and now when the situation is getting better, recruiters are responsible for filling  an enormous amount of positions. This is where recruitment marketing automation […]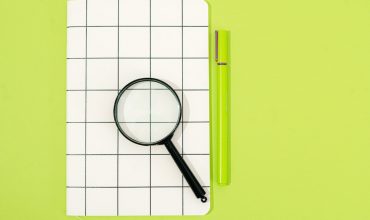 It is no secret that most recruiters source candidates only on LinkedIn. Some of them use Boolean to find professionals who do not update or do not even have their social profiles at all. The next step forward here is to use metasearch engines to cover more sources and, thus, get more results. Metasearch Engines […]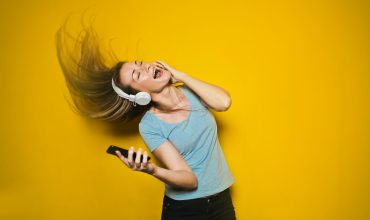 This article is written by our friends EvoTalents. Working in IT recruiting is like riding a tightrope while juggling. Every year, companies raise their bar for employees while the talent market doesn't keep up with their requirements. What's left for recruiters is to find patience and ingenuity to find "those" candidates. Here at EvoTalents, we […]