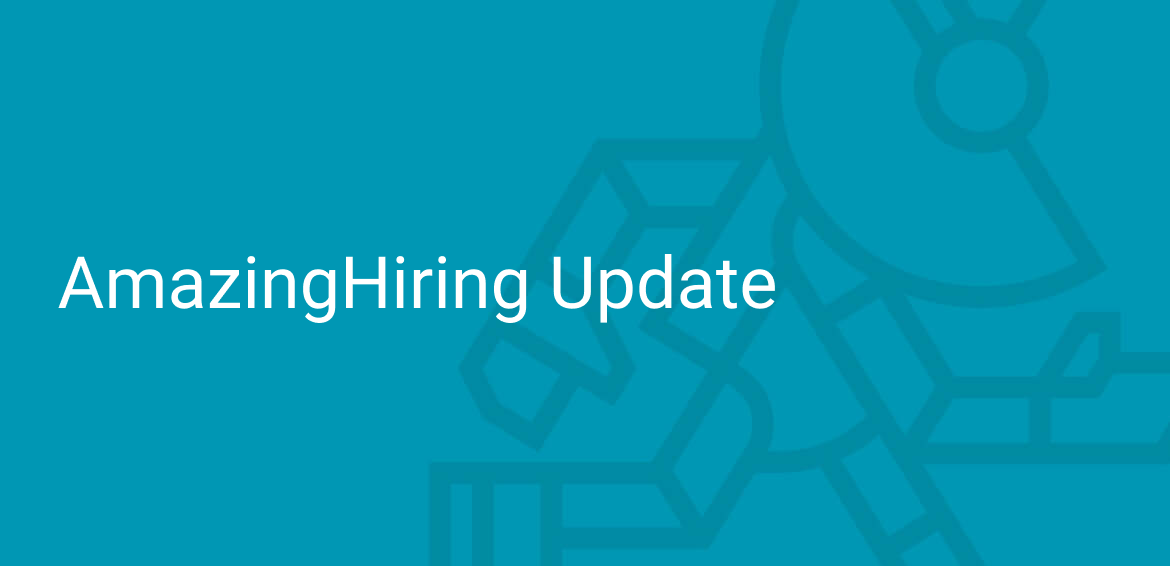 Increase the Number of Hires From Your Candidate Database
Talent managers know that up to 18% of open positions are closed from an existing database of candidates. Thus it would be fantastic to keep it fresh, right?
AmazingHiring Data Enrichment empowers recruiters to enrich incomplete data of tech candidates and get the most from their Github, Stackoverflow or Linkedin networks. 
It's easier to engage past candidates who have already shown interest in your company. However, information on these candidates may not have been updated. With Data Enrichment you can update information about your prospects and find candidates that fit to current open positions. 
Let's see how Data Enrichment works!
Import a CSV file with incomplete data on candidates you want to enrich: email, phone number, links to social and professional networks.

The system adds up-to-date information about the candidates collected from 50+ resources across the web.

Access the enriched profiles in AmazingHiring folders or export the enriched profiles.
Now you can leverage all stages of the recruiting lifecycle, by finding the right candidate in your existing database to fast-track the analytics of your pipeline.
Rediscover your talent pool and save essential time finding the right candidates for your business with AmazingHiring!  Claim your free 150 credits for Data Enrichment >>
---
Data Enrichment Portal FAQ: What you need to know
Is the data you provide compliant with GDPR regulations?
Our Data Enrichment Portal is designed with privacy at its core and our search engine indexes and uses only publicly available information.
What kind of data can I enrich using your portal?
We focus on the search of tech talents like software engineers, software developers, Q&A specialists, etc. 
If I'm an existing user of the AmazingHiring sourcing platform, can I use the Data Enrichment Portal?
Sure! Please contact your account manager to activate your access to the portal.
Can I enrich my data without being an AmazingHiring user?
It is possible, please contact our team to discuss the pricing quotes of accessing the portal.
Find more IT candidates with AmazingHiring! 
AmazingHiring is an AI-based aggregator to source passive IT candidates across the web. It finds people profiles from 50+ networks like GitHub, StackOverflow, Facebook, Kaggle, etc. and provides recruiters with candidates' professional background, contacts and social links.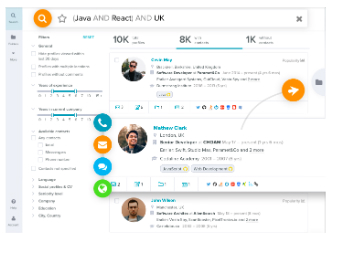 Book free demo
Join the AmazingHiring Sourcing Community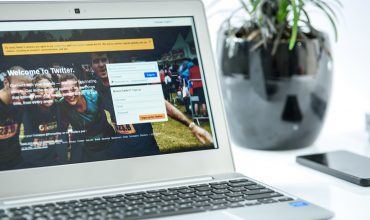 Why use Twitter for sourcing? The global talent shortage has never been as dramatic as it has been in the last 16 years. New roles are especially difficult to fill when it comes to the tech industry. Software developers, data engineers, and other tech specialists do not have to polish their resumes and actively seek […]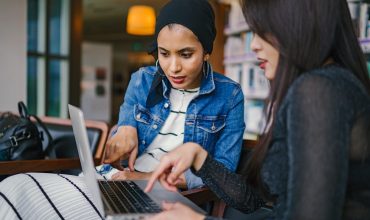 Studies show that companies that employ more senior females are more profitable, socially responsible, and customer-oriented. Researchers from McKinsey report that gender-diverse companies outperform those that place fewer, or no, women on executive teams. According to their findings, the likelihood of outperformance is 48% higher for the most gender-diverse companies compared to those found rating […]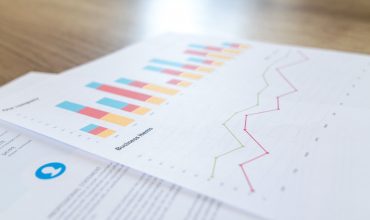 Current recruitment challenges According to ManpowerGroup's recent Employment Outlook Survey, the global talent shortage has reached its highest level in the last 16 years. The gap between the number of job openings and people quitting their jobs hit a record-high this March, with 76% of employers around the globe struggling to find talents in 2022.  […]