Sourcing Guru Interview: Balazs Paroczay
By
21.12.2016
4
minutes to read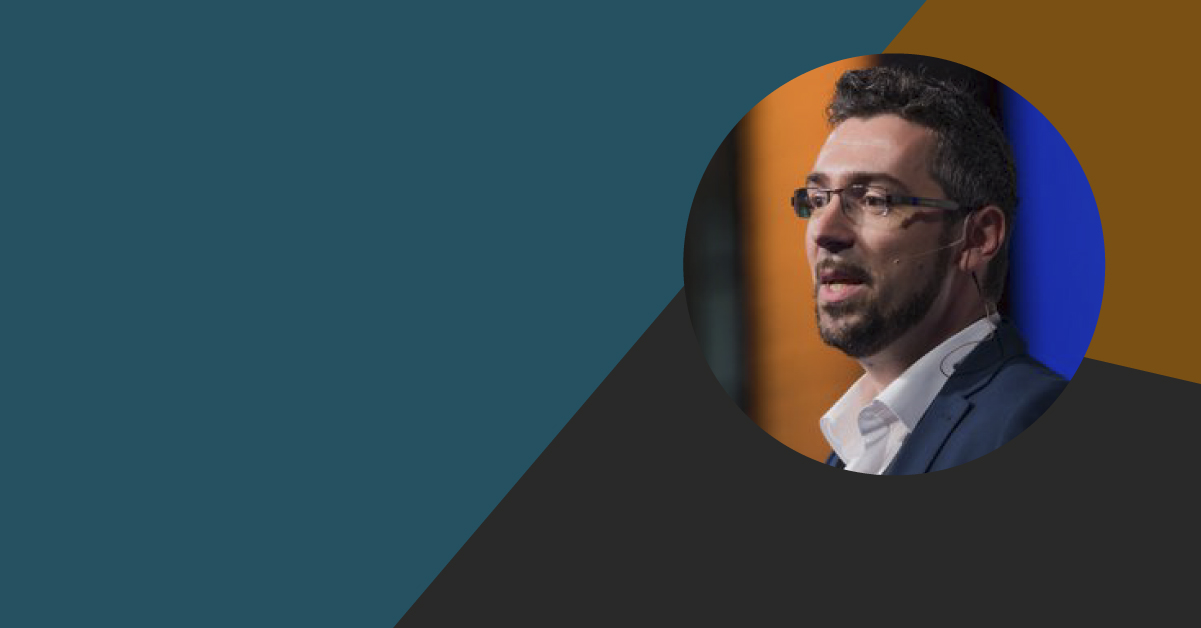 One of the most famous sourcing community thought leaders answered the questions of our interview. Balazs Paroczay told his career story and shared his sourcing philosophy.
Enjoy!
You have nearly fifteen years of sourcing experience under your belt, how did you start? What inspires you about this sphere?
Hmm… my start was a pretty unorthodox start. I never studied business, economics or so… actually… I always thought I would become an artist, a musician, a stage director, or something similar.
Now… that certainly did not work out but I became an "outsider" researcher who had the opportunity to blend all of his "other" knowledge, experience, and creativity with business. And this outsider thinking (approach?) made me successful, I believe. In a sense… you know… that I did not live in a box… I never had a "helmet" on my mind. Also, this blend of everything is what inspires me every day: you must use the very best part of your brain, heart, and soul for sourcing. Yummy!
Speaking about career aspirations, as a kid, what did you want to be? By the way, what do your children want to be? Maybe musicians? 😉
My children – that's an interesting question! Interestingly, my children (10 and 8) little think about their future profession and I think that is actually a thing nowadays.
If you think back… my grandparents sort of were born into a profession either because they had to learn and continue their parents' businesses or because their financial conditions predicted them to pursue a certain type and quality of life. A box story…
My parents somehow continued this life and also told me to try and look for a job that can fulfill my life for a lifetime. The interesting is that I can easily imagine that I would change my profession in the next years – why not? So I am not anymore that much attached to my initial profession. We are not what we do but we should do what we like to do. That's a huge difference!
My children and their generation, I think, will see themself less of representatives of a job. Job and job families… what is that, really!? Should not be a prison but a meadow… should be the base of freedom for growth and empowerment.
You have a really strong personal brand. How does it help/ hinder in life and business? Who are the thought leaders in HR tech that you follow?
HR tech: William Tincup for sure! Bill Boorman, no doubt, is still one of the top minds today. Mark Coleman, Hung Lee. I also listen to what Adam Gordon's got to say. Josh Bersin, certainly, just to throw out a few names.
And on the personal brand aspect… you know… I think it has already been said and proved that a "huge" personal brand makes no more or bigger business. It is just huge but… size, as we were told doesn't really matter, right? LOL
People who need to be visible usually build a bigger personal brand and that is it. I think the point is that you need to be and stay authentic with your personal brand. I, for instance, changed my life in the last 2 years and was working extremely hard (INSIDE! in my inner world) to rebuild (or just to enrich) my personal brand. So it works… but work for pleasure… I guess…
What is the mission behind Cielo Talent? Tell us about it in three sentences.
Cielo is working extremely hard to keep and constantly improve its world-leading position as a unique, genial, and innovative RPO provider that is, at the same time, a choice of the employer to some of the smartest minds of the industry. It is a good story. Sue Marks, the CEO, is a fantastic person and a leader I can most love from my career.
As a sourcing expert tell us about your three favorite sourcing tools?
My brain, an Excel spreadsheet, and certainly Google. I guess I disappointed you and others. LOL
You wrote in your blog that sourcing can make you happy, upset, angry, desperate, amazed, or joyful. What is "sourcing" for you?
Sourcing is the science and art of how we build a superb shortlist from the available long list. The long list here stands for every candidate (being active or passive, the applicant or not) and the shortlist is a slate of qualified, interested, and available candidates.
For me… sourcing is my profession… my fortune cookie… my love and my hate… my kingdom and boredom… the field that made me recognized… that helped me achieve one of my biggest life goals… does it make any sense? one of the very few things where I time-to-time feel being little virtuous…
What makes a person a good recruiter?
A good recruiter builds a great company. Builds strategic relationships and becomes a strategic consultant. Can oversee the big picture but also experienced and knowledgeable enough to handle the tiny operational details. To run an interview with anyone or to make scheduling become an experience for the candidate…
Edit Bekesi, who is a regional Talent Acquisition Director at Flex today, is the ultimate stereotype of the superb recruiter for me. She is building international talent strategies for Flex while at the same time can support any recruiter in any part of the process. A fantastic leader, I am so glad she is a good friend of mine!
You speak at all the major HR conferences, contribute to leading portals, run your own blog and have a full-time job. How do you relax? Tell us about your hobbies.
I love what I do… and I do what I love.
My boyfriend is the sweetest (and probably the smartest) person on the Earth and living with him makes every day a gift of life. Also, I love music, classical music. I love dancing… big, free dancing. I love being with my children, talking to them. For hours! Helping them get through the big questions of life. I love connecting with and talking to people… with strangers, too! I am a social animal… these all energize me a lot. I love laughing. And cakes, yes. I think life is indeed good.
80% of Tech candidates are passive.
Level up your outbound
sourcing strategy.
Ready to start sourcing IT candidates?
AmazingHiring is an AI-based aggregator to source passive IT candidates across the web. It finds people profiles from 50+ networks like GitHub, StackOverflow, Facebook, Kaggle, etc. and provides recruiters with candidates' professional background, contacts, social footprint.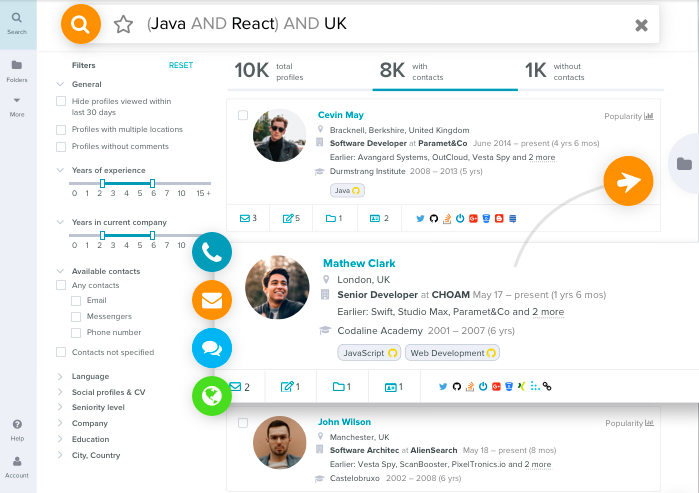 Book free demo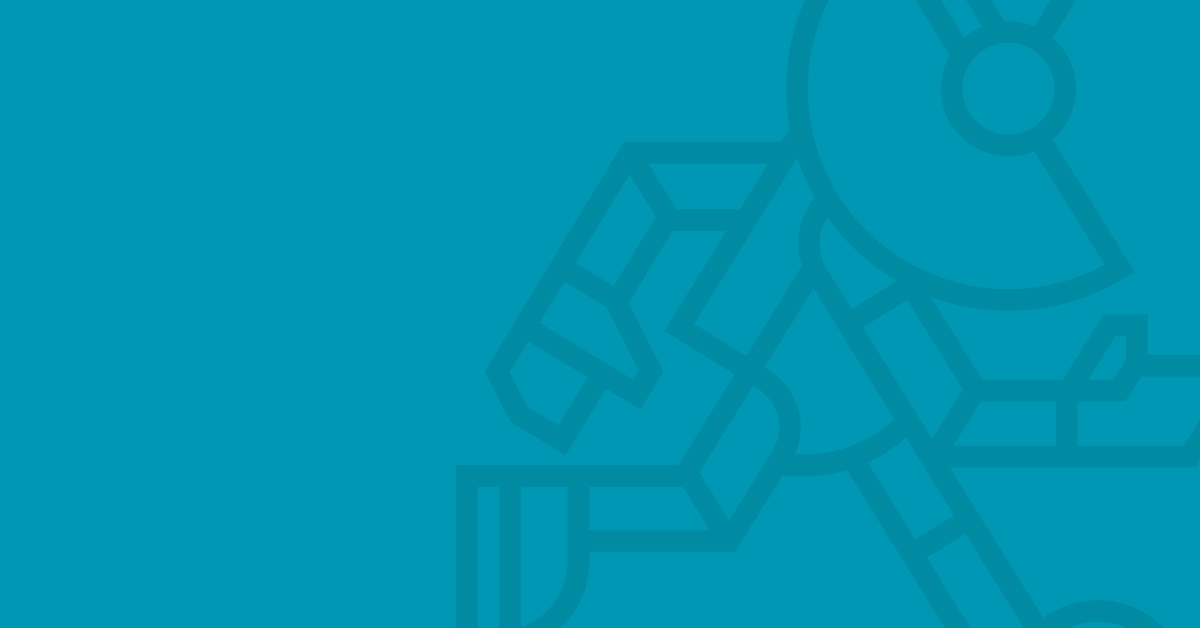 In this playbook, we speak about sourcing techniques and hacks for different social networks where you can find developers, software engineers, UX designers, DevOps, etc. Our experts share their step-by-step guide on how to build boolean searches and how to filter candidates. The playbook will be useful to recruiters who: want to make the most […]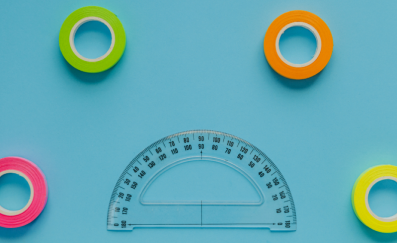 Disclaimer: The article is created based on materials provided by Yves Greijn, Lead Engineering Sourcer (ex-QuantumBlack, now Miro), Neha Naik, CEO of recruitgyan.com, and Monika Nemcova (AIHR, ex-Content Marketer from harver.com) How do you measure your recruiting success? We have prepared an ultimate list of recruiting & sourcing metrics to be checked regularly. All metrics formulas can […]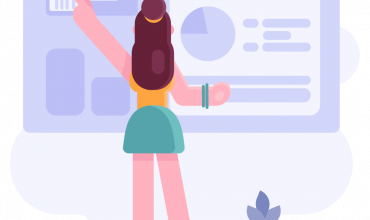 Welcome to the newest entry to our Guide for Building and Scaling Sourcing in Fast-Paced Organizations. For this article, we had great help from Kate Hotsyk from A-Players Recruiting to discover her take on the most meaningful baseline skills and qualities every exceptional sourcing professional should possess.  Kate is a Lead Talent Sourcer Consultant with […]

-->