Sourcing Summit 2017: Best Reports and Sourcing Hackathon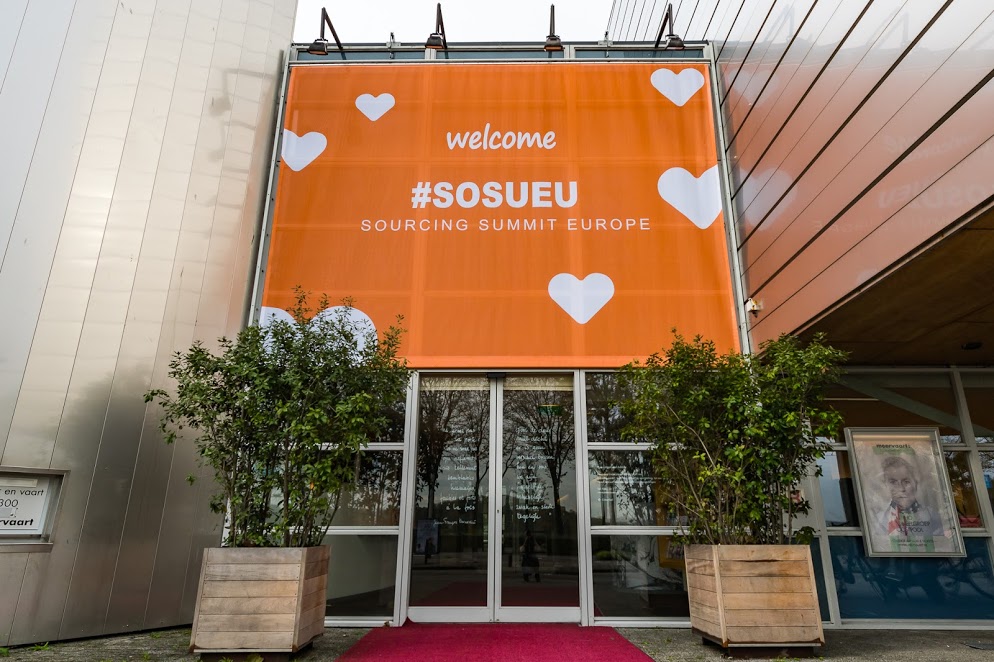 The Sourcing Summit Europe conference took place in Amsterdam recently. A whole conference fully devoted to sourcing – an amazing event for all the recruitment & sourcing enthusiasts around Europe! The AmazingHiring Team visited the Netherlands' capital and took part in this event. Below we share our impressions and sum up presentations we have managed to visit.
Best Reports: the Future of Sourcing, How to "Hack" LinkedIn, and Finding the Culprit on the Internet
First things first. We didn't manage to listen to all of the conference reports, because we were busy working on our stand, answering questions from prospective customers, and arranging our own lottery. Despite this, three presentations made a great impression on us. Here's an overview.
Technological Singularity and the Future of Sourcing
Karen Azulai, an expert from the Israeli company, Every Things Sourcing, gave a visionary report on the future of sourcing. To be brief, Karen believes that the sourcer profession will eventually 'die' due to technological progress.
Karen's theory is based on the concept of technological singularity. Some scientists believe that in the near future, technological progress will become so fast and complex that it will be beyond people's comprehension.
Rapid technological development is evident today – already some of the manual labor of sourcers is replaced with automated systems. For example, with the emergence of AmazingHiring in the market, recruiters no longer need to spend a lot of time improving a candidate's profile by filling it with data from different public sources. Now the system performs it automatically.
However, despite the benefits of these various new technologies, their use by recruiters and sourcers is still fairly minimal. Sometimes people are just too lazy to learn new tools. And as experts don't try to use the technology to grow professionally, this will become a real threat to them in the future. When the technological development of sourcing reaches the stage where human control is not required, the process will be fully automated.
In the end, a "dematerialization" will take place. Recruitment agencies, headhunters, and recruiters searching for information on candidates will disappear and be replaced by special apps of a "one-stop-shop" format. Anyone will be able to do the current work of highly paid professionals – just by using an app installed on a smartphone. It is both an exciting and frightening perspective!
Read more on Karen Azulai's view on the future of sourcing in the article Exponential Thinking and The Future of Recruitment.
Sourcing Is Not Just For Recruiters
One of the most popular reports of the Sourcing Summit was the speech by a prominent journalist Hank van Ess. He explained how sourcing tools are successfully used in investigative journalism.
In order to successfully conduct his investigations, he is often required to find the contacts of people who may be able to help with fact-checking.
In this case, the sourcing tools commonly used by recruiters really come in handy. In one instance, Van Ess and his colleagues were looking for a hacker, who developed one of the most devastating encoder viruses.
Sourcing Hackathon
Another highlight was the Sourcing Summit Hackathon, with more than 200 participants from different countries. During the event, teams competed with each other and time, trying to produce the answers to the questions like the ones below:
You are looking for an enterprise-segment Sales Manager in Israel, but you don't speak Hebrew. How will you search for candidates?
The luxury segment brand needs a Marketing Manager with experience in launching luxury brands from scratch. How and where will you find such a specialist?

You need to find drivers who work for Uber and Lyft at the same time, in a particular city, in Texas. How will you proceed?
In addition, participants were also limited in various ways. For example, in some tasks, it was forbidden to use LinkedIn. Instead, candidates needed to use other free resources.
The hackathon included several stages. Each one was a play-off. The finalists were:
Shane McCusker's team, the Creator of Chrome extensions for searching on Facebook

Katherine Robinson, the leader of the AirSource podcast,

Bernadette Haasz, a sourcer from Facebook, and

Iker Jusué, an expert from Solutions Driven, the recruitment company.
In the last round, the finalists competed with each other. The task was to find a real candidate for a consultant role at the Geneva International Center for Humanitarian Demining Organization. This organization clears landmines in former combat operation areas. They had to find the profiles of candidates with the required working skills stated in the job description. The candidates also had to be ready to move to Switzerland. The winner of the competition was Iker Josue. Read his story here.
By the way, in mid-September this year AmazingHiring organized the first online sourcing hackathon in the CIS, and on 22 November the FIRST EUROPEAN ONLINE SOURCING HACKATHON is taking place organized by AmazingHiring with Guillaume Alexandre's support! Here is the registration link.
Conclusions
The Sourcing Summit is an unusual conference for recruiters. This event is remarkable for its warm atmosphere, despite the fact that there are many stars of the profession among the speakers. Over 400 professionals from different countries attended the summit, and each of them was ready to communicate, share and learn.
Foreign countries pay a lot of attention to sourcing in recruitment. Moreover, it is practically a separate subject in itself, which can be associated with more than staff searching uses. For example, the sourcing tools are also used by journalists searching for information of public value.
A good sourcer is one who is not afraid of new technologies and constantly learning new tools and approaches. Events like the Sourcing Summit are perfect to "level up" skills and find the best candidates.
80% of Tech candidates are passive.
Level up your outbound
sourcing strategy.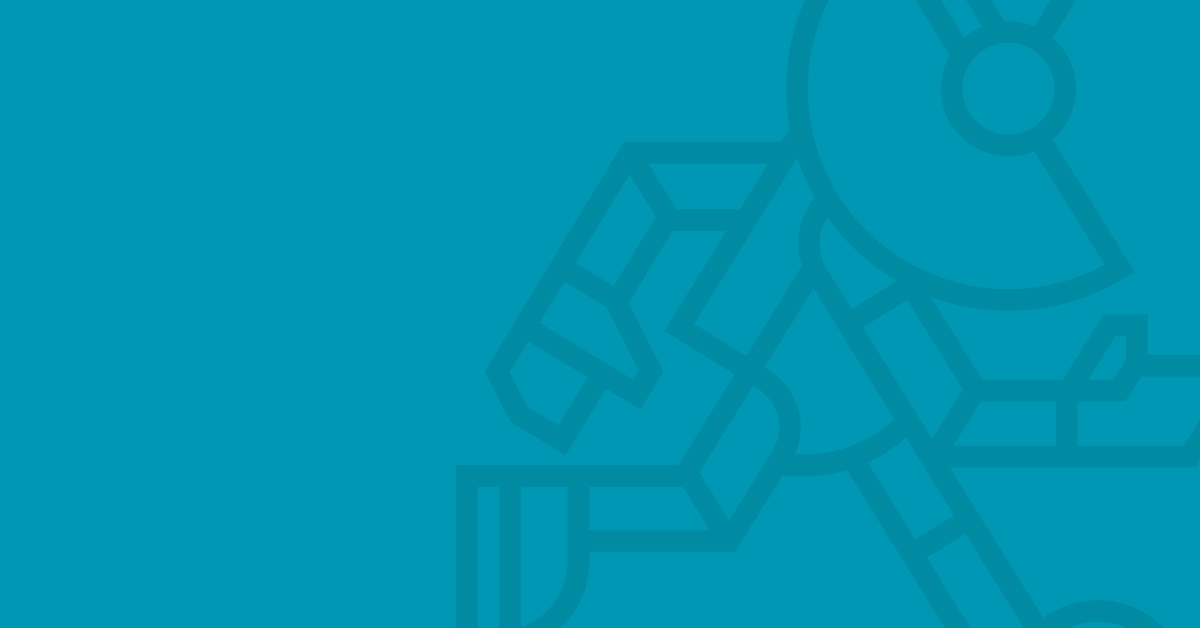 In this playbook, we speak about sourcing techniques and hacks for different social networks where you can find developers, software engineers, UX designers, DevOps, etc. Our experts share their step-by-step guide on how to build boolean searches and how to filter candidates. The playbook will be useful to recruiters who: want to make the most […]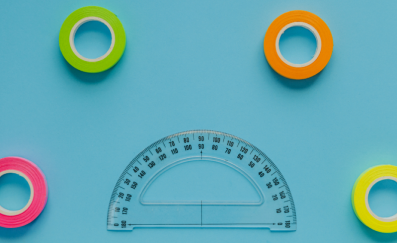 Disclaimer: The article is created based on materials provided by Yves Greijn, Lead Engineering Sourcer (ex-QuantumBlack, now Miro), Neha Naik, CEO of recruitgyan.com, and Monika Nemcova (AIHR, ex-Content Marketer from harver.com) How do you measure your recruiting success? We have prepared an ultimate list of recruiting & sourcing metrics to be checked regularly. All metrics formulas can […]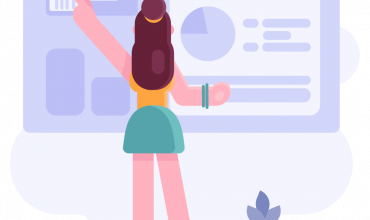 Welcome to the newest entry to our Guide for Building and Scaling Sourcing in Fast-Paced Organizations. For this article, we had great help from Kate Hotsyk from A-Players Recruiting to discover her take on the most meaningful baseline skills and qualities every exceptional sourcing professional should possess.  Kate is a Lead Talent Sourcer Consultant with […]

-->