Top 13 Facebook & Linkedin Groups for Sourcers and Recruiters to Follow in 2021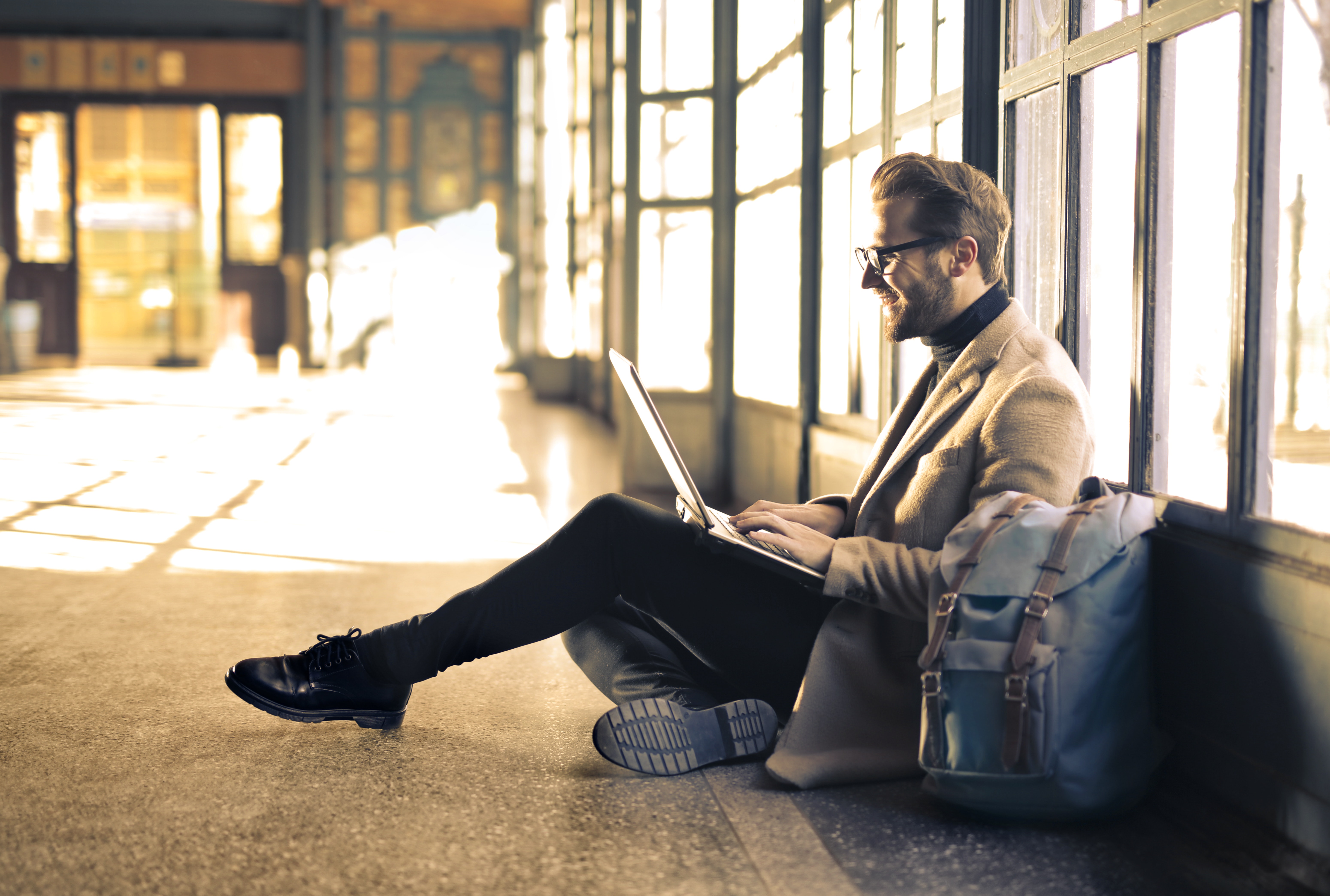 "Individual commitment to a group effort — that is what makes a teamwork, a company work, a society work, a civilization work."
And that's why recruiters and sourcers like Facebook & LinkedIn groups. These groups are not only a great place for learning and sharing knowledge, but also a place where you can find like-minded people to become your mentors, friends, and inspires.
Here is our list of must-follow Facebook and LinkedIn groups for sourcers and recruiters. Sure, you'll find the ones that will bring you new learnings, connections, or just joy!
Please note, this list has been updated in March 2021.
Facebook
Here you can learn to speak both Talent and Tech! Sourcing and Recruiting professionals are sharing innovative recruitment solutions, the ones you won't find anywhere else. Joining this group is a good start for becoming a coding sourcer able to automate your work.
Members: 3,800+
Also on Linkedin (230+)
Maybe you were curious how it's possible that some recruiters got more likes, views, and comments under a similar post that you are sharing with your audience. The small things that made a difference are called growth hacks. And this group is full of information about these growth hacking tips that will help not only recruiters but everybody who would like to get better results from their work.
Members: 5,500+
If you want to discuss serious sourcing and recruiting questions, share useful tools and articles, and tell about the best events together with having fun, SourceCon is a perfect group for you!
Members: 11,200+
Also on Linkedin (9,500+)
BadAss Recruiters & Sourcers (BARS)
Here you will find some really useful and unique content – playbooks, hacks, articles, and tools. BARS is also a perfect group to engage in active discussions and get professional advice.
Members: 5,000+
Professional recruiting community with strict rules – no advertising, no job posting, no service promotion – only useful content, worth trying tools, and work-related issues discussions.
Members: 20,900+
Proactive Talent Acquisition Bench Building: Sourcing Strategy
Here you will find loads of useful content, the latest blog posts from the recruiting sphere, videos, event announcements and interesting discussions.
Members: 1,000+
#HROS is a collaborative community where you can ask questions and get expert answers, find your sources of inspiration by getting acquainted with colleagues' experience and get to know about useful tools and tips.
Members: 10,900+
Linkedin
One of the largest sourcing communities worldwide! Here you will find everything: boolean strings for all occasions, best tools, social networks sourcing tips, and interesting materials.
Members: 41,700+
Also on Facebook
If you take strategic decisions in the sourcing/recruiting function, this group is the right place for you to learn, share and get inspired.
Members: 46,500+
Recruiting Tools: The Sourcer's Hangout
Not only tools you will find here, but also cool blog posts, event announcements, and industry news.
Members: 4,600+
Cool (free) tools for recruiting
Join this group and you'll never miss another new free tool for sourcing. Here are the tools for any purpose: boolean searches, data mining tools, social media widgets, email address finders, phone number finders, people finders, and so on.
Members: 7,500+
Industry knowledge of all forms: blog posts, events, podcasts, videos, and everything else you can imagine. Many industries thought leaders post here, it's definitely worth following.
Members: 14,200+
Focused on discussing HR-related issues, this group is the right place to ask your questions and get professional answers.
Members: 44,600+
Finding this article insightful?
Top Recruiters create content for AmazingHiring.
Subscribe to receive 1 curated newsletter per month with our latest blog posts.
Try AmazingHiring to source candidates 5 times faster.
Sign up to receive
access to the trial
Ready to start sourcing IT candidates?
AmazingHiring is an AI-based aggregator to source passive IT candidates across the web. It finds people profiles from 50+ networks like GitHub, StackOverflow, Facebook, Kaggle, etc. and provides recruiters with candidates' professional background, contacts, social footprint.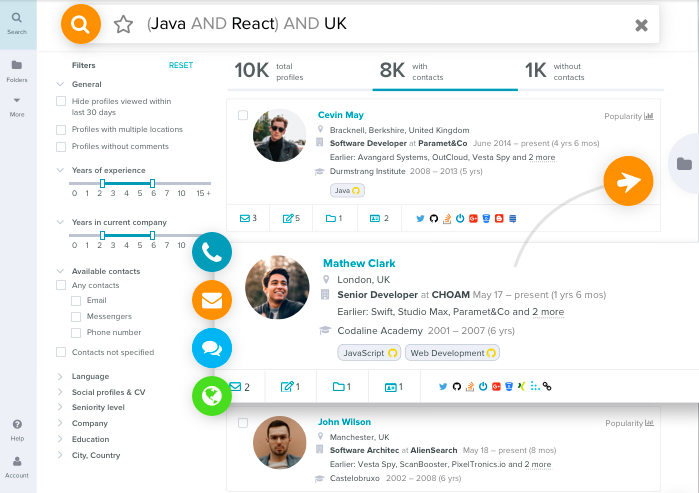 Book free demo
Join the AmazingHiring Sourcing Community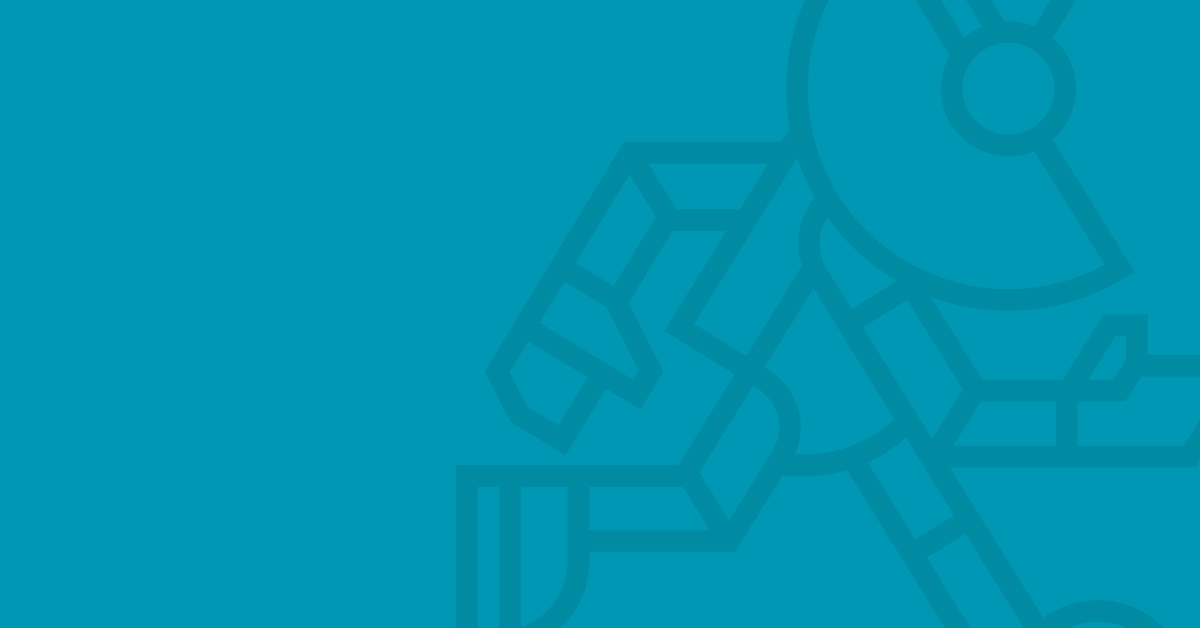 In this playbook, we speak about sourcing techniques and hacks for different social networks where you can find developers, software engineers, UX designers, DevOps, etc. Our experts share their step-by-step guide on how to build boolean searches and how to filter candidates. The playbook will be useful to recruiters who: want to make the most […]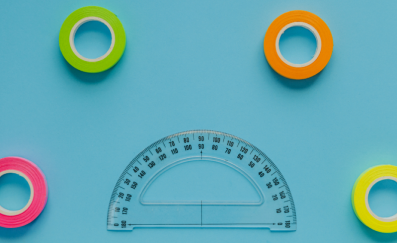 Disclaimer: The article is created based on materials provided by Yves Greijn, Lead Engineering Sourcer (ex-QuantumBlack, now Miro), Neha Naik, CEO of recruitgyan.com, and Monika Nemcova (AIHR, ex-Content Marketer from harver.com) How do you measure your recruiting success? We have prepared an ultimate list of recruiting metrics to be checked regularly. All metrics formulas can be found […]
If cold and warm emails to candidates cause you as much pain as they do to us, and you are looking forward to improving your daily performance as an HR or recruiter, this article is for you.

-->