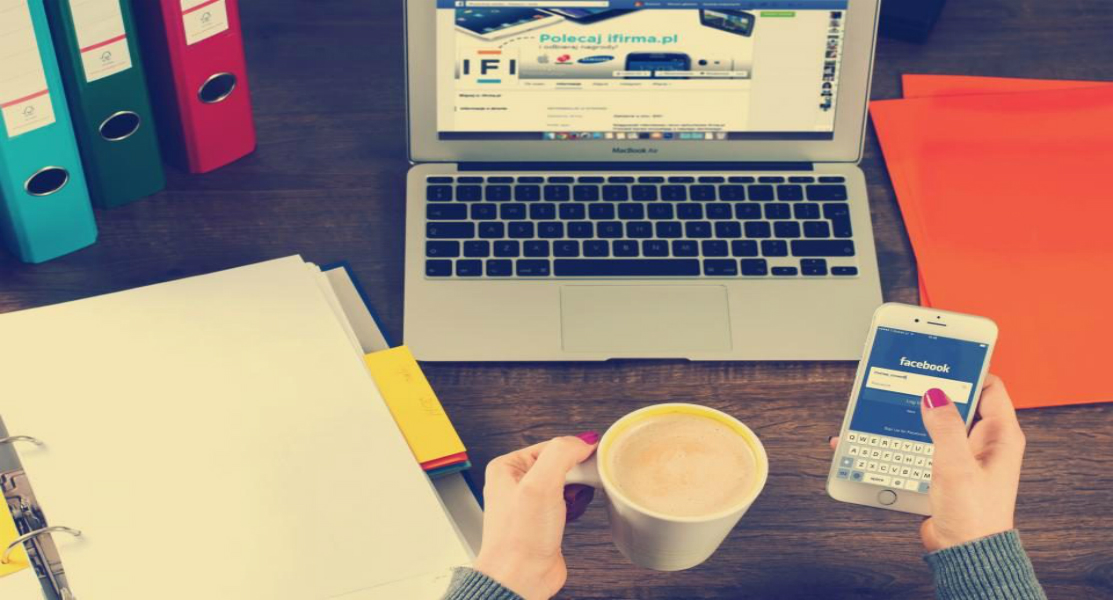 Top 13 Facebook & Linkedin Groups for Sourcers and Recruiters
"Individual commitment to a group effort – that is what makes a team work, a company work, a society work, a civilization work."
And that's why recruiters and sourcers like Facebook & Linkedin groups. These groups are not only a great place for learning and sharing knowledge, but also the place where you can find like-minded people to become your mentors, friends, and inspires.
Here is our list of must-follow Facebook and Linkedin groups for sourcers and recruiters. Sure, you'll find the ones that will bring you new learnings, connections or just joy!
Facebook
Here you can learn to speak both Talent and Tech! Sourcing and Recruiting professionals are sharing innovative recruitment solutions, the ones you won't find anywhere else. Joining this group is a good start for becoming a coding sourcer able to automate your work.
Members: 1800+
Also on Linkedin
Maybe you were curious how it's possible that some recruiters got more likes, views, and comments under a similar post that you are sharing with your audience. The small things that made a difference are called growth hacks. And this group is full of information about these growth hacking tips that will help not only recruiters but everybody who would like to get better results from their work.
Members: 1200+
If you want to discuss serious sourcing and recruiting questions, share useful tools and articles and tell about best events together with having fun, SourceCon is a perfect group for you!
Members: 5900+
Also on Linkedin
BadAss Recruiters & Sourcers (BARS)
Here you will find some really useful and unique content – playbooks, hacks, articles and tools. BARS is also a perfect group to engage in active discussions and get professional advice.
Members: 240+
Professional recruiting community with strict rules – no advertising, no job posting, no service promotion – only useful content, worth trying tools and work-related issues discussions.
Members: 14900+
Proactive Talent Acquisition Bench Building: Sourcing Strategy
Here you will find loads of useful content, latest blog posts from the recruiting sphere, videos, event announcements and interesting discussions.
Members: 470+
#HROS is a collaborative community where you can ask questions and get expert answers, find your sources of inspiration by getting acquainted with colleagues' experience and get to know about useful tools and tips.
Members: 6400+
Linkedin
One of the largest sourcing communities worldwide! Here you will find everything: boolean strings for all occasions, best tools, social networks sourcing tips, and interesting materials.
Members: 38200+
Also on Facebook
If you take strategic decisions in the sourcing/recruiting function, this group is the right place for you to learn, share and get inspired.
Members: 37700+
Recruiting Tools: The Sourcer's Hangout
Not only tools you will find here, but also cool blog posts, event announcements and industry news.
Members: 4800+
Cool (free) tools for recruiting
Join this group and you'll never miss another new free tool for sourcing. Here are the tools for any purpose: boolean searches, data mining tools, social media widgets, email address finders, phone number finders, people finders and so on.
Members: 7161+
Industry knowledge of all forms: blog posts, events, podcasts, videos and everything else you can imagine. Many industries thought leaders post here, it's definitely worth following.
Members: 10700+
Focused on discussing HR-related issues, this group is the right place to ask your questions and get professional answers.
Members: 42400+
Ready to start sourcing IT candidates?
AmazingHiring is an AI-based aggregator to source passive IT candidates across the web. It finds people profiles from 50+ networks like GitHub, StackOverflow, Facebook, Kaggle, etc. and provides recruiters with candidates' professional background, contacts, social footprint.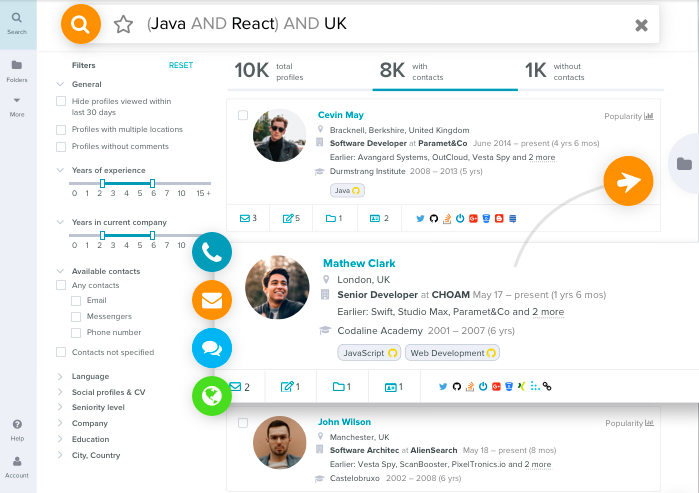 Book free demo
Join the AmazingHiring Sourcing Community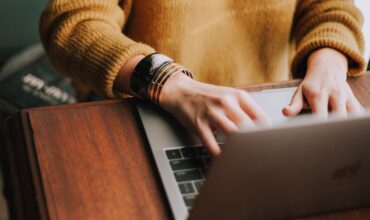 Applicant tracking system (ATS) is a recruitment software that serves departments of human resources and particularly sourcing and recruitment by processing and analyzing massive amounts of job applications and storing all candidate data. The fact that 99% of Fortune 500 companies utilize applicant tracking systems illustrates the importance of this tool. There are a variety […]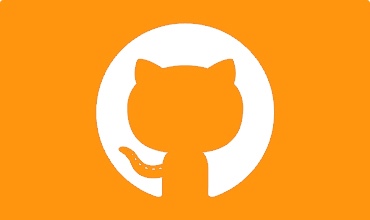 We have already written plenty about the fact that if you want to find a strong developer, usual sourcing resources are not very helpful: top developers do not search actively for new jobs and do not use regular job boards or on LinkedIn. You will have to use specialized sites to find top tech talent. […]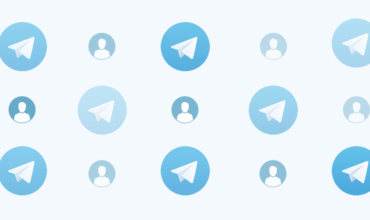 Great sourcing experts are like great marketers — they follow where potential candidates' attention goes. Of course, more traditional platforms and social media like Facebook, or LinkedIn, or GitHub are not going anywhere. Yet, new emerging online gathering places for tech talent are noteworthy for sourcing practitioners out there. Over the last years, Telegram has […]