How hard is it to hire a female senior software engineer in Europe?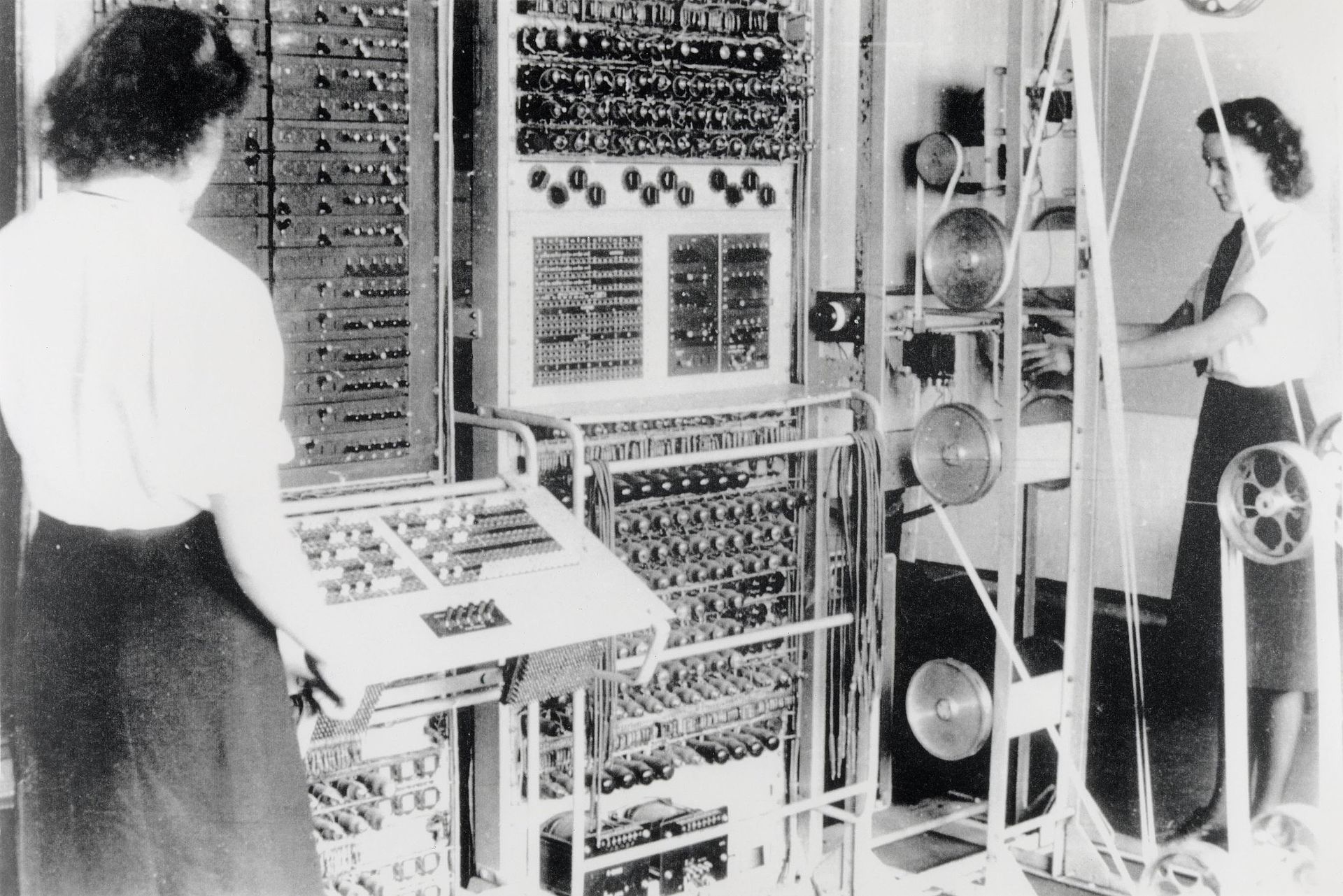 How hard is it to hire a female senior software engineer in Europe? In search of an answer, we took a deep dive into our 600,000,000 candidates' profiles database collected from 50+ open sources online.  
Using this public data, we singled out senior female software engineers (those who have senior, lead, head, or similar words in their title, or 6+ years of experience in the field) based on the first name and categorized them based on location stated on their social profiles, counting the biggest markets in the European Economic Area and the United Kingdom. We then took a step further and found out what the numbers look like in the biggest cities in those regions.
Here is how absolute numbers look by country: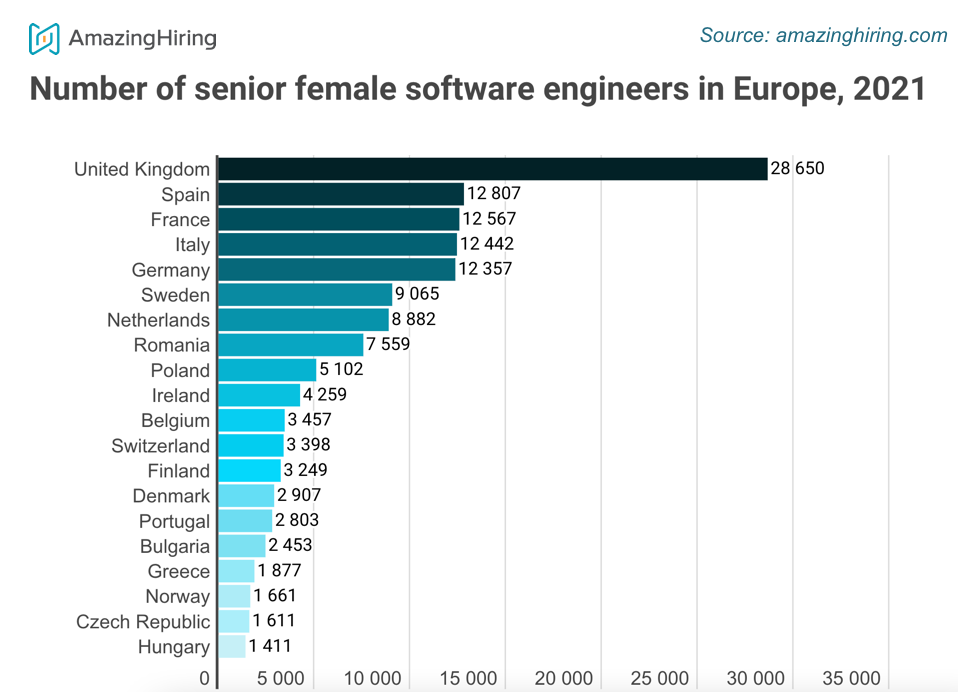 And by Europe's biggest cities: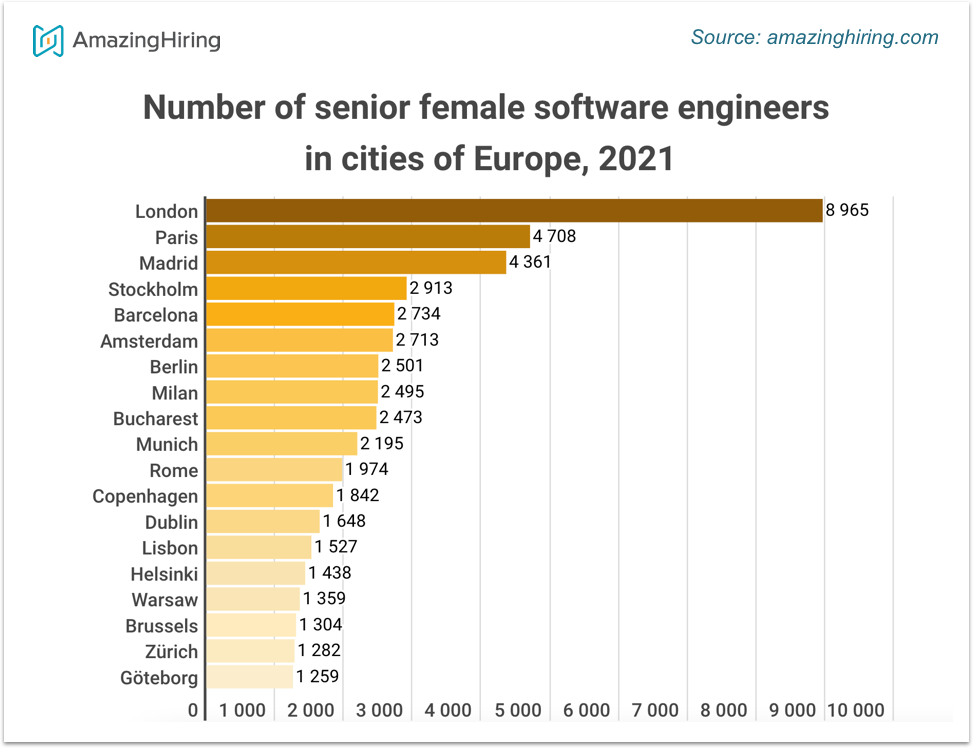 The location data above shows the total addressable labor market of (senior) female software engineers. From this data, we may provisionally conclude that when hiring female software engineers, the location of your job role will have a significant impact on your chances of doing so. 
#1 Playbook: The Ultimate Guide to Sourcing on Social Media
Subscribe to AmazingHiring's sourcing newsletter and get the #1 Playbook: The Ultimate Guide to Sourcing on Social Media
Unsubscribe at any time
Three caveats to consider
Relocation 
Tech candidates are amongst the most willing to relocate to another city for the right opportunity. Hence, even though the total addressable market in your city or country might be currently low, that does not mean it is impossible to hire for that location if you are able to persuade candidates from other cities to relocate there. Here is where you need to consider 'destination branding', working with local & central government, potentially with other members of your city tech ecosystem to together promote the location as a place worthy for moving to. Initiatives like Project Amsterdam are a good example of the entire city ecosystem collaborating to attract talent to relocate to Amsterdam. 
Brexit
The UK has the largest population of female software engineers in Europe, and London, the largest female software engineering population when comparing cities. There is no question that Brexit has had a destabilizing effect on EU citizens resident in the UK and this population might now provide an excellent target community for relocation.
Covid-19 & the Rise of Remote
The most significant factor of all has been the widespread adoption of remote working as a response to the government-mandated lockdowns. Engineers have long advocated for 'location agnosticism' and there is good reason to believe that offering remote job opportunities will go a significant way towards equalizing the competitive differences between these countries and cities. 
What about the ratio of female software engineers as %age of the overall population?
Large cities will likely have a larger population of female software engineers, but that does not tell you how popular engineering is to women in that city. To measure this, we conducted another exploration by defining the ratio of senior female software engineers to the overall population. While this data might not immediately help employers make a hiring decision, it may give you an opportunity to see which countries are providing opportunities for great tech education and offer the best diversity at the workplace.
Note: We were basing this calculation on the 2020 European population data from this report.
Here are Top 10 countries by the number of female software engineers to overall population ratio:
And all of a sudden things are not looking that bright for a German company if they are trying to recruit senior female software engineers in a country where those seem a rare find. Germany is only a #25 country on our list, with the ratio making up 0,0001% while it was a #5 country of Europe by the number of senior female software engineers in general.
Further on the list, Germany surprisingly neighbors France (#20) and Poland (#28).
Here is the rest of the list: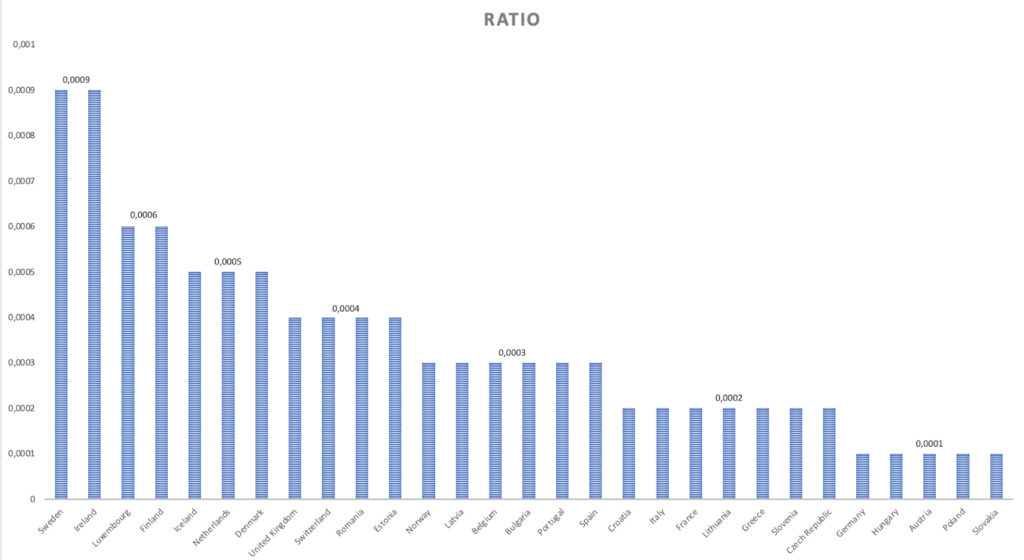 As you may notice, our previous relative "not so good" by sheer numbers Luxembourg or Finland now lead the pack. That is some interesting information to think about.
So how to hire more female software engineers for your team?
Offer remote work
Moving a remote-first operating model for engineering will give you access to a much larger talent pool and will be the No1 action you can take to support the diversification of your engineering team. The focus of our research is currently only in Europe, but the shift to remote opens up the global labor market with access to larger pools of qualified software engineers.
Actively sell relocation
If your engineering team cannot go fully remote, then putting time into building your "destination brand" will go a long way to attracting an already location-agnostic demographic to relocate to your city or country. One of the primary advantages of setting up a tech company in the EU is access to the labor market —make the best use of this opportunity, work with your local ecosystem and local government to promote the area for highly-skilled immigration.
Build pipeline in locations where there is likely to be future talent
Here are some old stats from 2018 describing how many women are there among Information and Communication Technology (ICT) students across Europe. Still relevant for understanding the situation with women in tech engineering. 
Take a closer look at the countries leading these stats when you consider expanding your sourcing and recruitment operations. Seems like pretty soon Belgium, Greece, Bulgaria, and Romania are going to change the landscape of countries with a strong pool of female senior software engineers candidates.  
Reduce emphasis on tenure, "years of experience" on the CV
Studies show that women are statistically less likely to reach a "veteran" status with over 10 years of experience in software engineering. This specific report we're linking also highlights a real divergence in the UK (leading in the stats we've inserted earlier).
This issue is closely connected with historical imbalance, empowered by social and cultural obstacles in front of women in the field. Hence, recruiters who tend to overrate years of experience become one of the major factors in worsening the existing gender gap in tech.
De-bias job descriptions for coders and software developers
We know that male and female candidates behave differently when reviewing job adverts.
An internal study by Hewlett Packard showed that women do not apply for a job unless they meet 100% of the requirements. So it is really important to cut the unnecessary skills and buzzwords and try keeping your ads gender-neutral. Here is a useful "decoder" to check your job ads for bias. 
Also, discuss with your hiring team the promotion campaigns for such positions. How would a female software engineer perceive those? Does it seem welcoming for a woman? 
Hence, changing your recruiting and hiring content is a great first step. We all know that female software engineers and developers encounter lots of challenges on their career paths. And by encouraging them to apply you are opening yourself to awesome new talent and opportunities. 
Check-in on your hiring team
Synchronizing your values and overall position in this field with the team is a good start. Having a dedicated female sourcing or recruiting expert on board, who proactively works on improving male to female ratio in the company is even better. 
Proactively support women-in-tech initiatives (or create your own)
There are numerous female mentorship programs, scholarships, notable charity organizations across the world, which support women on their journey into the tech industry. Showing support for such initiatives is the right way to prove that your business shares these values. 
Here are a few organizations and communities that we know:
Do you know any more? Add them below or let us know directly and we can update this post!
Finding this article insightful?
Top Recruiters create content for AmazingHiring.
Subscribe to receive 1 curated newsletter per month with our latest blog posts.
Here at AmazingHiring, we've helped a good number of IT companies not only to improve the efficiency of their tech recruitment processes but also to drive change with diversity and gender equality.
A platform like AmazingHiring makes reaching your goals in diverse recruiting easy. Our AI sourcing platform comes not only with the access to profiles of potential candidates from 50+ social networks and websites but also with a diversity filter — which we'll be happy to offer to new clients for free.
Book a demo here and mention you learned about us from this report.
Also, this piece was written in collaboration with Recruiting Brainfood — one of the best newsletters with curated recruiting content we are subscribed to. Check them out!
Happy hiring! 🙂 
80% of Tech candidates are passive.
Level up your outbound
sourcing strategy.
#1 Playbook: The Ultimate Guide to Sourcing on Social Media
Subscribe to AmazingHiring's sourcing newsletter and get the #1 Playbook: The Ultimate Guide to Sourcing on Social Media
Unsubscribe at any time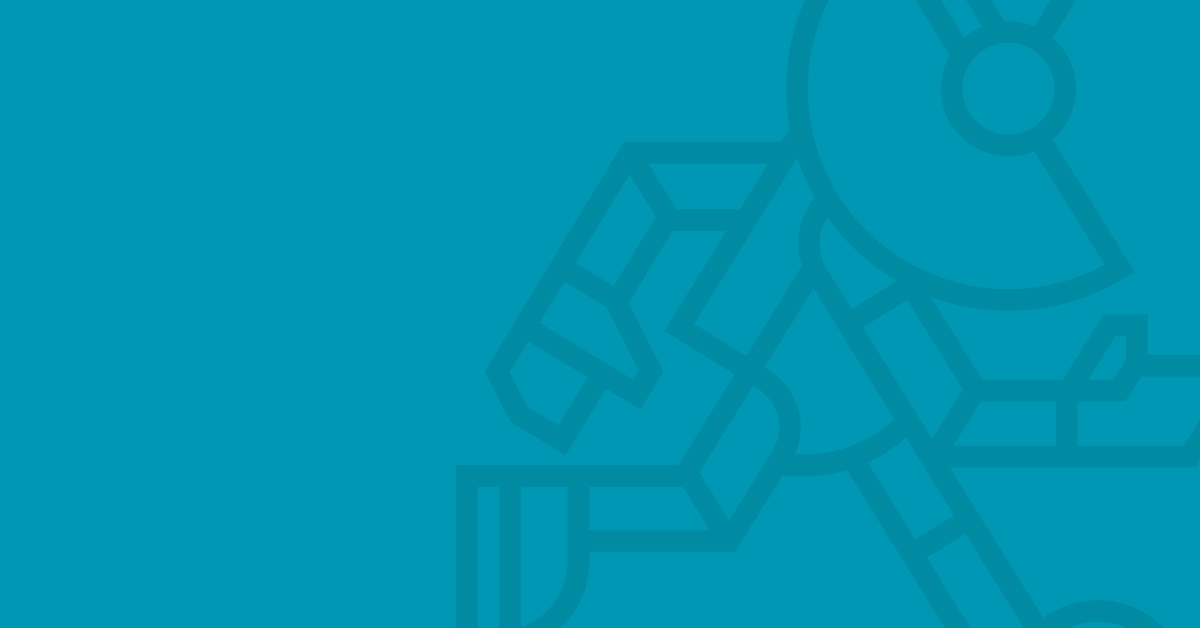 In this playbook, we speak about sourcing techniques and hacks for different social networks where you can find developers, software engineers, UX designers, DevOps, etc. Our experts share their step-by-step guide on how to build boolean searches and how to filter candidates. The playbook will be useful to recruiters who: want to make the most […]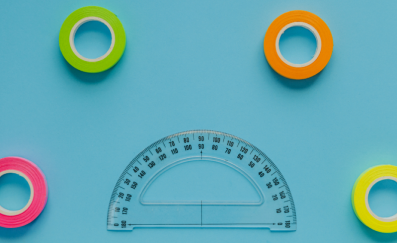 Disclaimer: The article is created based on materials provided by Yves Greijn, Lead Engineering Sourcer (ex-QuantumBlack, now Miro), Neha Naik, CEO of recruitgyan.com, and Monika Nemcova (AIHR, ex-Content Marketer from harver.com) How do you measure your recruiting success? We have prepared an ultimate list of recruiting & sourcing metrics to be checked regularly. All metrics formulas can […]
This is Part 1 of the Amazing Hiring's "Guide for Building and Scaling Sourcing in Fast-Paced Organizations". Here, we take a deep dive into aspects of building a sourcing function in your company and persuading your stakeholders to make solid strategic decisions and efficiently allocate budgets. You may find the full list of topics we […]

-->