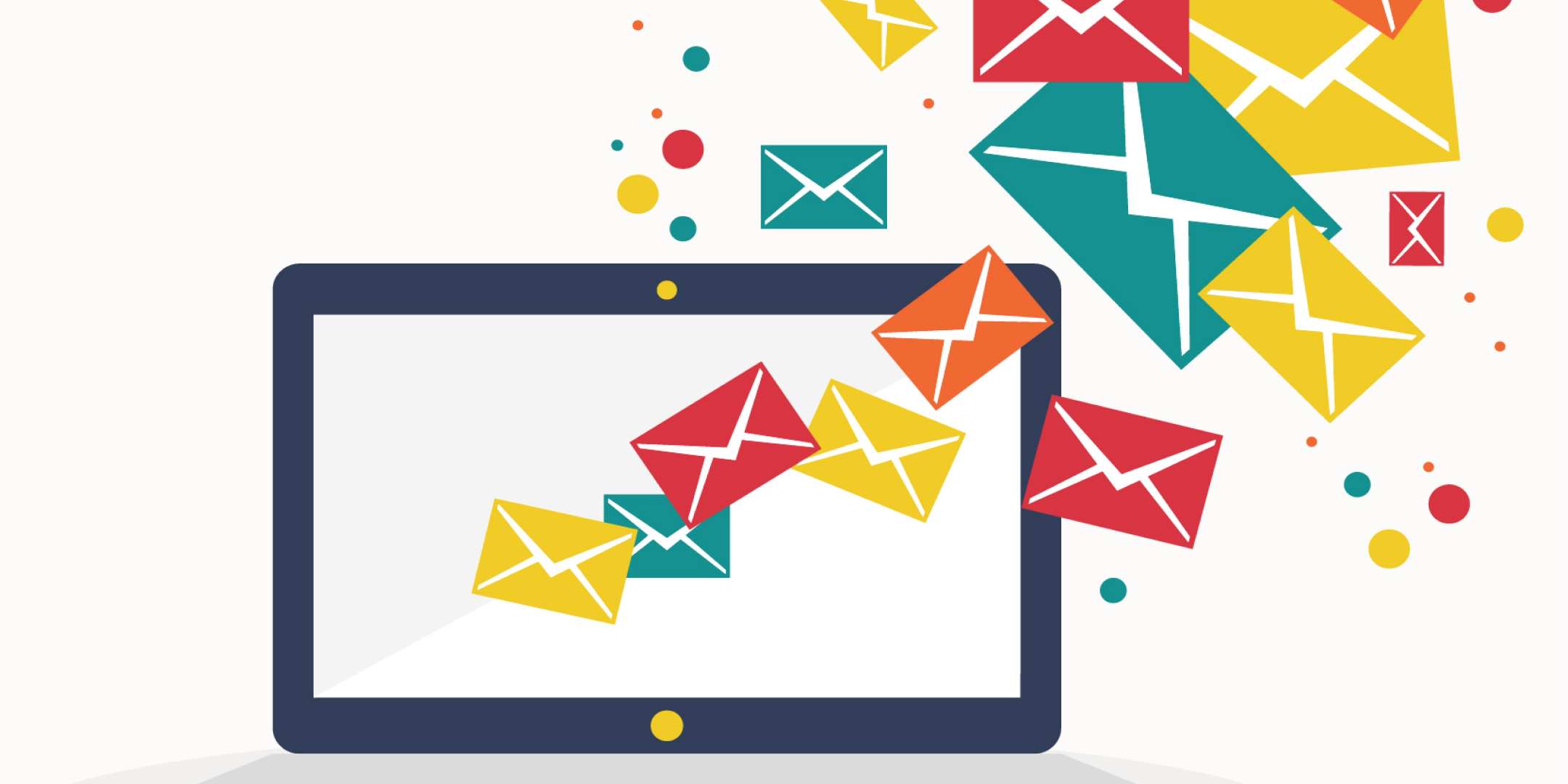 How to Automate Your Outreach to Candidates With AmazingHiring
Dear AmazingHiring fans, 
We are happy to announce a new AmazingHiring solution that helps you save time on the candidate engagement better than your ATS can do. 
AmazingHiring allows you to immediately interact with the relevant candidates with the highly targeted personalized messages, create the follow-up sequences, and track your outreach metrics. 
Let's dig deeper into the features. With AmazingHiring messaging you can:
Contact the prospect immediately after you have found them. 
Send bulk emails from your folders and speed up your communication with the selected candidates
Create, save, and share email templates with your team and reduce time on email creation.
Increase the response rate by using AmazingHiring personalization tokens and make your bulk mailing extremely targeted.
Build email sequences with email follow-ups so you will never forget to get in touch with your prospects when you have to.
"Our aim is to provide recruiters with a comprehensive solution that automates each step during the recruitment process. Engagement automation is an essential feature that allows recruiters to reach out to more candidates in less time." 
Yulia Kuzmane, Director of Business Development at AmazingHiring

The top sourcers have already tried the feature and here is their feedback:
"Outstanding feature! It saves me tons of time. My favorite functionality is follow-up automation. I create an email sequence and can switch to more important tasks than writing messages from day to day."
Mark Lundgren, Co-founder at Sourcing Challenge
"You can now bring your messaging to a new level thanks to followups, email tracking or team collaboration, and you don't need to  purchase the additional emailing app."
Matej Matolin, HR & Recruitment Expert
The walkthrough:
Follow our simple step-by-step guide to set up your first mailing campaign in AmazingHiring:
Connect your email client to AmazingHiring to message candidates directly from the system

Create a template or use your colleagues' templates

Create a signature for your messages

Send a single email from a candidate's full profile

Or launch a mailing campaign  from your folder

Create & schedule follow-up messages for your mailing list recipients

Personalize your emails with variables and statuses

Track the effectiveness of your outreach campaigns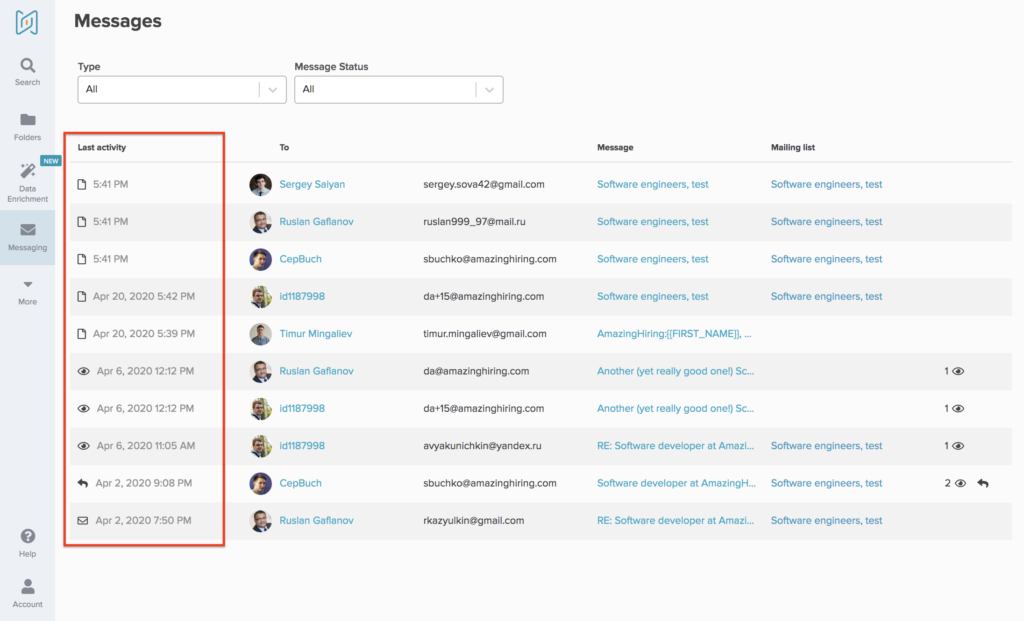 Try AmazingHiring messaging right now in your user account or send us a demo request to see the new feature in action!
Hire IT candidates faster with AmazingHiring! 
Use AmazingHiring to source and hire the best software engineers, QA engineers, data scientists, UX/UI designers, and other technical specialists across social networks and professional communities with few clicks.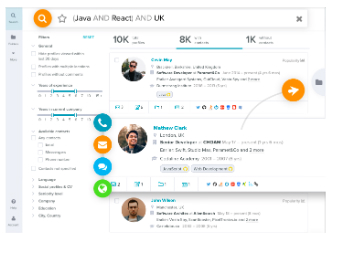 Book free demo
Join the AmazingHiring Sourcing Community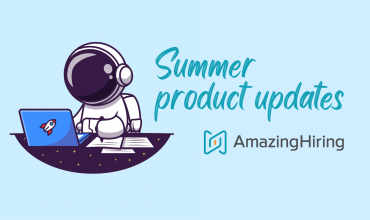 With OpenAI dominating our newsfeeds and industry trends, the necessity for a more automated sourcing process grows daily. AmazingHiring is bringing special summer updates to ensure your sourcing process is faster and more efficient than ever before. Hiring demands and the situation on the talent market have been changing significantly this past year. We knew […]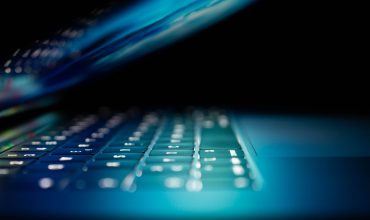 This article is written by Eugeniia Filipovich, a Technical Recruiter, Trainer and Manager with more than 6 years of experience who helped scale some of the most robust global tech sourcing teams at Ciklum, Epam, Sensor Tower and others. As a Recruitment and Sourcing Trainer, I am getting constant requests on how to improve the […]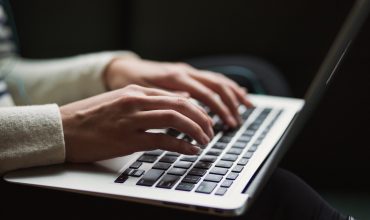 Technical recruitment is a dynamic industry, where needs and trends are constantly changing. AmazingHiring team has introduced new features to bring even more value to recruiters and sourcers and make user experience better and more efficient. Let's dive into them! Even more candidates to reach out to AmazingHiring database has expanded to include +24% profiles […]