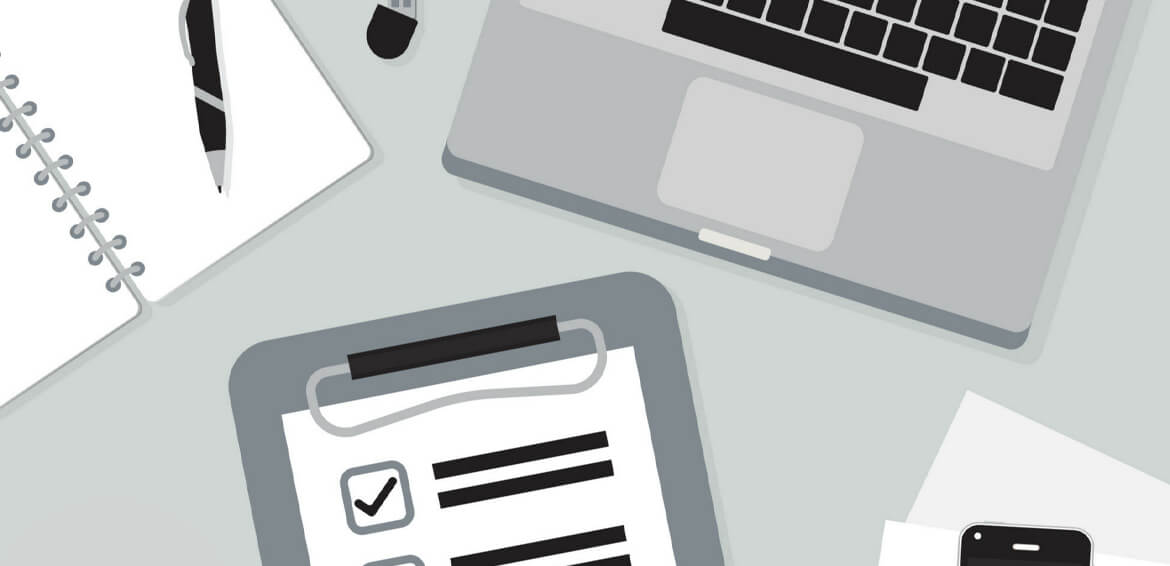 How to Get the Most Out of AmazingHiring Trial
Today we'd like to introduce you to a strategic approach to AmazingHiring trial.
Probably, everyone has been in a situation when the free service trial period has expired, but you have no clear idea whether you should become a customer. We'll help you to avoid this issue by sharing tips on how to get maximum benefits out of your demo access.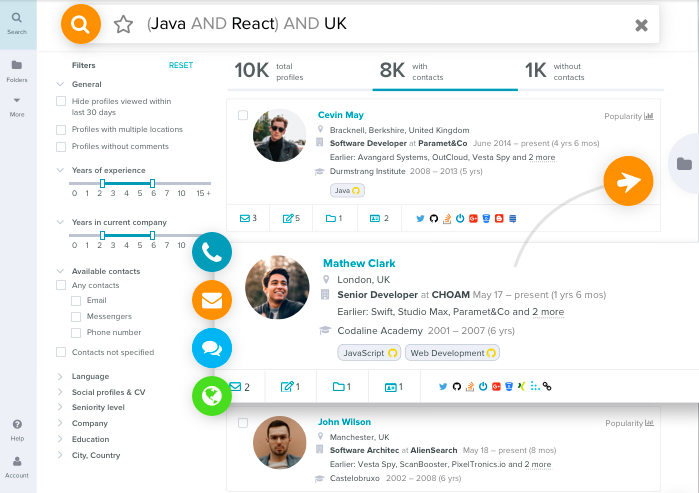 Step-by-step instruction
You have analyzed performance metrics of your work or those of your recruitment team, identified problems, formulated a business objective and assumed that AmazingHiring might be an ideal tool for attaining it. Great! Now it's time to request demo access and put this idea to test!
Set a goal
Let's say, your business objective is to reduce the time or cost of closing a vacancy by n% per year. Starting out from this, set a goal for the service trial period. The best option is to choose one specific, measurable, achievable (etc., according to the SMART principle) goal. This will help you to track performance metrics and calculate ROI. The motto of a proper trial is, "Count what is countable, measure what is measurable…".
Examples of goals set for the trial period:
Increase the number of selected relevant candidates by 20%
Increase the response rate by 15%
You may appoint a team of testers to try out the service. It may include all recruiters or just a few. This will help you to decide how many accounts to purchase.
It is essential that each recruiter on this team had the training and set a goal for the trial period.
You can track and analyze the activity of the use of AmazingHiring by each team member via an administrator account. It will be accessible both during the trial period and after purchasing subscription. At the end of testing, the account manager will compile a report on the activity of the use of AmazingHiring by the team. In the future, you can also request such reports while working with the system.
Use all system capabilities
Choose one vacancy and use only AmazingHiring to work on it. This will ensure maximum focus and easy tracking of performance metrics.
Create a folder in the system (more information about the folders can be found here) and select 100 relevant candidates to it. Use search strategies to create a search query. We have developed them for different technologies and positions. It will help you to quickly learn how to work with the search engine.
Don't forget to use filters: they can narrow the search output and help to find ideal candidates faster. Learn more here.
After you have selected 100 candidates to the folder, write to them. AmazingHiring makes it easy to create personalized emails and achieve a higher response rate. Learn how to write emails to the technical candidates.
You can also send bulk emails to the selected candidates. Their contacts in the CSV format are available for download right from the folder.  
Use email automation tools to create customized campaigns easily. For instance, you can use Mixmax which is integrated with AmazingHiring. Learn more about the capabilities of this integration here.
Evaluate the results
After your trial period expires, compare the actual results to your goals. How much has the response rate increased? What fold increase in the number of selected candidates was? It is necessary to understand whether you have become closer to the achievement of the set goals.
Use the data from the team activity report prepared by the AmazingHiring account manager to make an objective assessment. After that, you'll be ready to make an informed decision regarding the purchase and justify it to the team or the manager.
By planning out a strategy for the product trial at the very beginning, you'll be able to assess its actual value for your business. It will also be easier to get approval for the purchase in the future. Another benefit is that your team will be ready to work with the system.
Join the AmazingHiring Sourcing Community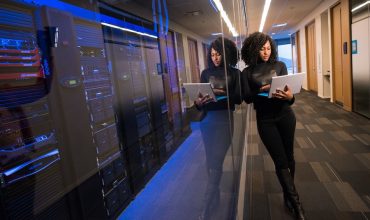 Hiring the right employees can elevate your business to new standards. But finding the right employees or candidates is not always easy. Many applicants have vast experiences and backgrounds, but not all may fit well within your company. This is why you need a tech recruiting strategy to cut through the noise and find the […]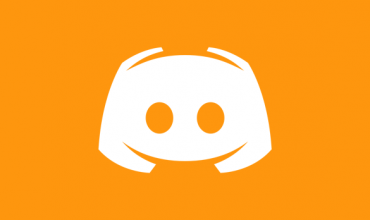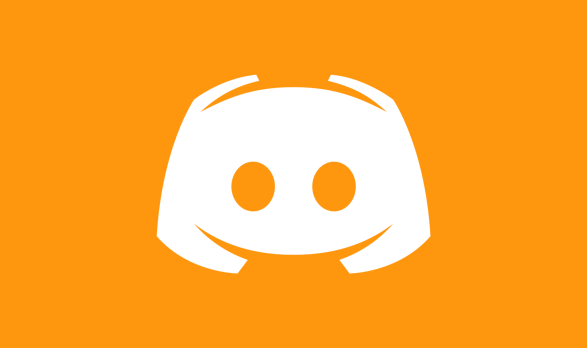 Recruiting using different social media allows you to not only find quality talent but also engage and connect with them. Sometimes to find outstanding software developers, you need to look for them in places, where not so many recruiters go.  We previously covered best recruiting practices on GitHub, StackOverflow, and even Reddit. We also have […]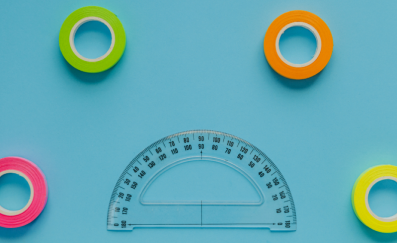 Disclaimer: The article is created based on materials provided by Yves Greijn, Lead Engineering Sourcer (ex-QuantumBlack, now Miro), Neha Naik, CEO of recruitgyan.com, and Monika Nemcova (AIHR, ex-Content Marketer from harver.com) How do you measure your recruiting success? We have prepared an ultimate list of recruiting metrics to be checked regularly. All metrics formulas can be found […]