We'll never get tired of making our product better for you. As of March 2018, AmazingHiring is integrated with Mixmax.
A few words about Mixmax solution
Mixmax is a popular email automation platform for Gmail and soon for Outlook as well.
With the help of it, you can easily create and schedule sequences, track emails, and set appointments in one email instead of ten. What's more, there are some additional useful features, like one-click templates, undo send function, polls, and surveys inside emails, Dropbox, Box, Google Drive, and Giphy integration 🙂
You can request a free trial, the pricing info for full access is here.
Who this MixMax integration is for
Recruiters email a lot, and it is crucial to send personalized emails. We have already advised you how to do it and why it is important.
So, if you actively use this rich communication channel in the right way, AmazingHiring integration with Mixmax will become your secret sourcing superpower.
If you are not aware of email automation opportunities yet, it's high time to learn about them! We are here to help, watch our webinar as the starting point.
How does integration with MixMax work?
Let us remind you, that you can save candidates' profiles to the folders inside AmazingHiring.
You can sort profiles in the folder by changing statuses: selected, contact, interview, offer, reject.
What's more, you can download the contacts of the selected candidates and send a sequence to them. Here Mixmax integration becomes very useful.
To connect Mixmax to your AmazingHiring account, follow the instruction.
After the integration is set up, the "Mailing list" tab appears in the folder. There you can see the statuses of candidates who received the sequence: unopened opened replied.
It provides you with an understanding of further communication strategies. You see whom to call or follow up, for example.
The information about sent sequences and candidate's reaction (unopened, opened, replied) will be also displayed in the full candidate profile.
This will decrease the possibility of miscommunications: you won't send the sequence twice. And it will be useful if you decide to come back to a candidate you haven't contacted for some time.
By the way, we're already working on the next improvement. Soon the information about sent sequences will be displayed to all recruitment team members who have AmazingHiring accounts.
P.S. If you have never used the system, you can request a free demo access here!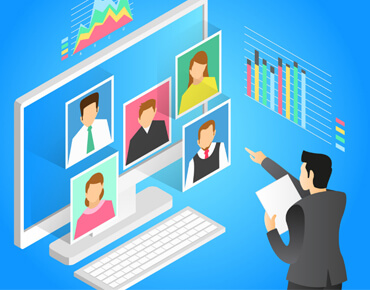 Can't stop making our sourcing platform better! Great news for the current users of our integration with Greenhouse and for happy future users of both tools. Aimed at creating the best full-cycle recruiting experience we integrate our AI sourcing platform with Greenhouse, the fastest-growing talent acquisition suite. Effectively source tech talents with AmazingHiring and design […]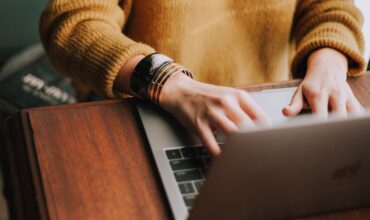 Applicant tracking system (ATS) is a recruitment software that serves departments of human resources and particularly sourcing and recruitment by processing and analyzing massive amounts of job applications and storing all candidate data. The fact that 99% of Fortune 500 companies utilize applicant tracking systems illustrates the importance of this tool. There are a variety […]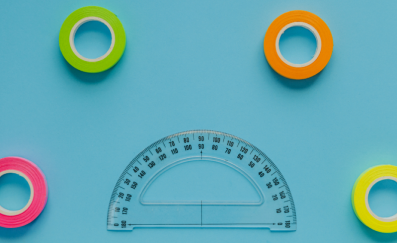 Disclaimer: The article is created based on materials provided by Yves Greijn, Lead Engineering Sourcer (ex-QuantumBlack, now Miro), Neha Naik, CEO of recruitgyan.com, and Monika Nemcova (AIHR, ex-Content Marketer from harver.com) How do you measure your recruiting success? We have prepared an ultimate list of recruiting & sourcing metrics to be checked regularly. All metrics formulas can […]

-->