How to Source on a Budget: Simple Tips for Better Results — by Nadine Naidoo of MatcHR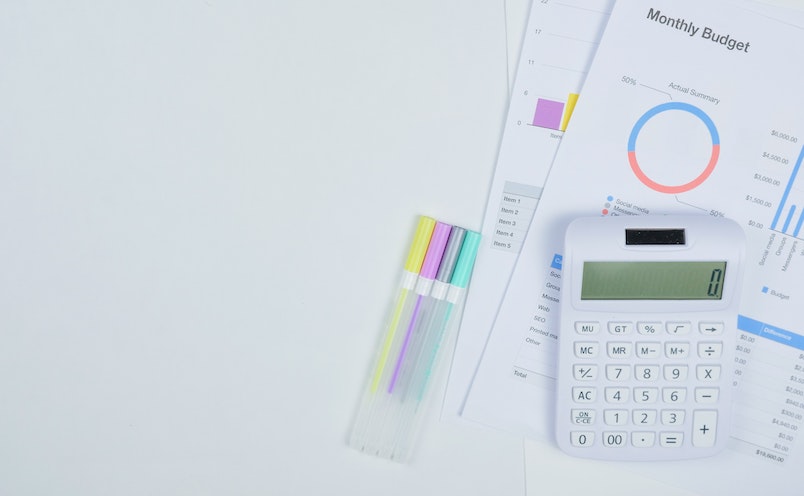 "As a talent sourcer, it has always been our duty to find unorthodox search methods." – says Nadine Naidoo of MatcHR (and the author of this part of our Guide for Building and Scaling Sourcing in Fast-Paced Organizations). While talent sourcing grows globally, talent acquisition teams have been investing in tools to ensure that the recruiters are at their best.
However, are we still able to source when we are on a budget and do not have the means to invest in the latest tools? Are there budget-worthy sourcing methods? Well, where there's a will there's a way!
Here are some recruiting tips to help you find great candidates even if you're under a strict budget. Also, there is a list of useful free tools to help you in your search.
Tips for sourcing top talent on a budget
There are free tools that we can utilize, but first, here are some important tips that are helpful when you are on a sourcing budget and trying to reach top talent.
Consistent learning is imperative! 
It's crucial to keep up to date with current market trends and watch free webinars, attend free training sessions. As a recruiter, you need to soak up as much knowledge as you can. This will help you become aware of new innovative hiring methods, find your own methods, and learn new tips and tricks that others have found useful.
Keep track of previous candidates that you have sourced 
You can stay in touch with previous candidates on your ATS or stay connected via email or social media. When an opportunity arises, check your database first, reengage with previous candidates and let them know about the job opportunity you have.
As they are already familiar with you, they will most likely reply to your opportunity or share it with their friends who are looking for a job.
Ask for referrals 
You can ask for referrals from candidates you are in touch with and the ones you have connected with. As you already built a connection with the candidates, it's more likely that they will react to your offer and try to help you with finding the right candidate. They may just know the perfect person who is open for jobs right now.
Create and maintain your personal brand on all sourcing platforms
This is very essential, especially for platforms like LinkedIn. A personal brand helps you to stand out among other recruiters and show your expertise through posts and engagement. Building your personal brand on social media channels will give you a lot of opportunities to discover amazing candidates.
It's good to know that LinkedIn ranks highly in Google search, meaning you have a greater chance to get discovered by candidates. It's also important to update your profile, so the search engine picks it up. 
Having a personal brand on social media platforms gives trust to candidates, and therefore it is easier to engage as you are perceived as a credible recruiter. Great candidates might even contact you first!
Free resources to use when looking for candidates
There are many different social channels, which you can use to find top candidates. Those are not only social media but also recruitment platforms that will make the hiring process easier and smoother.
Here are the free resources for hiring to check out, when sourcing on a budget:
Google X-Ray.

It's also known as Boolean search. This is a very powerful tool that has been used in recruitment for many years. With Google X-Ray you can put together words and phrases and narrow down your search. From this search, you get a limited number of results leading to candidates with the qualifications you need(Old but Gold!).

LinkedIn.

Even though LinkedIn has paid versions, you can still use your free LinkedIn account to search for candidates. You can join groups with the types of skills you are looking for and connect with potential candidates. You can also engage with the candidates on their posts if they share something on LinkedIn. It would help to gain more trust and build a certain connection with the candidate.

Twitter.

On Twitter you can search, post jobs, and network with people who have the skills you are sourcing for.

Facebook.

You can search for candidates here as well. Facebook has a platform where you can post jobs. Also, you can join Facebook groups and network with potential candidates.

Amazing Hiring's Chrome extension.

This is super helpful when sourcing tech candidates. This free Chrome extension finds social media profiles, contacts, professional information which indeed saves your screening time.

Github.

Great platform for sourcing tech developers, because it is mostly used by developers to share their projects and collaborate with each other.

Highlighty.

This is a helpful tool for highlighting keywords on your search page, which makes the right profiles easier to spot.

Piwaa.

A free, and easier way to control your Linkedin inbox, with helpful features to sort your Linkedin Inmails accordingly.

Magical.

This tool helps you save time when communicating with candidates. You can create shortcuts to messages and responses, eg. clicking on "e@" will automatically send out your email address, you can customize your shortcuts as necessary to your needs.

Recruit'em.

  You can source on Google Plus, Xing, Twitter, Github, and LinkedIn, all from the same place. It also has a user-friendly interface, which helps with an easier search.

Instant Data Scraper.

This tool will help you extract all the data from your current page, therefore making it easier to save, customize and use the data for your sourcing needs.
Using those tools will open more opportunities for the recruiter and there will be a higher chance of finding the perfect candidate for a job. 
Sourcing on a budget might seem tricky and challenging today, but it opens the door for creativity, out-of-the-box thinking, relationship building, and networking. And for a sourcer, those are extremely important skills to maintain.
Finding this article insightful?
Top Recruiters create content for AmazingHiring.
Subscribe to receive 1 curated newsletter per month with our latest blog posts.
Photo by Kindel Media from Pexels
80% of Tech candidates are passive.
Level up your outbound
sourcing strategy.
#1 Playbook: The Ultimate Guide to Sourcing on Social Media
Subscribe to AmazingHiring's sourcing newsletter and get the #1 Playbook: The Ultimate Guide to Sourcing on Social Media
Unsubscribe at any time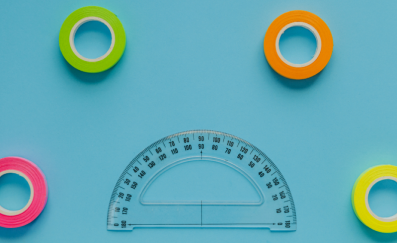 Disclaimer: The article is created based on materials provided by Yves Greijn, Lead Engineering Sourcer (ex-QuantumBlack, now Miro), Neha Naik, CEO of recruitgyan.com, and Monika Nemcova (AIHR, ex-Content Marketer from harver.com) How do you measure your recruiting success? We have prepared an ultimate list of recruiting & sourcing metrics to be checked regularly. All metrics formulas can […]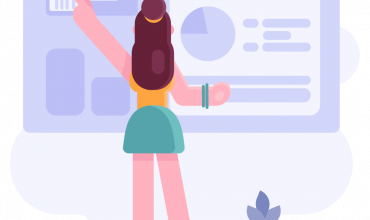 Welcome to the newest entry to our Guide for Building and Scaling Sourcing in Fast-Paced Organizations. For this article, we had great help from Kate Hotsyk from A-Players Recruiting to discover her take on the most meaningful baseline skills and qualities every exceptional sourcing professional should possess.  Kate is a Lead Talent Sourcer Consultant with […]
This is Part 1 of the Amazing Hiring's "Guide for Building and Scaling Sourcing in Fast-Paced Organizations". Here, we take a deep dive into aspects of building a sourcing function in your company and persuading your stakeholders to make solid strategic decisions and efficiently allocate budgets. You may find the full list of topics we […]

-->