Sourcing Guru Interview: Susanna Frazier
Going on with our new blog section we interviewed Susanna Frazier, who won the SourceCon Hackathon twice! Let's reveal her success secrets.
Enjoy!
At the beginning of your career you worked as an English teacher in Thailand. Did you have a gap year? Tell us a little bit about this experience… Speaking about career aspirations, as a kid, what did you want to be?
I actually worked as an IT Recruiter fresh out of college for about a year. Then I hopped over to Thailand in pursuit of some wanderlust and also to teach English. When I moved back to the states I recruited during the day and went to grad school for education at night.
As a kid, when asked what I wanted to be when I grew up, I'd wholeheartedly respond that I wasn't growing up. People usually like what they're good at, but I tend to get bored with things I'm good at. So, I've never been set on a single path – I guess you could say my career aspirations have always been pretty open-ended… "to be challenged."
How did you start recruiting? Why are you still there?
My hairdresser was actually the one that recommended IT recruiting. She knew my college journey and thought I'd be able to "talk the talk" (education background in both engineering and business) and "walk the walk" (extracurricular activities spanned sorority life and sports, lacrosse). I'm still involved in recruiting because space has continued to challenge.
You have a really strong personal brand. How does it help/hinder in life and business? Who are the thought leaders in HR tech that you follow?
Ha. Thanks! I suppose personal branding has made me more approachable. This has helped from an inbound recruiting and networking standpoint but hindering from a time management standpoint.

Some of the HR Tech Leaders that I love to follow are as curious as I am and share a #sharingiscaring mentality – like Jan Tegze, Mark Lundgren, Aaron Lintz, Greg Hawkes, and Sarah Goldberg.
How did you come up with "Sourcers who code" group? What is the mission behind it? Tell us in three sentences.
Sourcers Who Code was the result of a conversation Maisha Cannon, Sarah Goldberg, and I had after an Anonymous track session during Spring 2017 SourceCon. We wanted a way to level up our sourcing game and felt learning to code was the best way to do that.
Sourcers Who Code's official goal is… "To improve recruitment processes by strengthening our ability to talk both Talent & Tech − a tremendous value-add!"
You have won SourceCon Royale Hackathon. Looks like hackathons are your passion. What is your sourcing superpower?
My sourcing superpower capitalizes on a delightful blend of OCD and ADHD – creating clarity out of chaos.
As a sourcing expert tell us about your three favorite sourcing tools?
My favorite three sourcing tools and technologies are… X-ray search, SeekOut, and the SourceCon community.
What makes a person a good recruiter?
A good recruiter is someone who realizes their impact on other people's lives and families. They don't get caught up in the highs and lows. They think proactively, nurturing relationships and taking initiative. And, they stay curious.
Tell us about your hobbies. You are working in Universal Music Group. You seem to be music fan 🙂 Who is your favorite musician?
My all-time favorite band is probably the Beatles. I grew up with a mad respect for oldies and Motown and now gravitate toward jam bands, Christian rock, and pretty much anything with a good funk groove.
Outside of work I enjoy pursuing wanderlust (traveling, adventuring, learning) and cheering on the Kentucky Wildcats with my family.
Ready to start sourcing IT candidates?
AmazingHiring is an AI-based aggregator to source passive IT candidates across the web. It finds people profiles from 50+ networks like GitHub, StackOverflow, Facebook, Kaggle, etc. and provides recruiters with candidates' professional background, contacts, social footprint.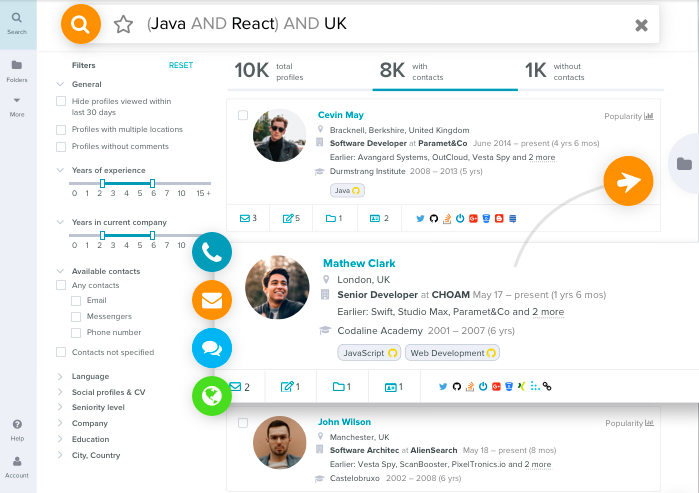 Book free demo
Join the AmazingHiring Sourcing Community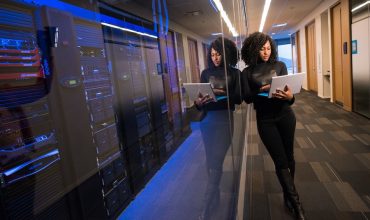 Hiring the right employees can elevate your business to new standards. But finding the right employees or candidates is not always easy. Many applicants have vast experiences and backgrounds, but not all may fit well within your company. This is why you need a tech recruiting strategy to cut through the noise and find the […]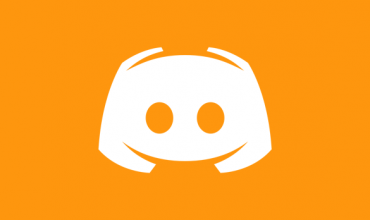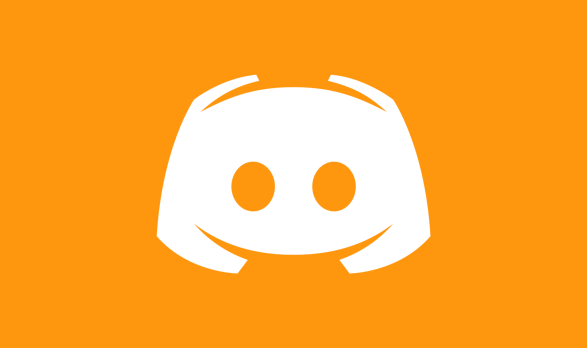 Recruiting using different social media allows you to not only find quality talent but also engage and connect with them. Sometimes to find outstanding software developers, you need to look for them in places, where not so many recruiters go.  We previously covered best recruiting practices on GitHub, StackOverflow, and even Reddit. We also have […]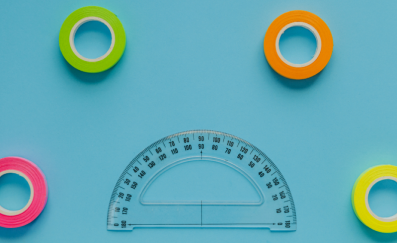 Disclaimer: The article is created based on materials provided by Yves Greijn, Lead Engineering Sourcer (ex-QuantumBlack, now Miro), Neha Naik, CEO of recruitgyan.com, and Monika Nemcova (AIHR, ex-Content Marketer from harver.com) How do you measure your recruiting success? We have prepared an ultimate list of recruiting metrics to be checked regularly. All metrics formulas can be found […]