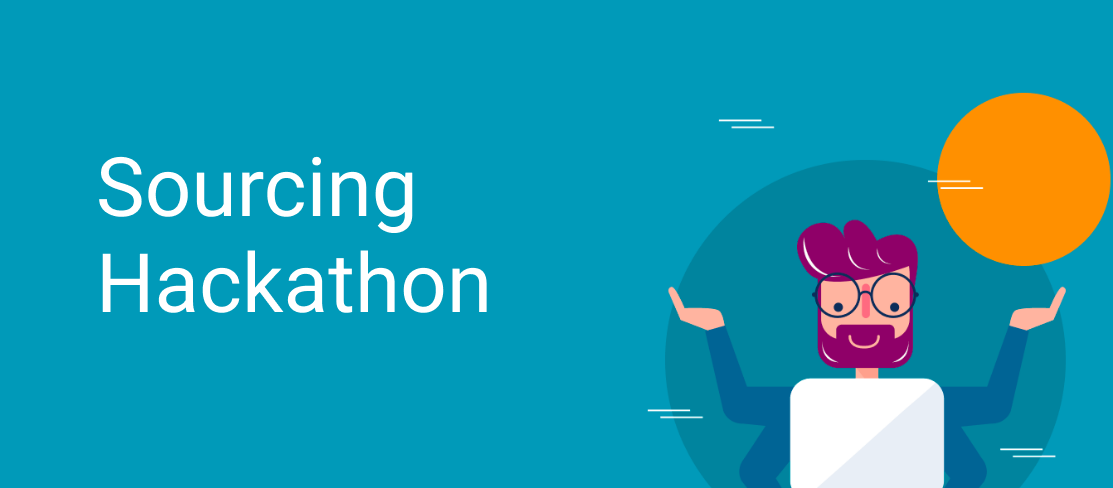 Sourcing Hackathon: Quiz & Answers
Sourcing Hackathon is an online game where any sourcer, beginner or pro, can compete, show their sourcing power and learn new sourcing tricks!
Hackathon masters prepare tricky questions and tasks to pick your brain and boost your sourcing skills. Normally, the time is limited and only the fastest can win!
On December 3rd, we have hosted a hackathon with Michiel Wiersma (hackathon champion) and Teddy Dimitrova (sourcing.games contributor). 
In this blog, we publish hackathon questions and answers, so you can organize your own hackathon with your colleagues and friends! Let's go! 
---
Question 1.
"People think that intelligence is fixed – but it isn't."  Where does the author of this quote and a well-known sourcing expert currently work?
1 min to solve.
Question 2.
What is the name of this guy? http://bit.ly/iamsureyouknow
2 min to solve.
Question 3.
Find the email of Andrejus Abrosimovas that he used to sign up on Linkedin.
2 min to solve.
Question 4.
This company is a global leader in smart technologies and complete lifecycle solutions for marine and energy markets. I need a corporate email of this company's CEO.
3 min to solve.
Question 5.
Klaudio lives in London. 85% of the year he spent in an open-sourcerer. How many days off on Github did he have this March?
4 min to solve.
Question 6.
I want to marry together 4 things to get a Geek. Ali did that, and what are these 4 things?
4 min to solve.
Question 7.
Find the PGP fingerprint of abangser.
5 min to solve.
Question 8.
Java community of Central Iowa has their own president. And they called for speakers on Jan 3, 2018, in their community. Which email did they ask to use for submitting an application?
6 min to solve.
Want to know the right answers? Submit an email to read further: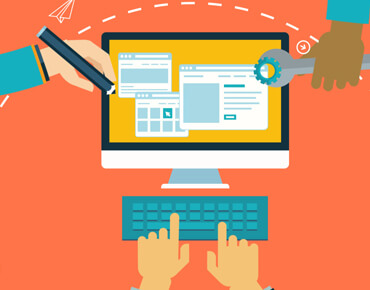 Skills sources You often ask us, how is the block with skills being formed. Now the answer can be found in the system: just click on the particular skill or technology and you will see the source. Information about the companies Now users have access to information about the companies: who are (or […]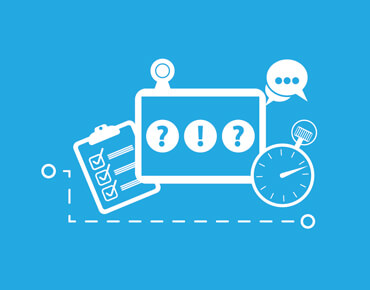 We are glad to announce AmazingHiring system update: this time it is about searching real stars! We have developed new types of ranking, gave away the medals to the real GitHub and Stackoverflow superheroes and collected all the achievements and skills in the full card of the candidate. Ranking It is now possible to rank […]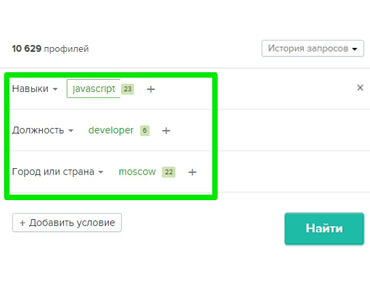 AmazingHiring attended the #hruNewYork – People Analytics, which was held in the E&Y's office in New York on March 30. This visit continued the tradition of attending a series of GlobalHRU anti-conferences. As an introduction, it is worth mentioning a few words about the #hru format (for those who have not yet participated in the […]