Sourcing on Clubhouse: Everything You Need to Know (the article is updating)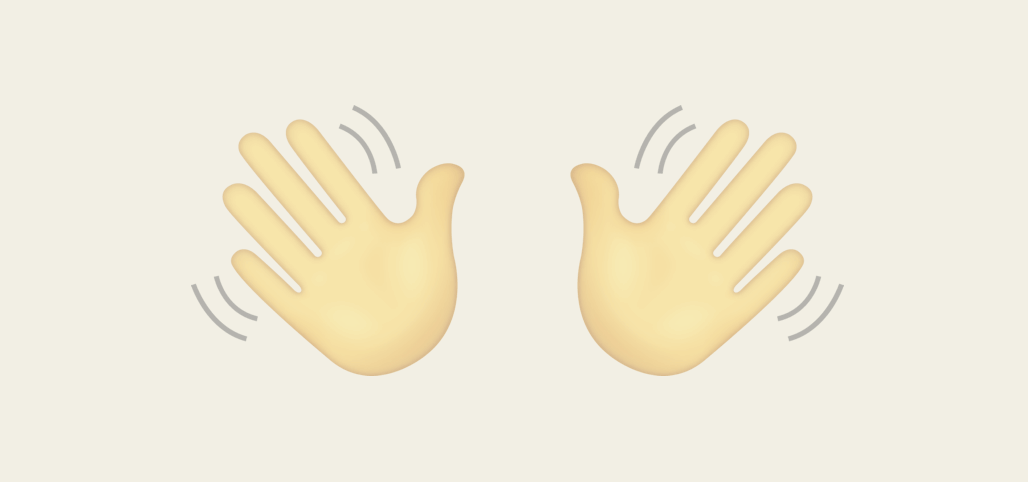 NB! Clubhouse is a brand new social network, and the information in this article might be not up-to-date. However, AmazingHiring takes great care in keeping this article fresh, so please check the date of the publication to know when the last review has been made.
Let's start!
What is Clubhouse, and what the fuss is about?
Clubhouse is an invitation-only, at first iPhone-only audio-based social networking app built in San Francisco. Users can gather in moderated rooms to listen to selected speakers and take part in the conversation there. If they raise a hand, the room moderator may allow them to speak up. All conversations happen in real-time and are not recorded. Clubhouse allows people to listen to opinion leaders in real-time, and also to connect to them by taking part in discussions.
You can tune in to listen to Mark Zuckerberg, Elon Maks, Oprah, or Drake. In theory, any user can have a small chat with the celebrities, making the latter more relatable and open.
Initially, Clubhouse forbade conversation recording but recently many event organizers have been following the policy that recording is okay when all participants know that the conversation is being recorded via a 3rd party app.
There have already been many security concerns with Clubhouse, you can read more about those here on BBC.
To learn more on how Clubhouse app works, check a good review of Clubhouse features here on PCmag.
Where to find an invitation to Clubhouse?
Ask your recruiting community. People always gladly share their invites with others. Currently, when many people have already sneaked their invite, it will be easier to receive one after you see a message announcing invites available. In late 2020, invites were gone in less than five minutes. People were even selling their invites and users were buying — that is how popular Clubhouse was at the very beginning. Thankfully (or not?), today invites are not such a big deal anymore. Moreover, founders want to become an open social media app soon.
Don't forget that at the moment Clubhouse only works on iOS. 
Upd from May 11, 2021: It has finally happened, and Clubhouse is coming to Android. A beta version has been released for US users on May 10, and is currently available on Google Play market.
Upd from May 24, 2021: Clubhouse is now available on Google Play on many markets. Click here to get re-directed to your country's store.
Why Clubhouse is a new source of recruitment
Job postings are still relevant but you may find more interesting and professional candidates, using other sources. Clubhouse can become your next platform for talent acquisition.
#1 Playbook: The Ultimate Guide to Sourcing on Social Media
Subscribe to AmazingHiring's sourcing newsletter and get the #1 Playbook: The Ultimate Guide to Sourcing on Social Media
Unsubscribe at any time
1. Finding candidates is easy
People tend to join Clubhouse under their real names and use real photos as profile pics. They add bios to their profiles to stand out in the crowd and gain more followers.
Unfortunately, there is no search opportunity within the app or with search engines — Google is only indexing conversation pages where there isn't much useful information for recruiters. Perhaps, except for the conversation moderator's name.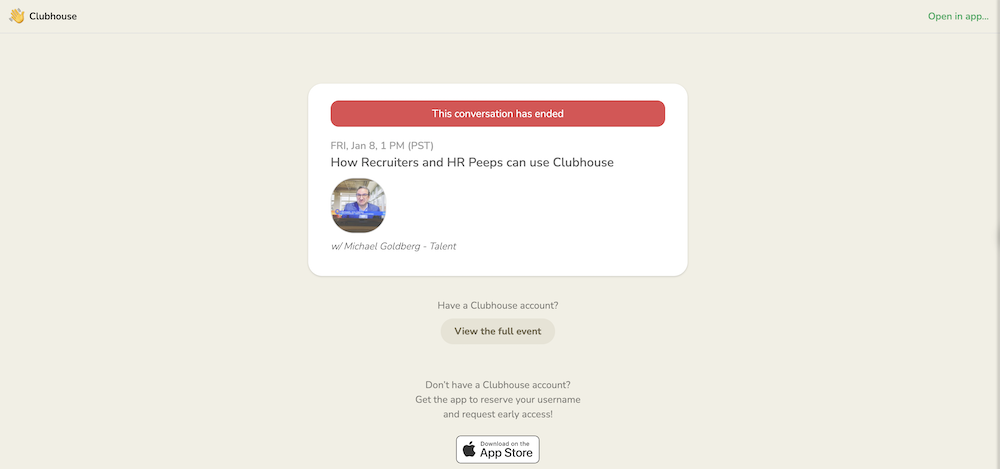 However, if you follow opinion leaders in a certain subject area that is relevant to your company, you'll be notified of new conversations (scheduled and ongoing). When you join the conversation, you may go through profiles of listeners or speakers to find relevant people.
Some people even share when they are open to job offers. See an example found by Liuda Ziuman and posted to one of the sourcing communities on Facebook: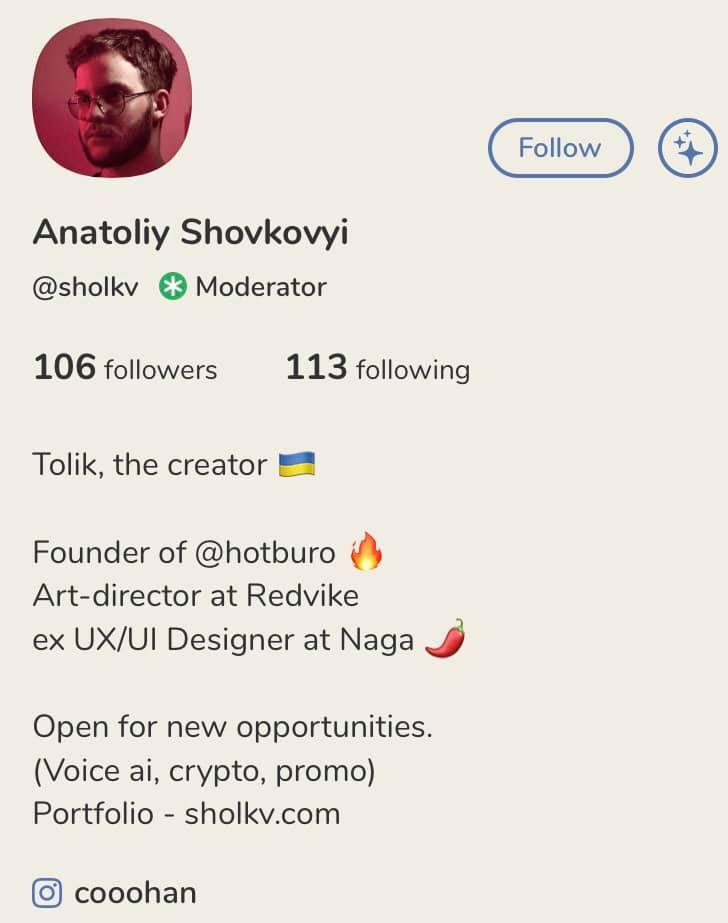 By the way, some Clubhouse users already reported getting job offers because of their activity on the application.
2. Seeing interesting new people
You know that type of people who are passive about their job: they are here solely for the money, they never try to learn something new, and turn off their working thoughts as soon as it is 5 pm.
This type of employee does not tune to Clubhouse.
People in Clubhouse are those who want more than sitting in the office during a workday. They develop outside the working environment because they want to know trends, positive examples, and leaders of their industry.
A recruiting coordinator can not only find people in rooms but also assess their knowledge when they ask questions or contribute to the discussion, for example.
3. Raising Brand Awareness
Instead of hunting people down, you can make them interested in the company by becoming a speaker yourself.
There are not as many brands or startups on Clubhouse and if they are, they do not perform well. Personal accounts are a way better choice for this platform.
After you have created a personal account, link the company's website or LinkedIn in the description. Then speak about your years of experience in the industry and use your company as an example. If you deliver a good presentation, people will definitely want to know more about your workplace.
Plus, you can take a look at the people who joined your room and talk to them later.
4. Create Virtual Job Fairs
Spice up your recruiting process: connect forces with other brands or team members and host a virtual job fair. You can tell about your company, open positions, answer questions of those who are interested, and leave a link to the online form, website, or FAQs on your profile.
Obviously, it is not as fruitful as an offline job fair. However, since offline events are out of reach during the pandemic, it is better to have some sort of job fair than nothing at all. The event management will be easier as well: you do not have to find the place and take care of visitors' experience outside of the discussion. Moreover, the Clubhouse job fair is a perfect tool for recruiting remote professionals outside of Silicon Valley.
How to approach candidates on Clubhouse
Unfortunately, there are no direct messages on Clubhouse at the moment (I'm writing this article at the beginning of spring 2021). Still, since people share plenty of information on their profiles and their real names, you won't face much trouble in finding them on other social media resources.
There is no established etiquette on approaching people mid-conversation — but you must agree that offering to check on a job during a public speaking session will give a weird vibe. When you're sure you're in the conversation with the perfect candidate, and you don't see any contact info on their profile, try subtly asking them to connect with you later.
For that, you have to have a great profile with all your contact information.
A recruiter's profile on Clubhouse: do's and don'ts
There's been plenty of articles written on maintaining a good-looking Clubhouse profile. However, creating an account for the purpose of listening and for the purpose of recruiting is different.
Here is my recruiter's Clubhouse profile advice checklist:
Choose a photo that sells you as a professional. Dave Taylor, an Internet entrepreneur, here suggested a profile picture that really captures your spirit and personality. Dave's example of his old and new profile pictures shows how differently you can position yourself on Clubhouse.
Before: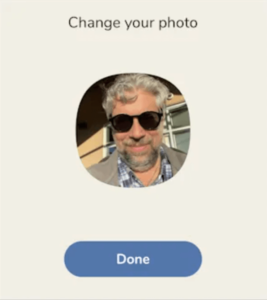 After: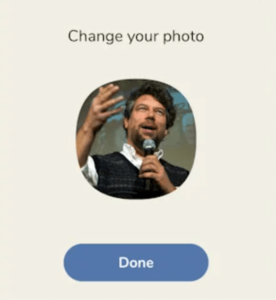 Add a short pitch of who you are in the first two lines of your bio. For example:
Senior tech recruiter @ Company name.
Hiring full-stack engineers in New York. Ping me to learn more.
Provide more information about your company/employer below, especially if your company is not a well-known brand. For example:
We're building the crypto wallet of tomorrow already used by Elon Musk.
People should be able to find your contacts. Offer them Twitter or email to get in touch with you personally and your company's/employer's Careers page to learn about job opportunities. If the link is too big, you may want to shorten it to a very easy-to-type manually bit.ly link. This way, you might also see how many people actually learned about the job from your profile when you go into your bit.ly link stats.
If you are that kind of person, feel free to add emojis all over your bio. For many people, it's catchier when there are visuals supporting texts.
Try to get followers from your network. The more followers your profile has, the more reputable your profile will look. Of course, you can also build up your profile by joining or organizing relevant conversations on the application. Again, your network can help you in growing your brand on Clubhouse.
Is there a way to automate Clubhouse sourcing?
To be honest, not much. You may want to check the article on Clubhouse sourcing written by Jan Tegze, an experienced recruiter and the author of the "Full Stack recruiter" book. There, Jan suggests using the site: operator + a necessary keyword for finding conversations in relevant subject areas.
Important: In the case of Clubhouse, you should use joinclubhouse.com, not clubhouse.io (it's a different product and a different company!) for site.
And use VPN if you're not in the country where you are looking for candidates, in order to get more "local" search results.
I tried to perform a few Google searches, and here's what I found: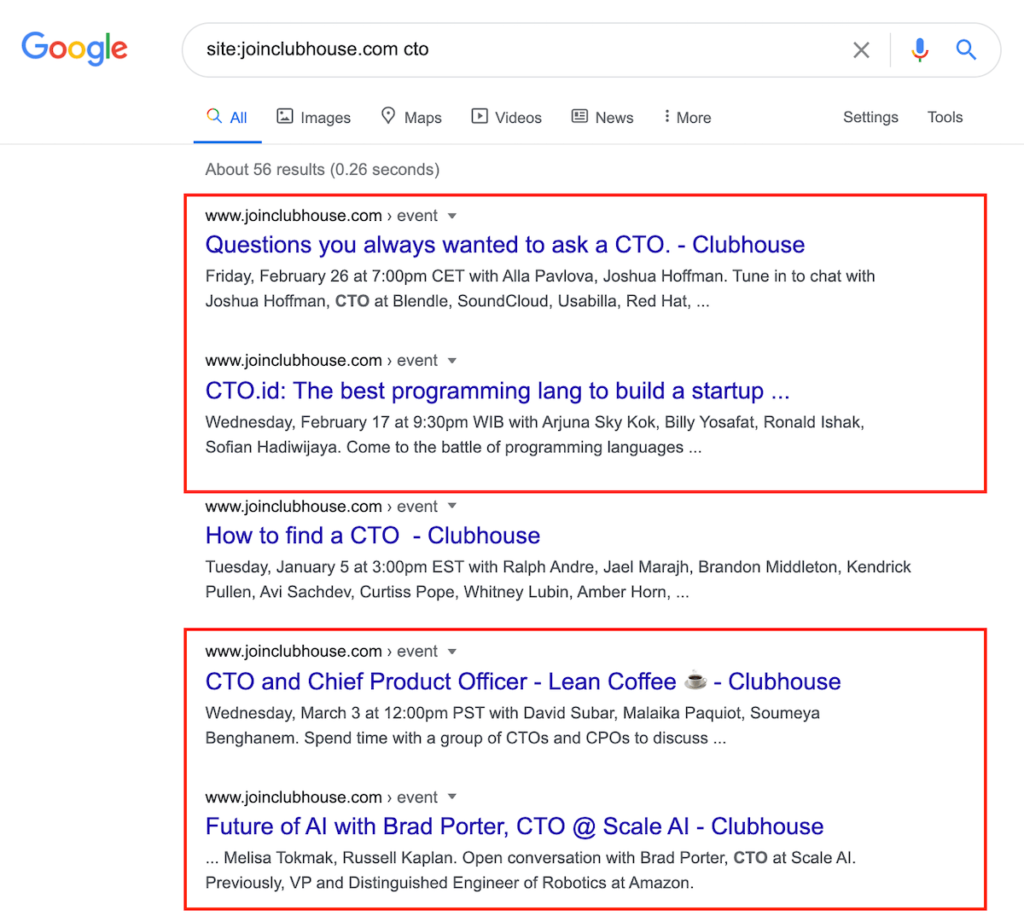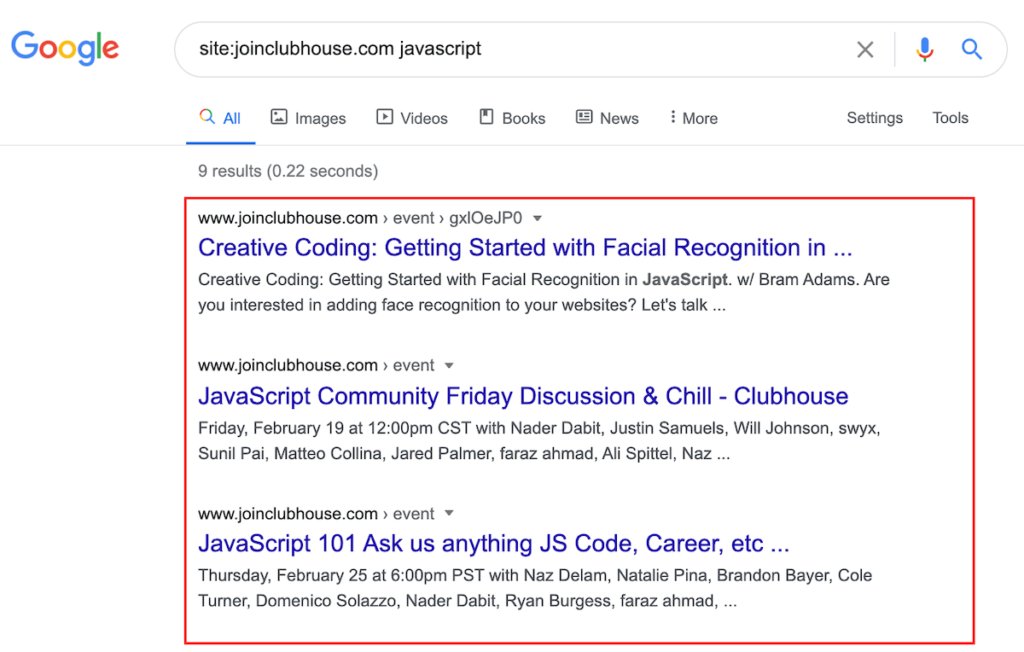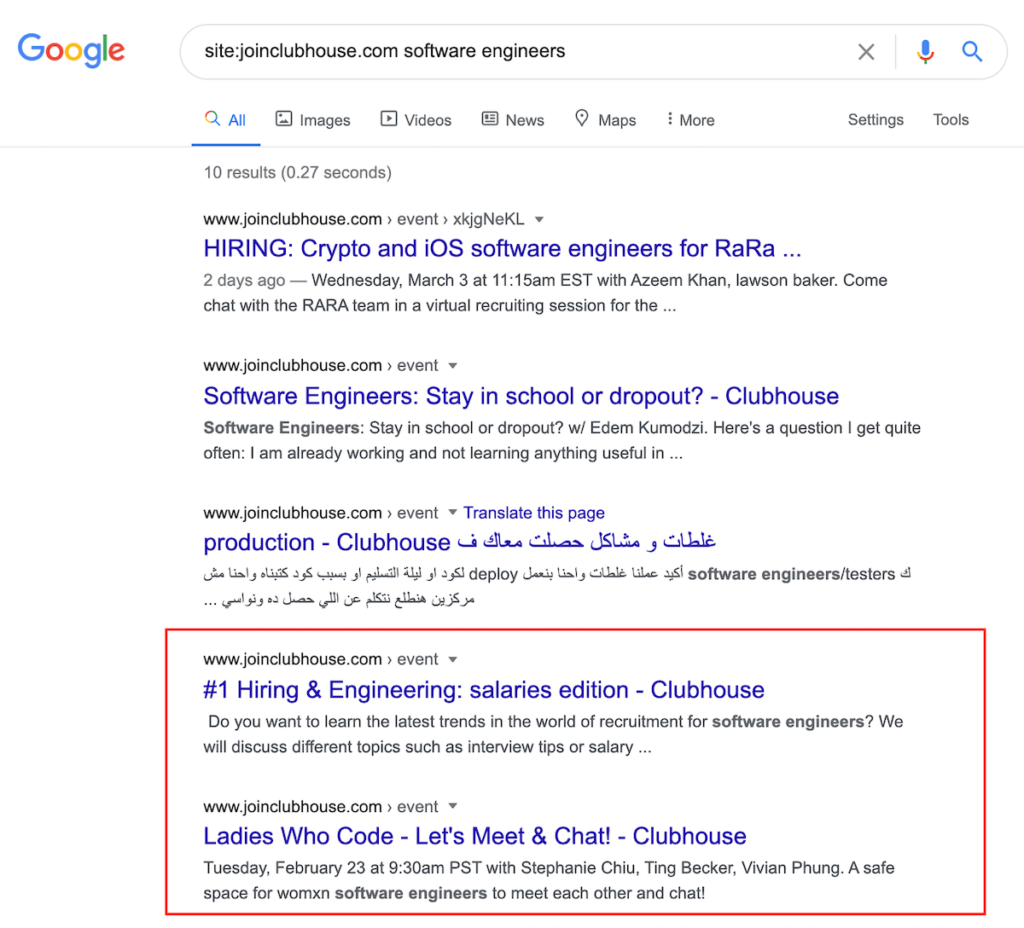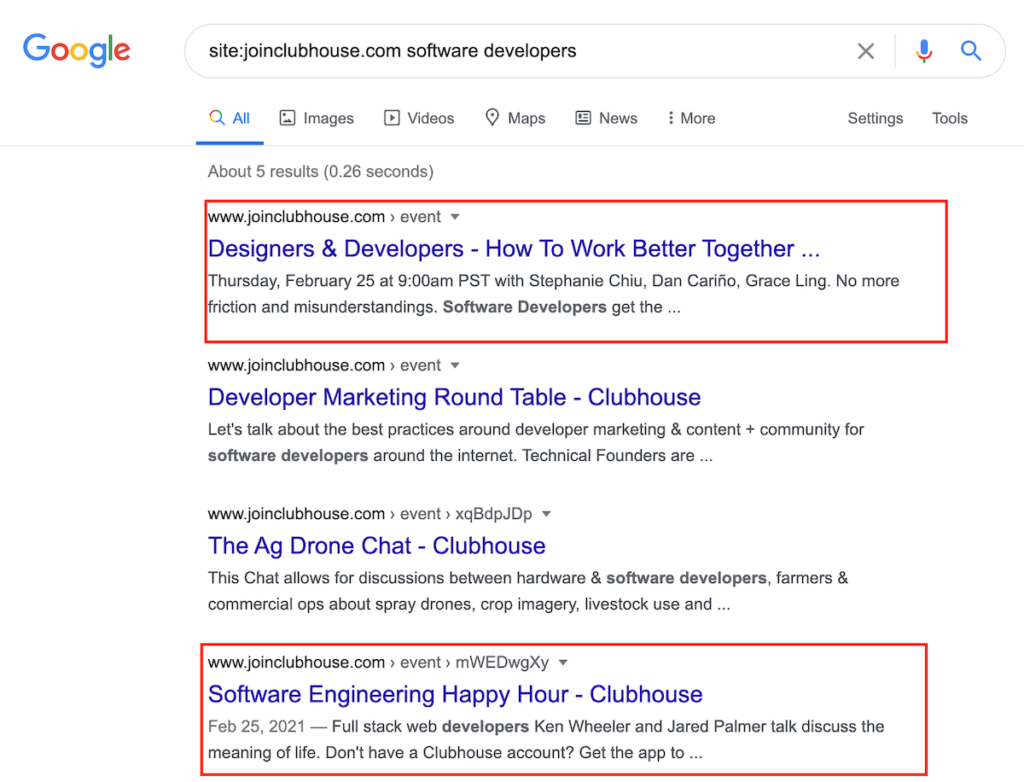 Playing with keywords can definitely lead you to some gems. In his article, Jan Tegze also suggests using the intitle: operator for Google search.
When you find an interesting event that's already ended, you will only be able to see the moderator's name. Of course, you can find that person online, see the event for the conversation they could have created on Facebook, and who commented or shared it. Don't forget to follow that person on Clubhouse to be able to join their next events when they start.
But what to do when you want to find and join Clubhouse events that are about to happen?
How to find upcoming events on Clubhouse using operators
Try searching Clubhouse events with dates to find promising events that are already scheduled on the application.
For example, here is what I found for today (March 5) using site:joinclubhouse.com march 5 software search:

This finding could also be useful if you're searching for people working on payments software.
Speaking of searching for the right people, AmazingHiring is an AI sourcing tool that can help you find the perfect technical candidates. You can request a free demo version of AmazingHiring for one month and source candidates from 30 different sources, including Github, Dribble, Telegram, StackOverflow, and many more.
Finding this article insightful?
Top Recruiters create content for AmazingHiring.
Subscribe to receive 1 curated newsletter per month with our latest blog posts.
Conclusions
Clubhouse could definitely open new sourcing opportunities and turn into one more social network for recruiters to watch along with Github, Dribble, and similar specific resources. However, the app is pretty fresh, iPhone-only, and doesn't allow much sourcing automation.
I suggest testing it for the job opportunities you currently work with. If it doesn't work out, come back in a few months as the app will be evolving. Hopefully, it will come to Android soon, making the pool of candidates wider.
80% of Tech candidates are passive.
Level up your outbound
sourcing strategy.
#1 Playbook: The Ultimate Guide to Sourcing on Social Media
Subscribe to AmazingHiring's sourcing newsletter and get the #1 Playbook: The Ultimate Guide to Sourcing on Social Media
Unsubscribe at any time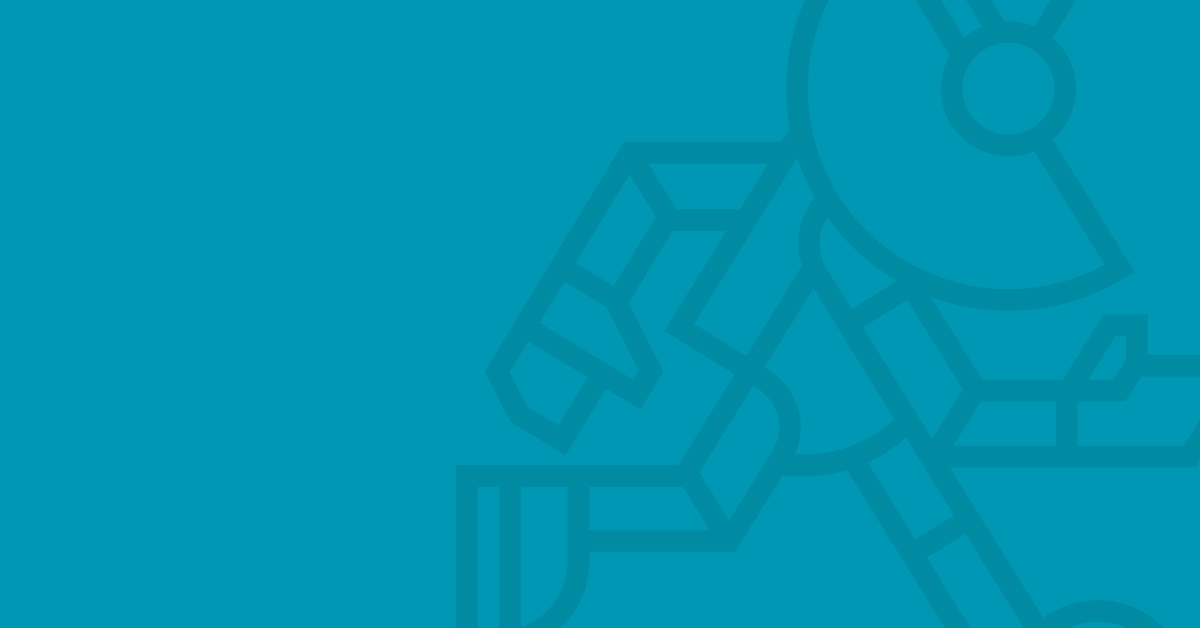 In this playbook, we speak about sourcing techniques and hacks for different social networks where you can find developers, software engineers, UX designers, DevOps, etc. Our experts share their step-by-step guide on how to build boolean searches and how to filter candidates. The playbook will be useful to recruiters who: want to make the most […]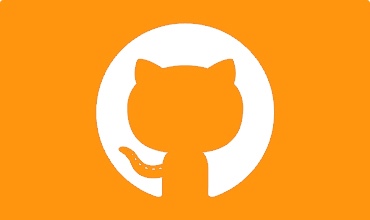 We have already written plenty about the fact that if you want to find a strong developer, usual sourcing resources are not very helpful: top developers do not search actively for new jobs and do not use regular job boards or LinkedIn. You will have to use specialized sites to find top tech talent. So […]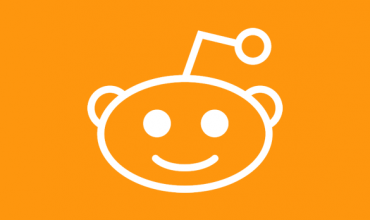 Credentials: Hung Lee and Erin Mathew, a Reddit sourcing expert, had a podcast episode where they've discussed the ways of sourcing candidates on Reddit, the largest forum with 330 million users engaged there. We have summarized key ideas and hints on how to source on Reddit + added practical info and boolean strings for you […]

-->