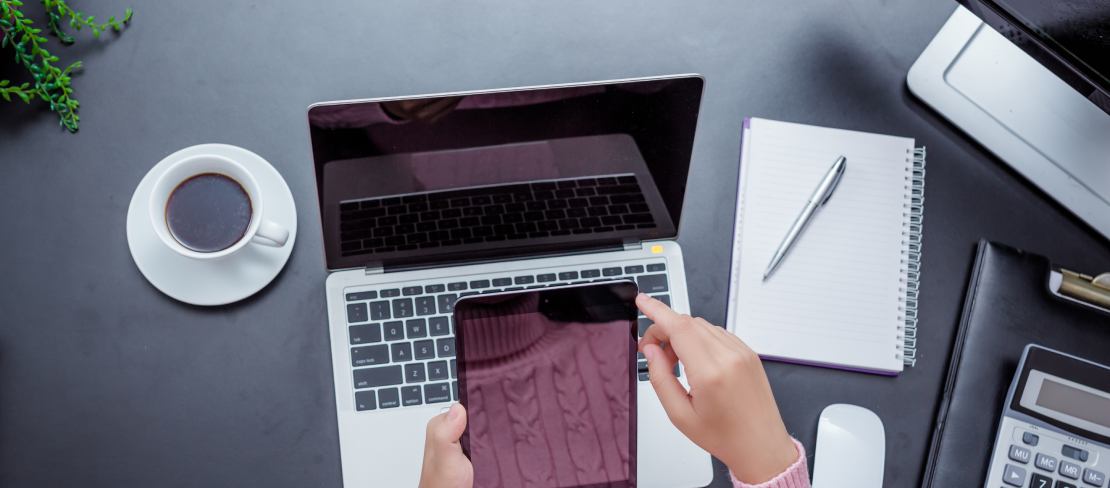 The Best Resources to Learn Something New for Recruiters 2019
Whether you want to learn more about sourcing, job promotion, and employer branding or recruiting techniques, candidate engagement and follow-ups,  there's a wealth of recruiting knowledge being shared offline and online every day.
We are excited to share the best resources to learn something new about recruiting that we have crowdsourced from the sourcing community! 
These courses, webinars, workshops, podcasts will teach you practically anything you'd like to learn. Ready to dive in and pick up something new?
Let's go!
STUDY ONLINE
SourceСon Academy and other SourсeСon courses 
SourceСon provides the most comprehensive online sourcing training course available today for recruitment professionals. You can either enroll in the full course ($995/year) or choose one of the free or paid small courses. 
Social Talent is the learning platform with a huge database of practical and usable recruiter courses. You can build your own learning paths so that you learn only what is relevant to your role.
AIRS offers a suite of courses specifically for hiring managers. It is also good for recruitment certification. They provide both individual and team programs. But compared to the Sourcecon Academy AIRS training is more expensive. 
This resource provides you with a comprehensive list of recruiting webinars from the top industry speakers like Dean Da Costa, Todd Davis, Michael L. Cruise, Mike Cohen, Noel Cocca, Shally Steckerl and many others. 
The TechRecruit podcast with Stacey Broadwell
Educating Talent Acquisition and Recruitment professionals on innovations, tactics, and strategies to attract talent across all industries. 
PERSONAL TRAINERS & LIVE WORKSHOPS
Irina Shamaeva is a recognized leader in Sourcing, Social Recruiting, and Internet Research. She is a Partner and Chief Sourcer at Brain Gain Recruiting, an executive search firm with the focus on placing software development and management consulting candidates nationwide. 
She has her own Sourcing Certification Courses, that cover fundamental techniques of sourcing and research that sourcers might use daily in their job. 
Since 1996 Shally has pioneered Talent Sourcing. Some know him as the creator of the original Sourcing Cheatsheet, the one that started it all and launched the sourcing industry. Others know Shally through thousands of presentations worldwide or because of his textbook The Talent Sourcing and Recruiting Handbook.
Shally is the founder of The Sourcing Institute and The Sourcing Institute Foundation. The educational content includes live webinar, live sources, certifications, onsite training for the recruiting teams. 
Greg Savage produces a "myriad of articles, videos, podcasts, and webinars. All are free." We also recommend reading his book "The Savage Truth Book", lessons on leadership, business and life from 40 years in recruitment.
Marcel is an independent sourcing contractor, currently working for the Rabobank as a Global Sourcing Lead. He teaches sourcing techniques and growth hacks. Despite the fact that most of the workshops are in Duch, make sure to follow Marcel not to miss his English-speaking webinars or workshops outside the Netherlands. 
Sofia has been working as a tech recruiter since 2013, both agency and inhouse. In 2018 she took the plunge and decided to go freelance and offer training as well. Sofia enjoys trying new ways of finding candidates,  perhaps a bit too much. She now divides her time between assignments as an in-house recruiter and providing workshops.
She has launched her own Sourcing School in Sweden. Read her amazing blog about sourcing and employer branding.
Dean Da Costa is a highly experienced and decorated staffing professional, recruiter, sourcer and manager, who also boasts outstanding experience and skills in Human Resources, Project Management, Training, and Process Improvement. He is best known for his work in the highly difficult security and mobile arena's, and the gold star winning numbers he produced. Find him on Youtube, and read his fantastic books. 
You cannot miss this training if you would like to learn more about performance-based hiring. Performance-based Hiring training programs provide recruiters and hiring managers with the skills they need to find, assess, and hire more top performers. 
CONFERENCES
Sourcing Summit brings together sourcing innovators from across the world and highlights the important role of sourcing. The Summit provides attendees with the opportunity to learn from thought leaders, practitioners, and organizations who are at the forefront of sourcing excellence.
SourceCon was created by sourcers and recruiters to provide knowledge- sharing opportunities and insights into the sourcing best practices. It can't be beaten in learning about the latest tools, tech, and tricks of the trade. 
LAXTechRecruit is a one-day conference that educates Talent Acquisition Leaders, Recruitment professionals and Hiring Managers across all industries on how to use innovation to attract and hire talent. Meet global influencers and thought leaders to learn about the tools, platforms, and tactics used.
You will find more about 2019 soucing conferences on our blog.
Ready to start sourcing IT candidates?
AmazingHiring is an AI-based aggregator to source passive IT candidates across the web. It finds people profiles from 50+ networks like GitHub, StackOverflow, Facebook, Kaggle, etc. and provides recruiters with candidates' professional background, contacts, social footprint.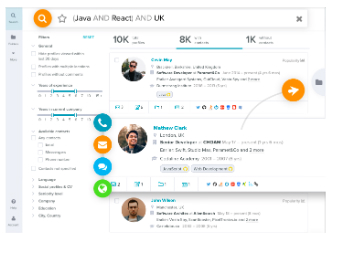 Book free demo
Join the AmazingHiring Sourcing Community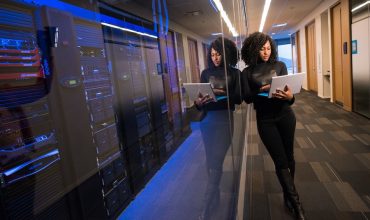 Hiring the right employees can elevate your business to new standards. But finding the right employees or candidates is not always easy. Many applicants have vast experiences and backgrounds, but not all may fit well within your company. This is why you need a tech recruiting strategy to cut through the noise and find the […]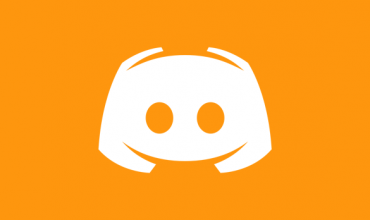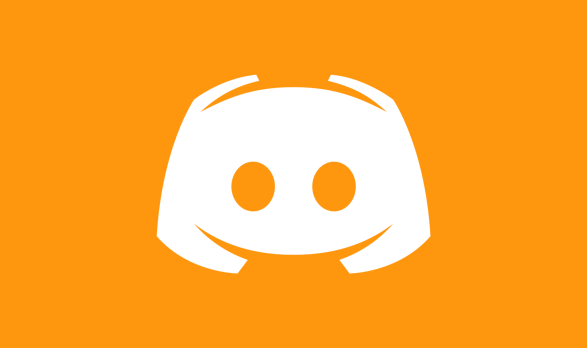 Recruiting using different social media allows you to not only find quality talent but also engage and connect with them. Sometimes to find outstanding software developers, you need to look for them in places, where not so many recruiters go.  We previously covered best recruiting practices on GitHub, StackOverflow, and even Reddit. We also have […]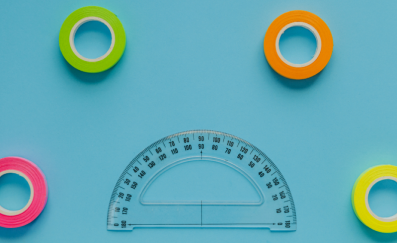 Disclaimer: The article is created based on materials provided by Yves Greijn, Lead Engineering Sourcer (ex-QuantumBlack, now Miro), Neha Naik, CEO of recruitgyan.com, and Monika Nemcova (AIHR, ex-Content Marketer from harver.com) How do you measure your recruiting success? We have prepared an ultimate list of recruiting metrics to be checked regularly. All metrics formulas can be found […]